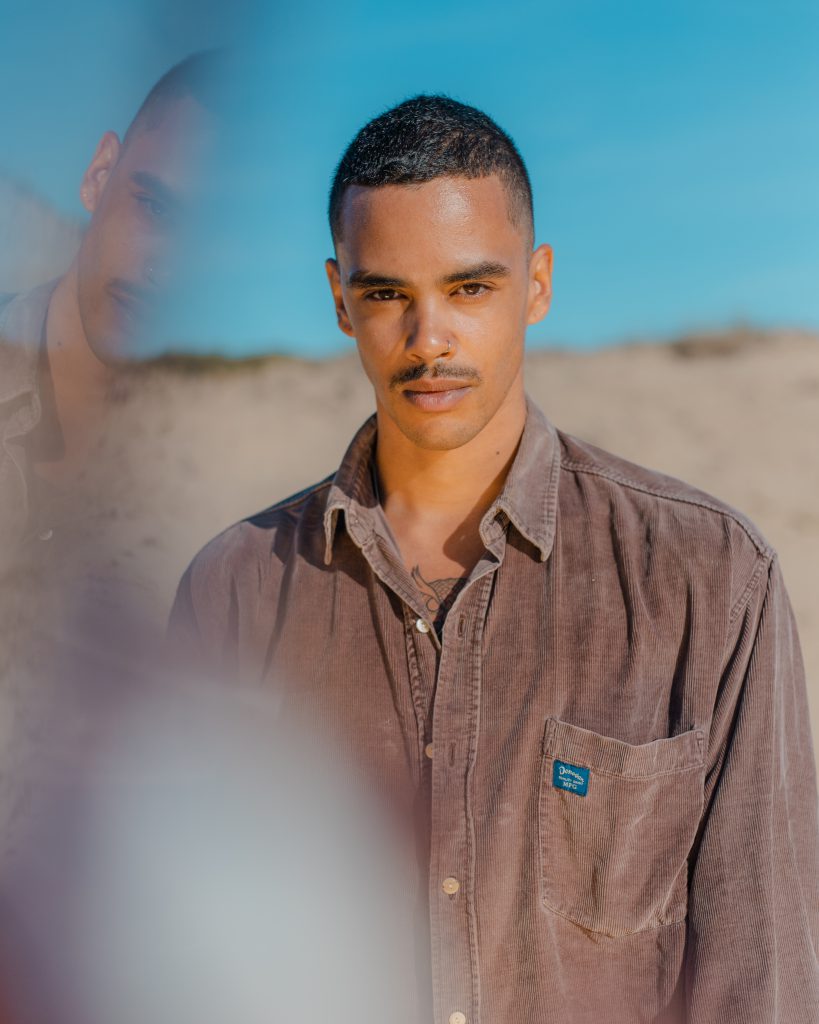 My name is Jason and I welcome you to my kitchen.
After deciding to cut out all animal products in 2014 I decided to go on a culinary adventure. Making sure I'd be able to provide my family and friends with the soul food I loved so much growing up. This inspired me to create this food & lifestyle blog. I'm grateful for the privileges that I've been given and now it's time to put them to use.
On this blog you'll find some fun and colourful vegan recipes like colour changing noodles, which is one of my most popular dishes. Or maybe you want to try some vegan pom which is one of my favourite Surinamese childhood dishes. On @theindigokitchen on Instagram you can find more of my food photography work and keep up with new updates and events.
A safe space
This kitchen is a safe space where we not only create delicious vegan dishes but also discuss more important topics. In this safe space we welcome you regardless of the colour of your skin, your sexual orientation, the shape of your body, the pronouns you identify with and the list goes on. Yes, in this kitchen we see colour, we recognize each other's (read: our) pain and show up for on another.
I invite you to join me on this journey, where we make mistakes and learn from them. A journey where we make an effort to show up for ourselves and our sisters and brothers. This is the food blog where we veganism intersects with other important movements focussing on decolonization, feminism, and lgbtq rights. Besides raising awareness for matters such as hiv, toxic masculinity, abuse and mental illness. These are all topics I have a personal connection with myself.
The table is set, and dinner's ready. One Love