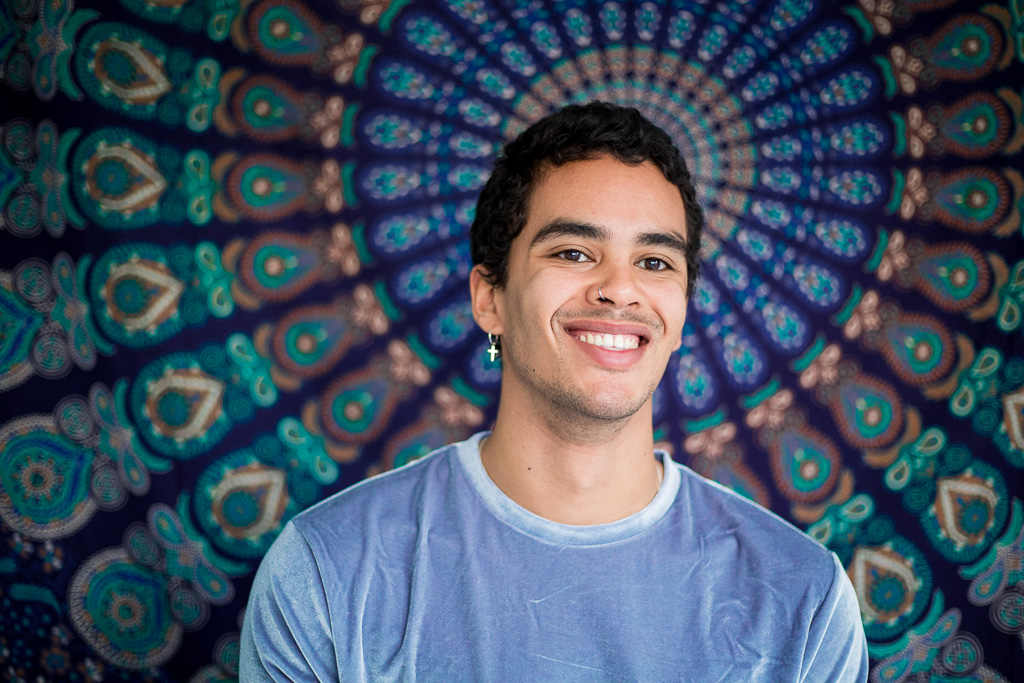 Hi! I'm A.J. and welcome to The Indigo Kitchen.
I'm a 20 something year old Yogi who loves to share more about his lifestyle. One thing you'll notice when looking at my recipes is that I love working with colourful foods, especially since it is colour that introduced me to this lifestyle.
The 27th of Juli 2014 I decided to dramatically change my lifestyle and decided to go vegan! When first adapting to a vegan lifestyle I was quite clueless to how to make delicious vegan food, so I started from scratch and learned how to cook using only plants. Soon after I decided to start an Instagram account to share and connect with other like minded people. It wasn't long before people asked me to share my recipe, which led me to start theindigokitchen.com
The Indigo Kitchen stands for living an intuitive live and it's my main purpose to share this intuitive lifestyle with others. Throughout the years I've learned to reconnect with myself, to follow my heart and build compassion from the inside out. Indigo stands for the third eye chakra, being able to see clear and in high vibrations. I'm constantly learning and Invite you on this journey, which isn't mine, but ours.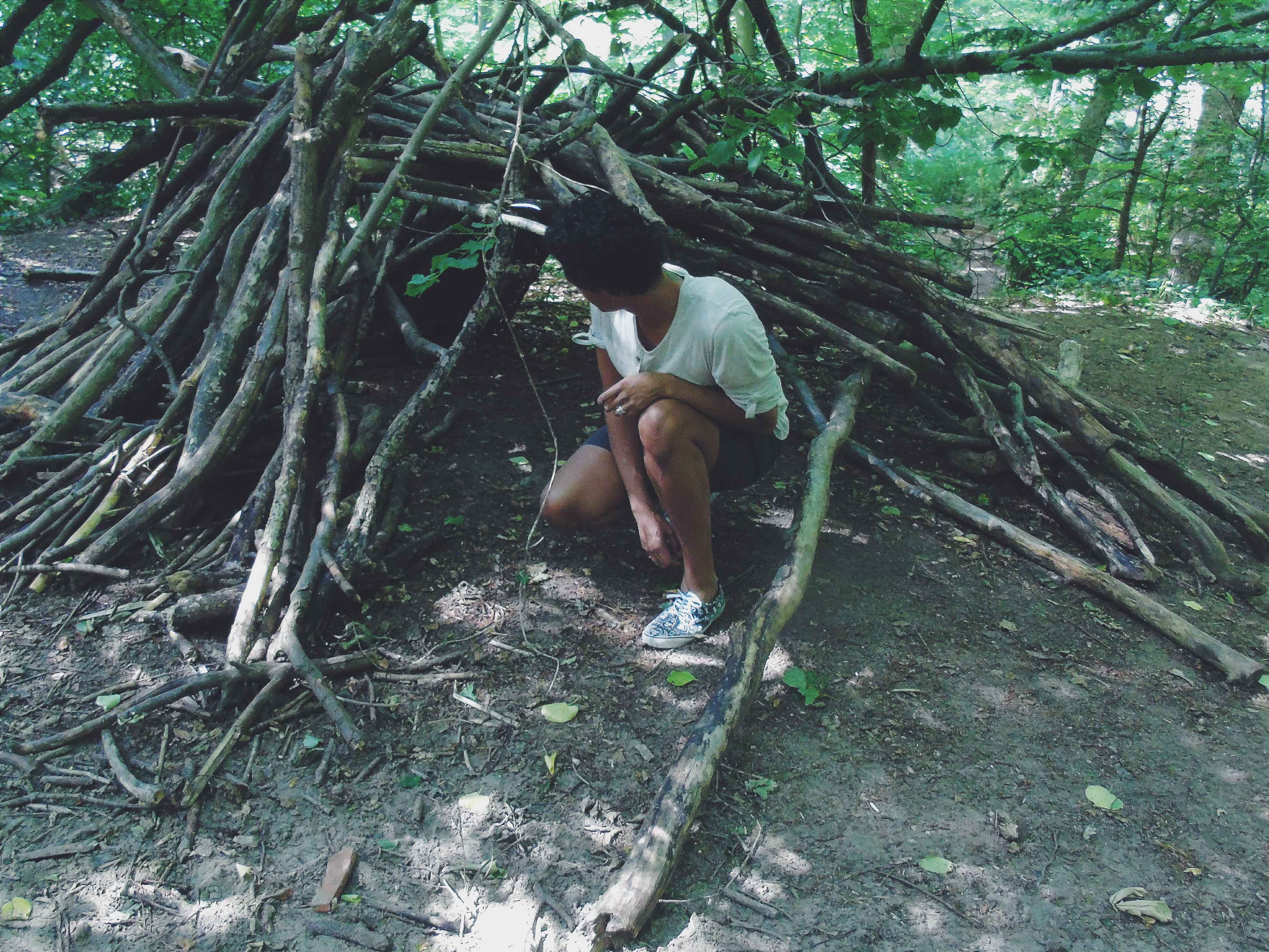 Besides recipes you can expect lifestyle related posts like vegan hot spots, posts on more serious topics such as mental health, product reviews and more. Go over to beyond the kitchen to find more.
I'm inviting you to come and join this journey of health, wisdom and happiness, let's learn from each other, grow together, and simply strive to do good.
"Let food be thy medicine and medicine be thy food" – Hippocrates
Bless,
A.J.