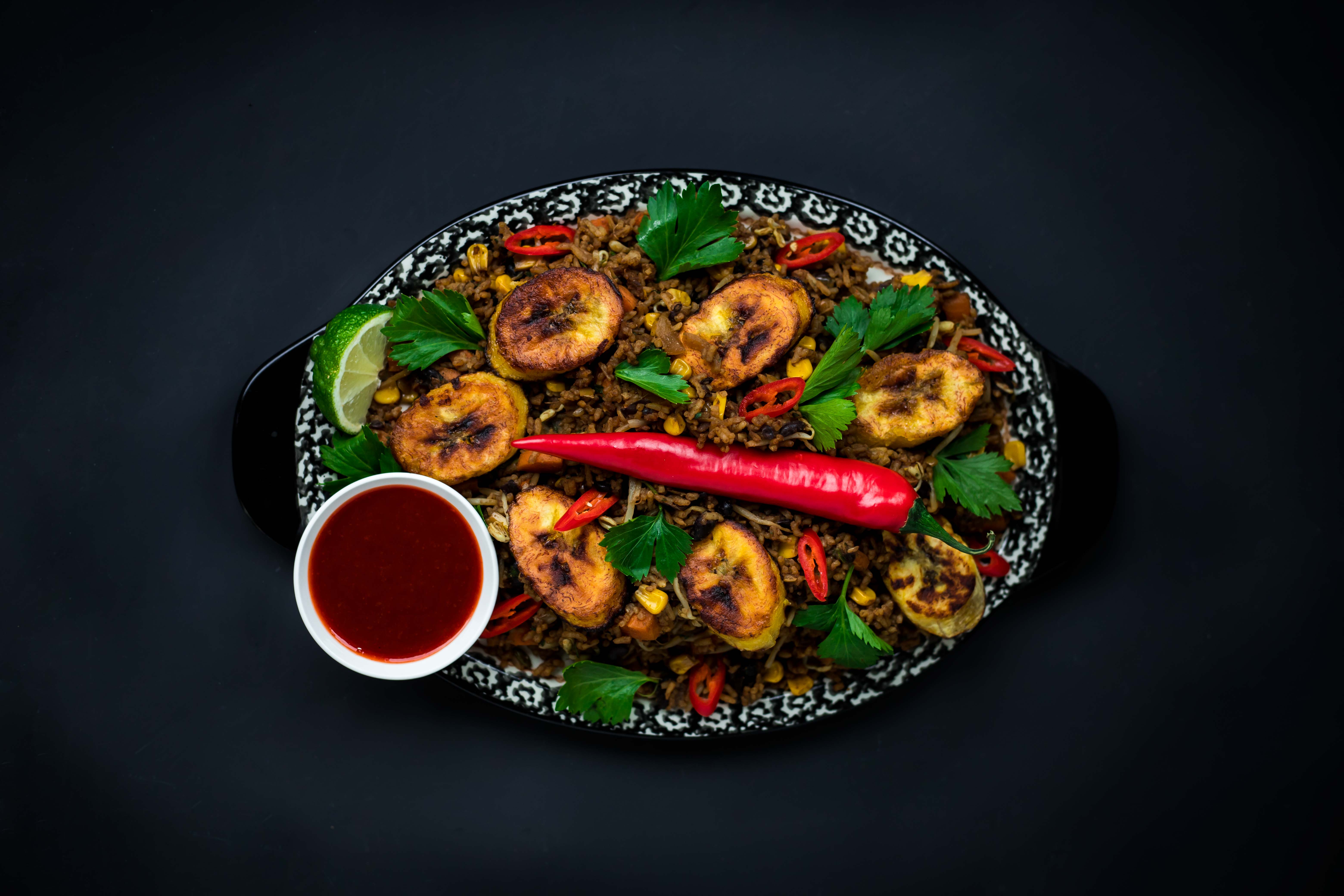 My favorite foods tend to be leftovers, there's something so satisfying about warming up leftover food, or creating leftover dishes, they're quick and tasty ways to not spend to much time in the kitchen. Besides that I really do not like wasting food.
Then there are dishes where leftover ingredients are almost necessary, like fried rice for example. Using fresh rice is an option as well, but leftover rice is a bit more dry, which works best in dishes like these. If you are using fresh rice, make sure that it's cooled down completely before using in this recipe.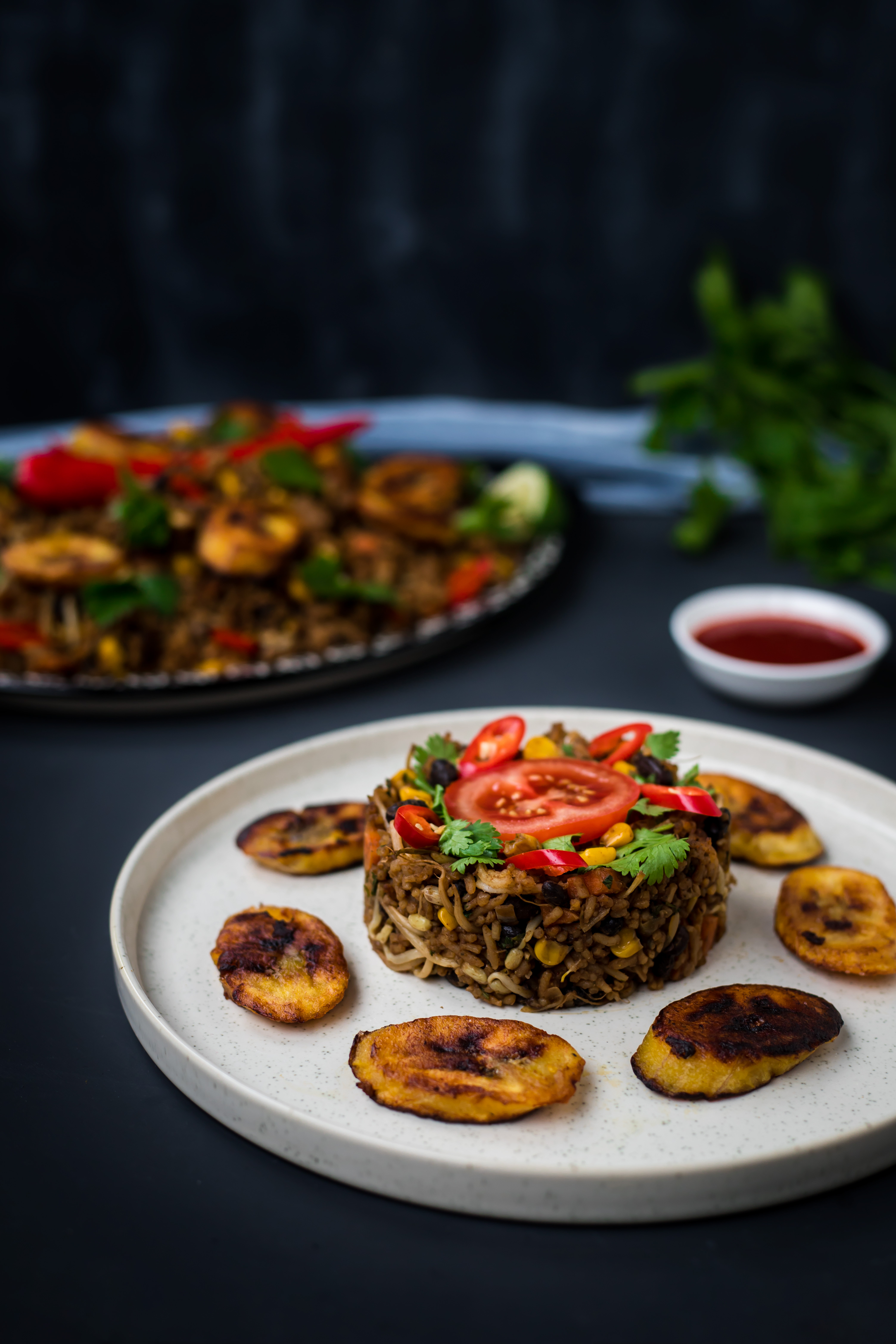 As a kid fried rice dishes were some of my favorites, I always went back for seconds! Whenever we went to surinamese parties there would always be containers, so the guests could take the leftovers home, as a foodie this must be one of my favorite parts about my culture.
…