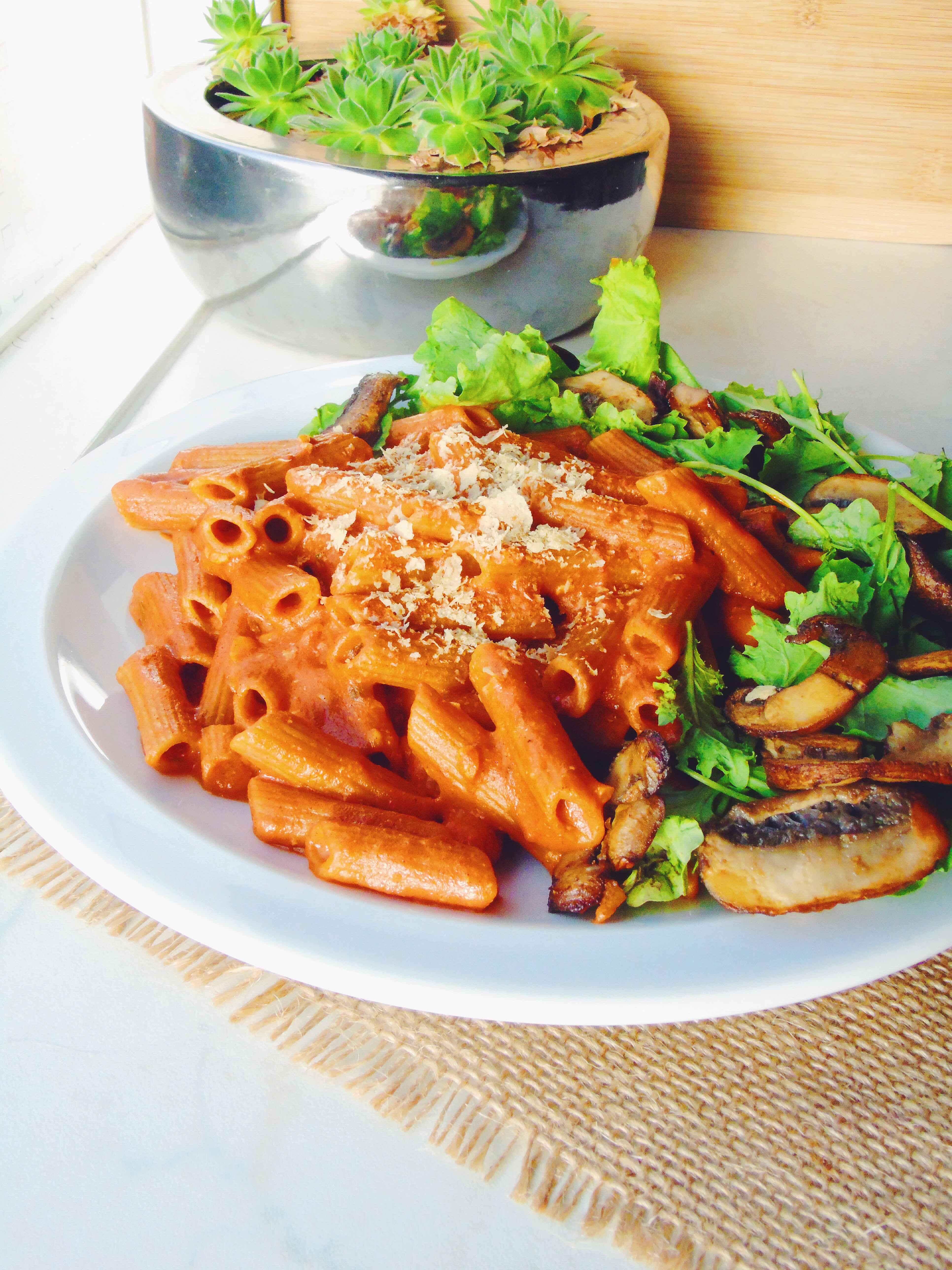 Sometimes i'll get home and really don't feel like spending a lot of time making dinner, no i want to relax and do something else (although most of the time i still end up in the kitchen because, honestly i really love food!). This recipe is also perfect for if you are short on time but still want to take a delicious meal to work. This sauce takes me less then 10 minutes to make and can be stored in the fridge for later use. So instead of choosing the easier option of ordering food or eating some processed junk i prefer to just warm up some of this sauce and have it with some rice pasta!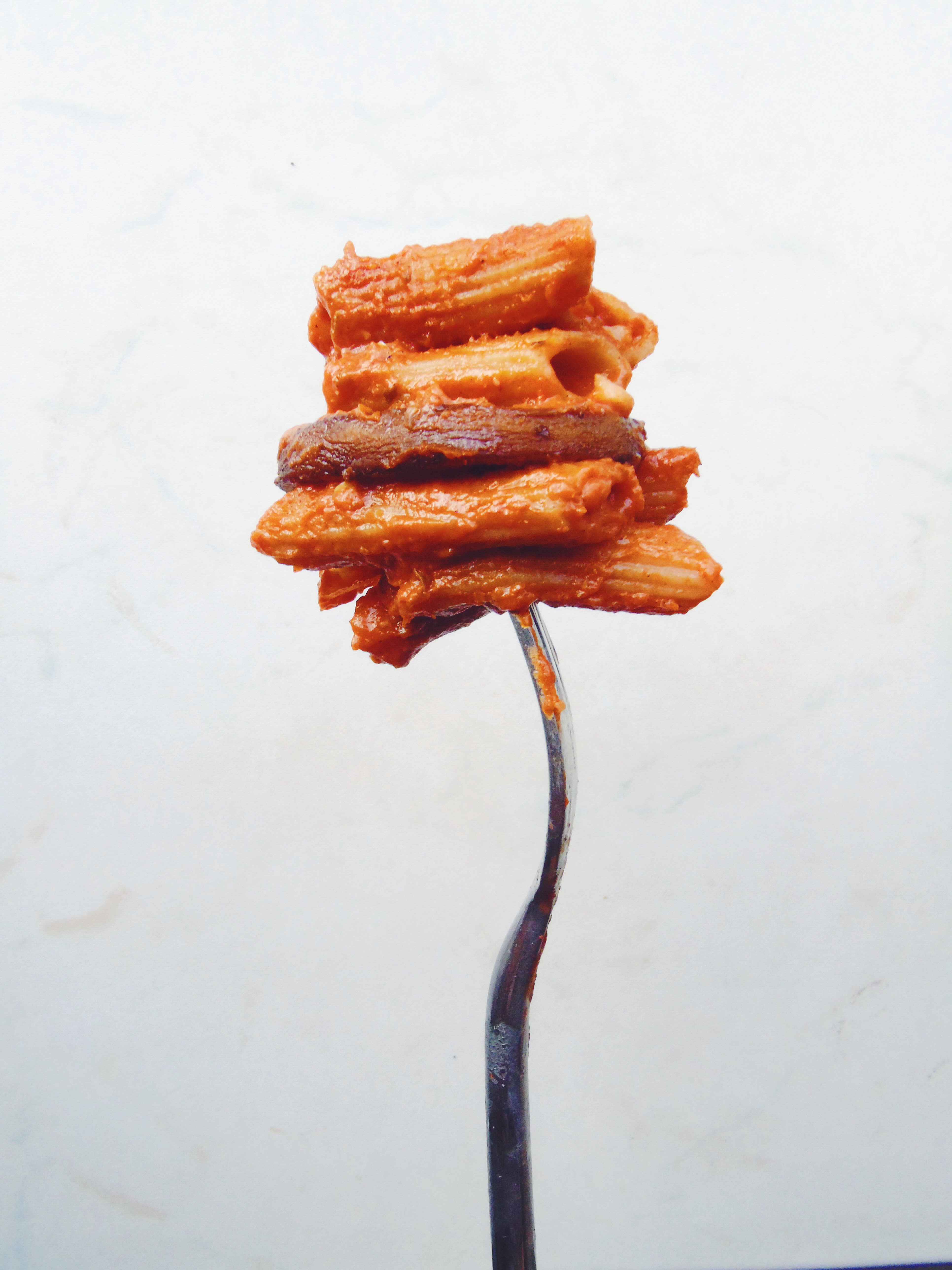 This sauce is my new favourite pasta sauce, it even beats pesto, which i adore. Its mostly because of the coconut and the heat, cause those who know me know i like my food spicy. Of course this doesn't count for everyone so feel free to leave out the pepper and use black pepper to taste. I don't recommend skipping on the coconut milk though, because thats what gives this dish its creaminess and exotic flavour, and you'll end up with a regular tomato sauce. And when i say coconut milk i mean the full fat kind u get from a can.
When i use this sauce i like to cook some pasta, add some sautéed mushrooms, sprinkle it with some nutritional yeast, have some greens on the side and voila dinner is done. So next time you are running short on time just make this sauce and within 10 minutes you've got yourself a meal! And feel free to leave suggestions for other quick meals.
Bless.

warm up a sauce pan and add a small amount of coconut oil (or skip if you want to keep this low fat) add the garlic and pepper and let them saute them quickly for about 15 seconds. Now add the coconut milk and tomato paste together with the spices. Let the sauce simmer for a few minutes and you are done.

at this point you can put the sauce in a bottle or use it immediately. If you want to store this sauce in the fridge make sure to add the lemon as it is a natural preservative.
These sauteed mushrooms are super easy. I sliced some mushrooms added them to a hot pan with some coconut oil and cook them until they start to sweat. At this point i added some himalayan rock salt (to taste) and cumin and cooked it until most of the moisture was gone.
if you want a thicker sauce just add a little bit of cornstarch