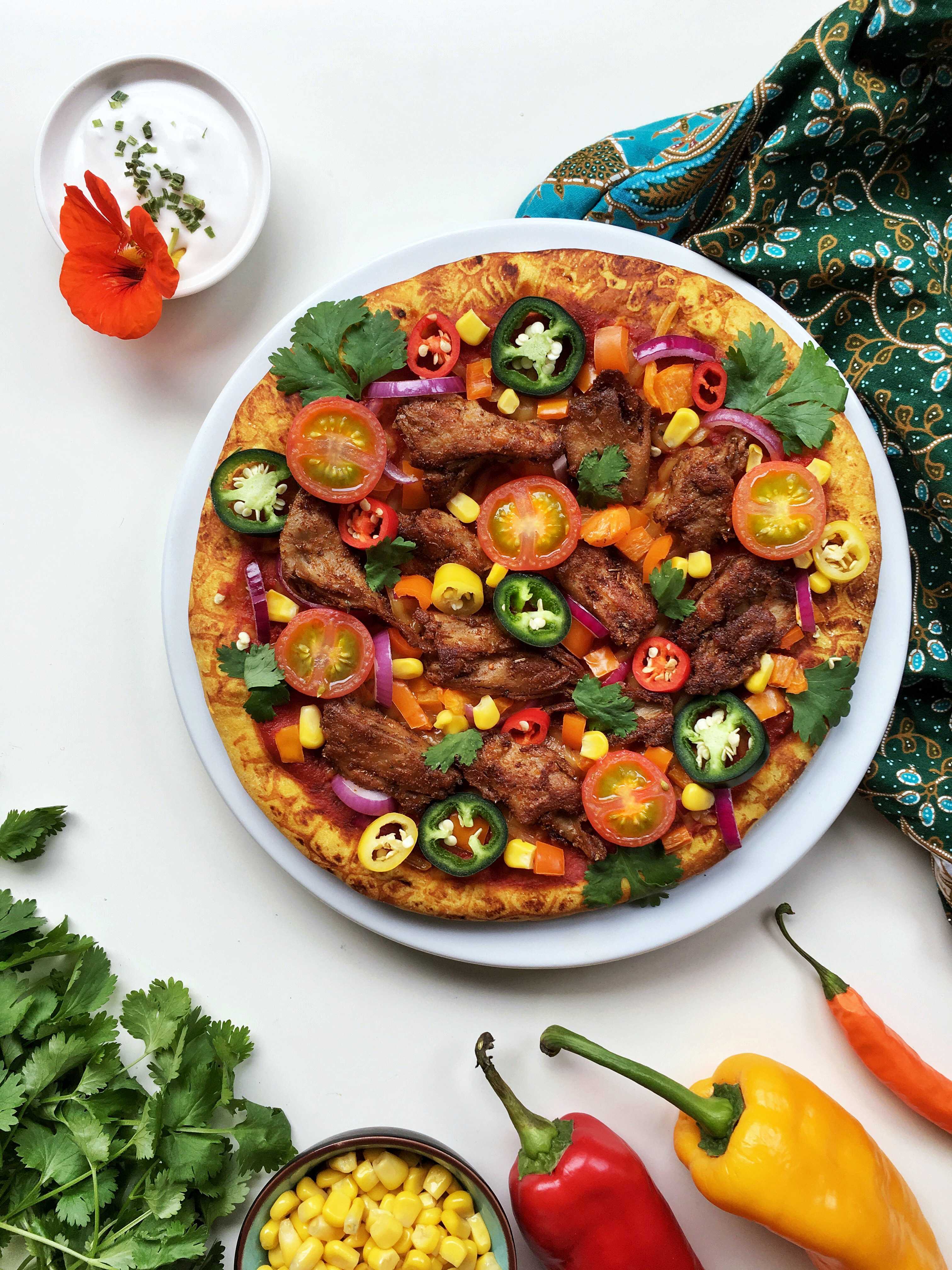 Today I'm sharing a recipe in collaboration with Magioni, whom I've been working with last month to create some delicious vegan recipes to go with their delicious pizza crusts. This post is not sponsored.
You might already know Magioni from their cauliflower pizza's. Magioni just launched their new pumpkin pizza crust, which goes perfect with the new season and to celebrate I decided to make an easy and fun recipe to go along this crust. The crusts are available at AH in the Netherlands, but don't worry, if you don't have excess to this crust you can make it on any pizza crust available.
The reason I decided to team up with Magioni is because I saw an opportunity to spread even more awareness on a vegan diet/lifestyle. By creating a few fun and creative recipes for them to share I know for sure that there will be many people introduced to a more conscious way of eating.
…