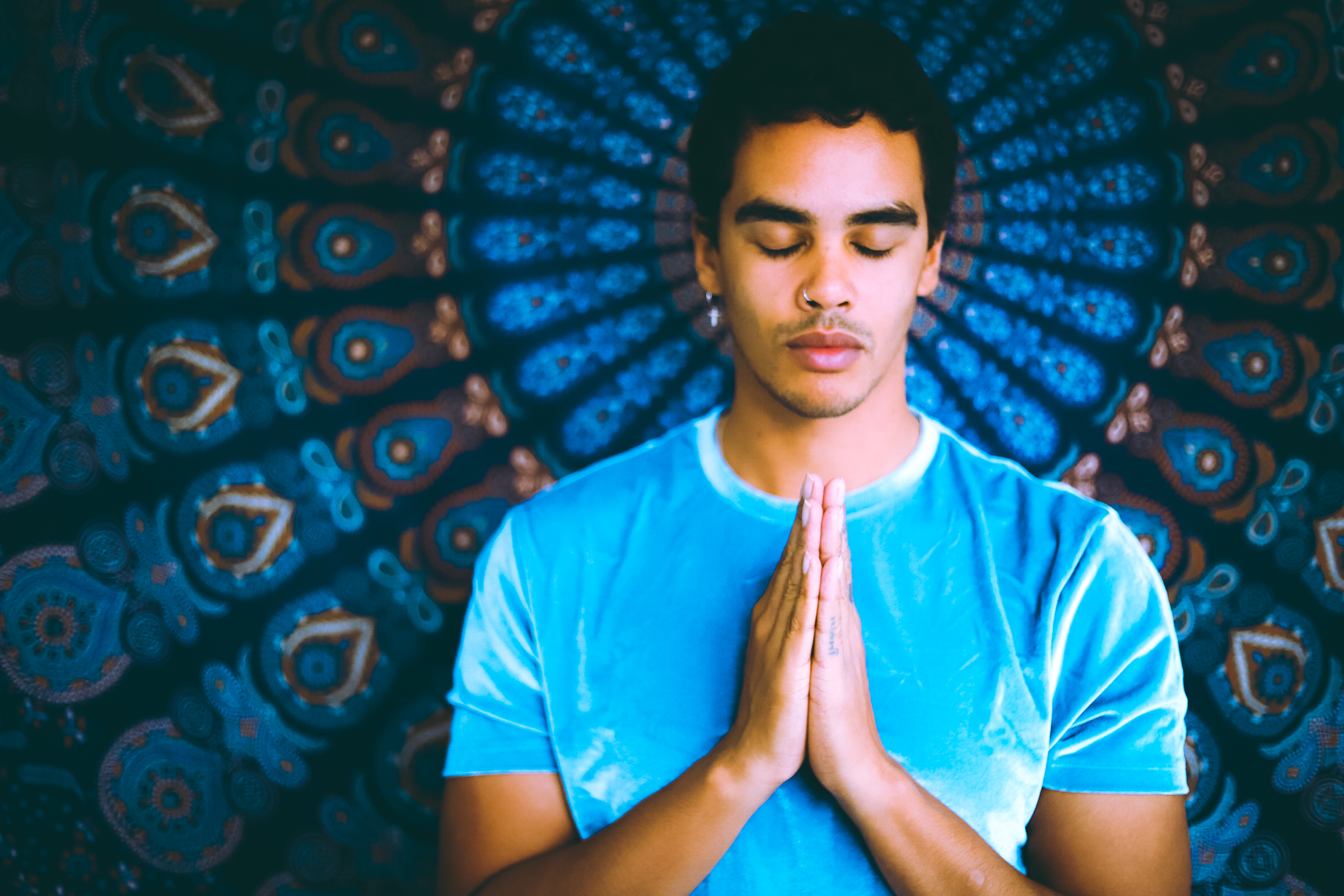 It feels like almost yesterday when I think of my time spend in France this past summer, how every morning I would walk to the kitchen on the other side of the villa, to start my days work. Throughout the day there would be this serene calmness, even when I was cooking up a storm, this stillness stayed present. Every now and then one of the guests would come peak to see what I was cooking, "something smells delicious" they would add, which would bring a huge smile on my face. This was exactly why I decided to do this vacation, to serve people food prepared from the heart.
There was a perfect harmony on this tranquil land, covered with plants, two private pools and a beautiful lake that held a family of swans. One thing that caught my attention was the bushes of rosemary that seemed to pop up almost everywhere, on this land, one would never run short of this amazing herb. I would daydream of living here whenever I would walk past the lemon tree that stood tall just outside the kitchen, where I would cook us breakfast, dinner and lunch. I always dreamt of serving my meals such as pancakes and chia puddings with as many people as possible, so it was funny to see these same dreams being manifested during this vacation.
One of the most remarkable things was seeing how this vacation affected the guests, after a few days I could see them shine, something had changed. And not only for them, for Jan, Cynthia (the yoga teachers, organisers & dear friends) and me as well. We went there to share a beautiful experience in the South of France, one where the guest could come to rest, while connecting with themselves through yoga and plant-based meals, and we succeeded. Most of the time I couldn't stop smiling, this week had brought me closer to myself than ever before.
Of course I can only speak for myself, but this vacation was truly something special.
After our success we immediately booked and started planning for June of 2018, because we all knew that we wanted to share this experience again. An experience that even though I worked during the activities brought me closer to myself, it showed me what truly matters in live. It gave me strength I needed to finally start choosing for myself. It ignited a fire deep within, never knowing how drastically my life would change from this point forward, leaving with more than just a sun kissed skin.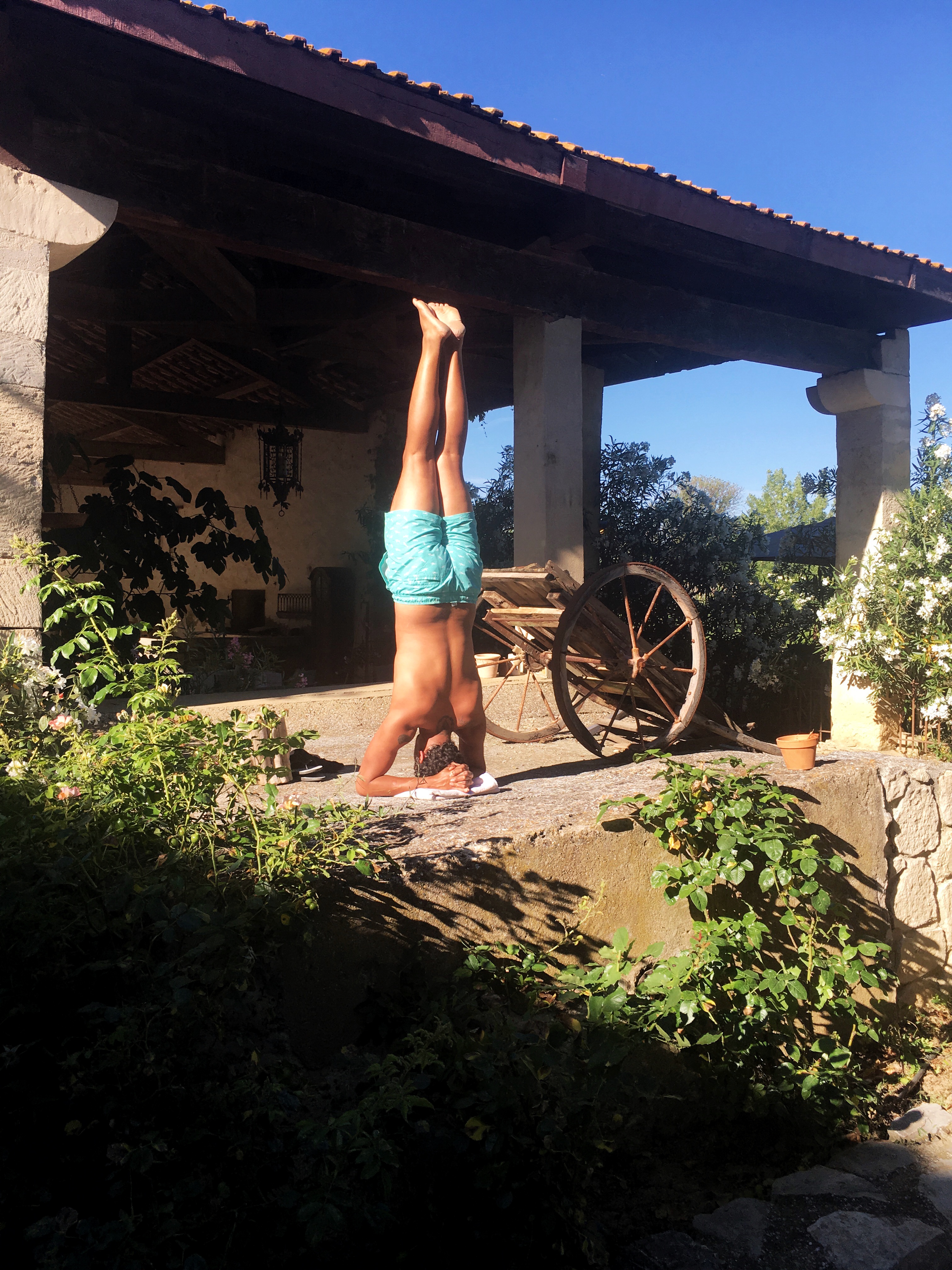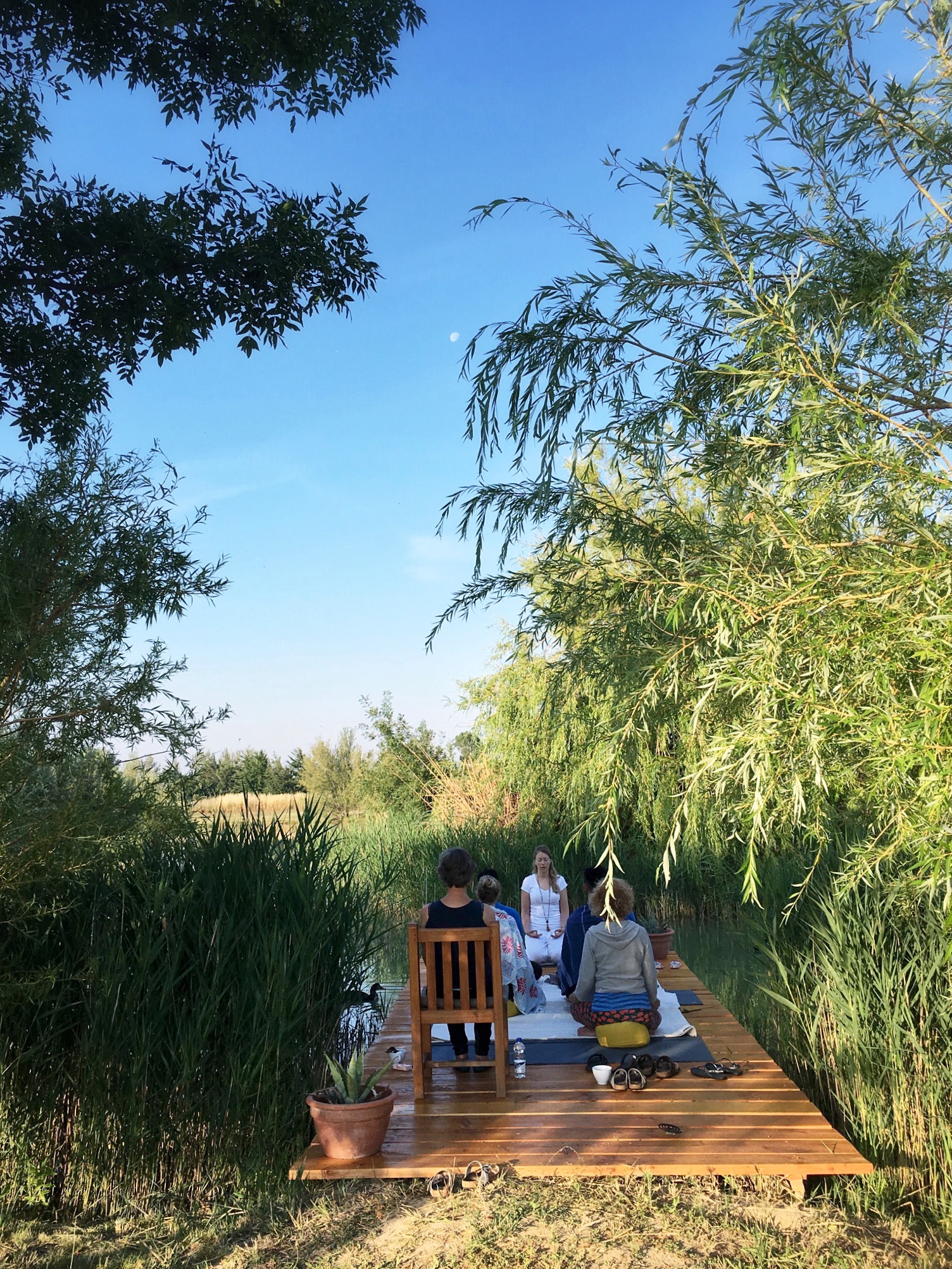 If you want to be a part of this years yoga vacation you can press the link here for further details and to sign up. I highly recommend joining this vacation if you want a week full of relaxation, delicious plant-based meals while enjoying the beautiful and serene environment on this peaceful land in Narbonne.
I'm looking forward to sharing my food with you, something I create with passion and love. Oh and there will be a fun workshop from yours truly. Weeks like this where my focus goes directly to the thing I love, where it becomes almost impossible to not act from the heart and share a passion that brings me joy are true moments of bliss.
Be sure to sign up to catch your own moment of bliss this coming June.
One Love,
A.J.