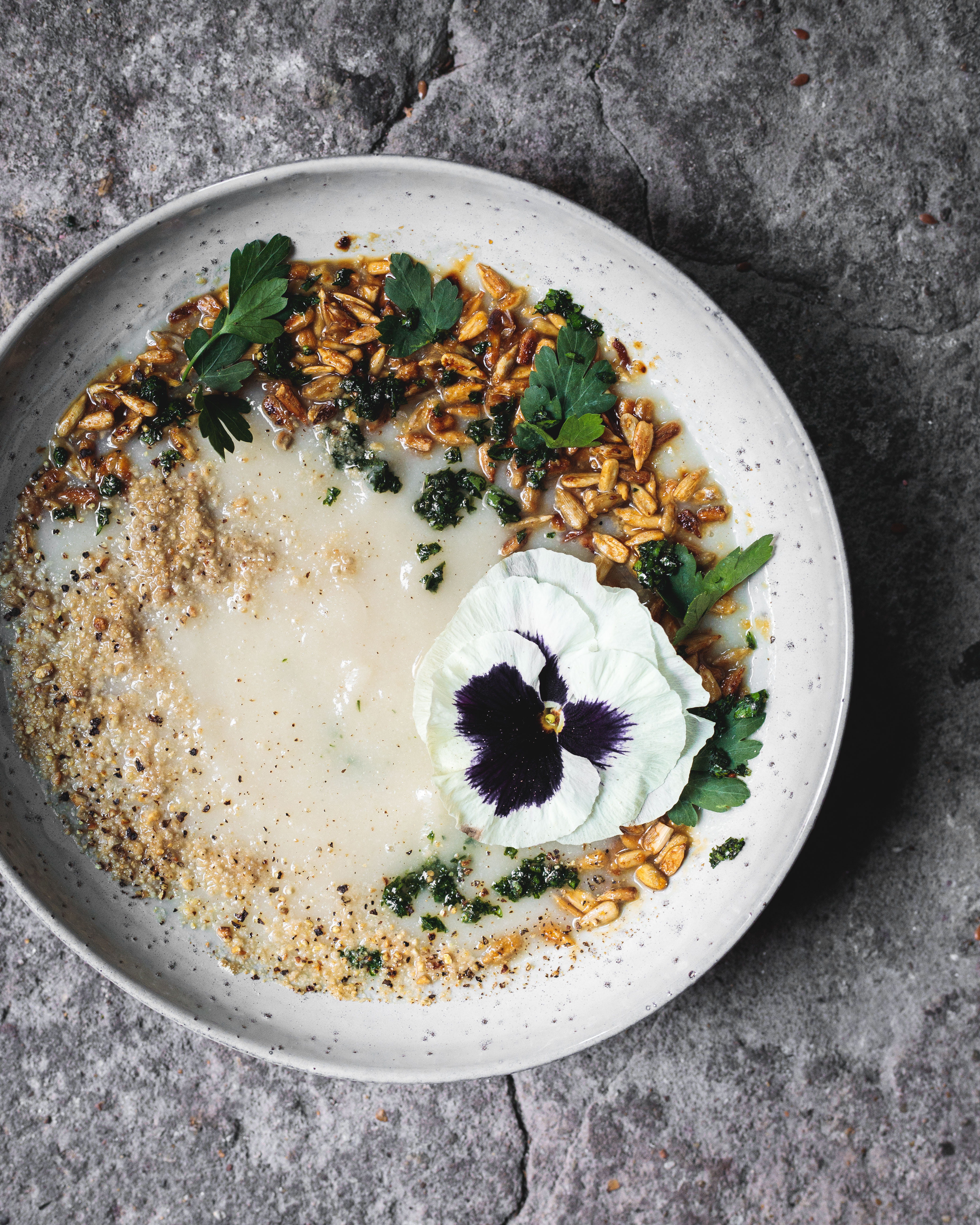 So as some of you may know, two amazing yoga teacher and I will be hosting a yoga vacation in Narbonne this June. We still have some spots left so be quick to book them, find more information through clicking this link.
During this vacation in the South of France you'll be provided with yoga classes each day combined with a fully catered plant-based menu by me. Being able to cook for some of you is one of my dreams come true, for me cooking is something I do with a passion and love, and sharing these meals only adds to the joy.
We'll focus on plant based foods with our occasional treat like these cinnamon rolls because it's all about finding a healthy balance.
Each morning after the morning yoga practice we'll start with a breakfast special, where a nutrient packed chia pudding will make an appearance.
For lunch we'll create our own fun and colourful Buddha bowls, where you get the option to choose from a variety of sides to create your own customized bowl.
Oh and yes, we will be serving up these (naturally coloured) unicorn noodles!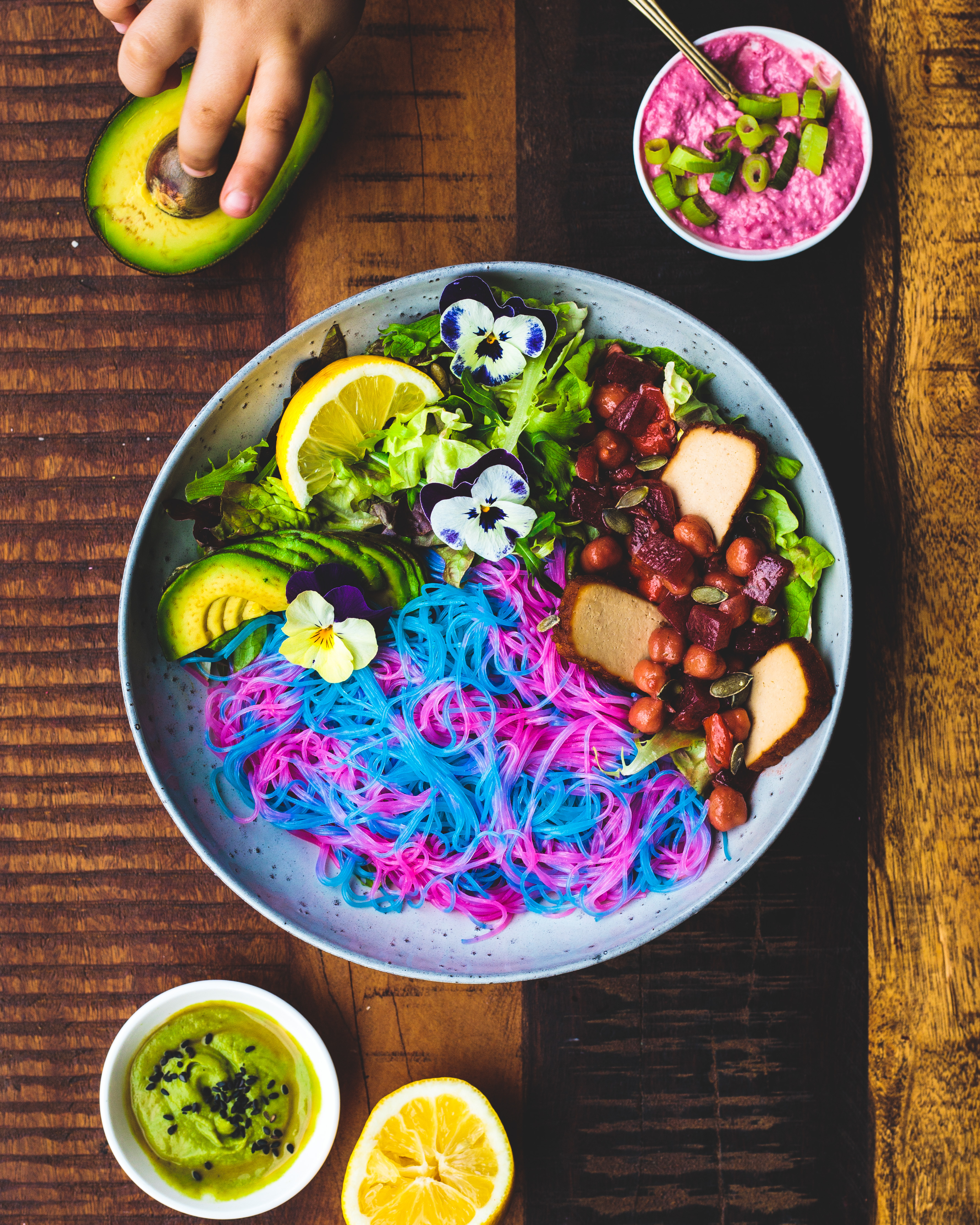 Then when dinner comes along and you return from your evening practice I'll be serving some of my signature dishes. Pink Curry & Creamy Pasta will be featured along side some exclusive recipes like the creamy soup on top of the post. You'll also be getting a special recipe book with some secret recipes to try at home!
It doesn't stop there, because I will personally be giving you a workshop where I'll be sharing some of my kitchen secrets and fun recipes to make at home.
Ill hope to see you in the south of France! Check True You Yoga for more information and to book your luxury yoga vacation.
See you in sunny France!
One Love,
A.J.