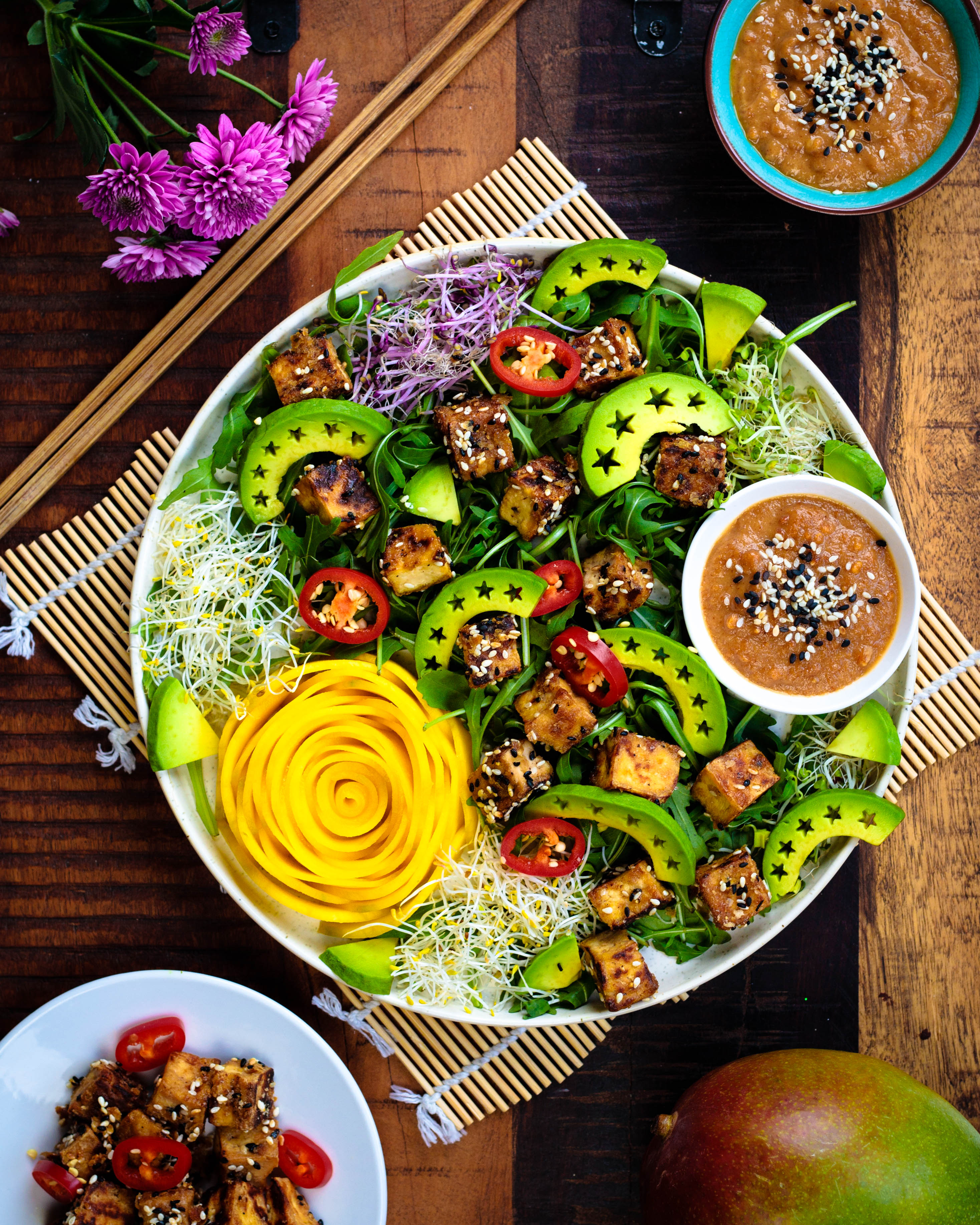 Everything I'm discussing in this post is a personal experience/opinion. Yours might differ and that's ok, feel free to leave a comment with your experience/opinion to keep the conversation going.
Since this is the year I'm dedicating to healing, I've decided to share my fitness journey alongside my yoga journey.
Both for me are intertwined, because I use the mental focus I learn during my yoga practice to push myself through the resistance I face at the gym. This in return helps to guide me closer to my Self, it's a healthy balance of mental and physical fitness.A benefit I've noticed from having practiced yoga before entering the gym, because it's a nice way to keep my ego at check.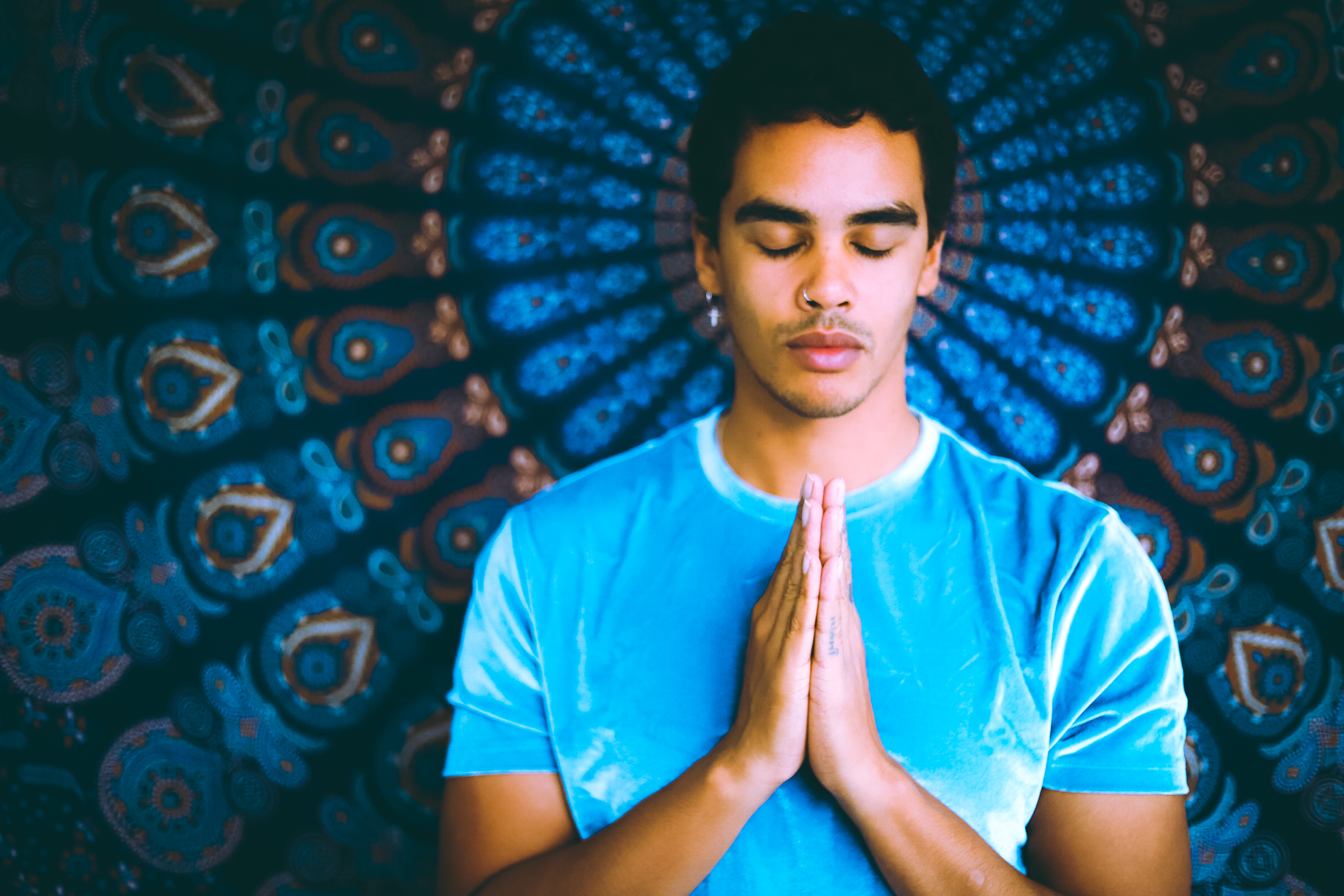 I think that being aware of our egos is a crucial thing, especially in the gym. It helps me realize that I shouldn't compare myself with others and it helps me from pushing my body to unrealistic places.
The reason I started this "fitness" journey is because I wanted to take my psychical and mental strength to the next level. Fitness to me doesn't just mean physical health or attaining a "dream" body. To me fitness means caring for our bodies and minds in a way that serves them, to honer and respect where we are as humans, while exploring our boundaries, and maybe even broadening them. For me spirituality and mental fitness have become intertwined, they both serve the same cause, being in touch with my true Self.
Another reason I started doing more physical fitness is because I see yoga more as a mental fitness, don't get me wrong, it's great for the body and some styles could easily qualify as fitness, but this has never been the goal for me. It has always been a more spiritual driven practice.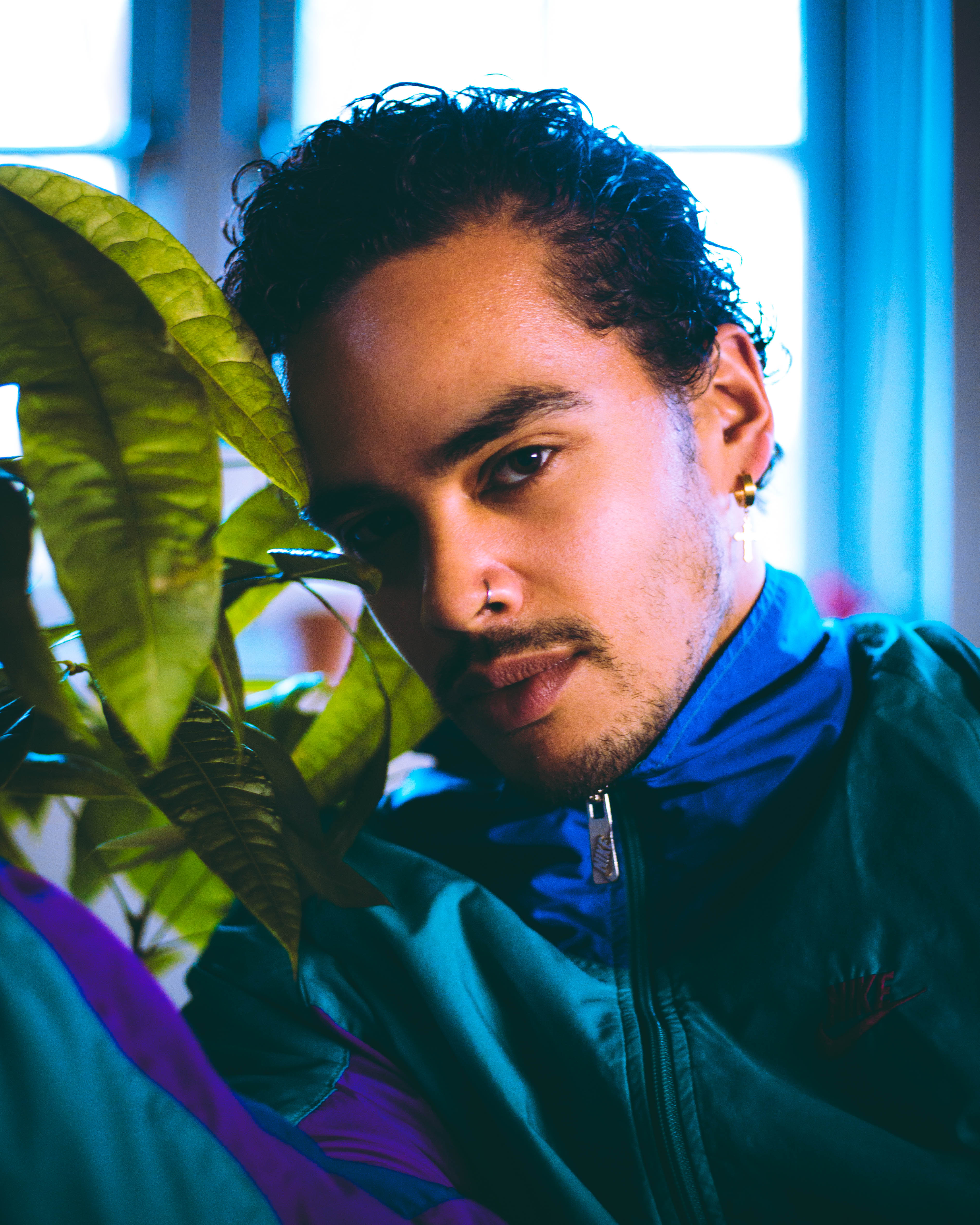 For as long as I've know my body has always been a burden to me, so I started to practice more self love, which brought me to a place where I understood that I DIDN'T have to change anything about myself to love myself, but that it's actually a feeling from deep within. Having said that, I also understood that from this place of love, my body deserved and craved more physical exercise.
Oh and my dad is my personal trainer so it's been a nice way to bond with him!
From today forward I'll be sharing tips, recipes and anything related to (spiritual) fitness, but only the things that work for me, I'll keep these posts authentic and honest.
I hope you'll join me in becoming our best version possible, letting go of the picture created by society, and listening to our Selves, serving our own needs. It's important to have a healthy relationship with ourselves and for me this is a nice way to practice just that.
Find and follow me on Instagram and Facebook for more food and vegan related content.
One Love,
A.J.