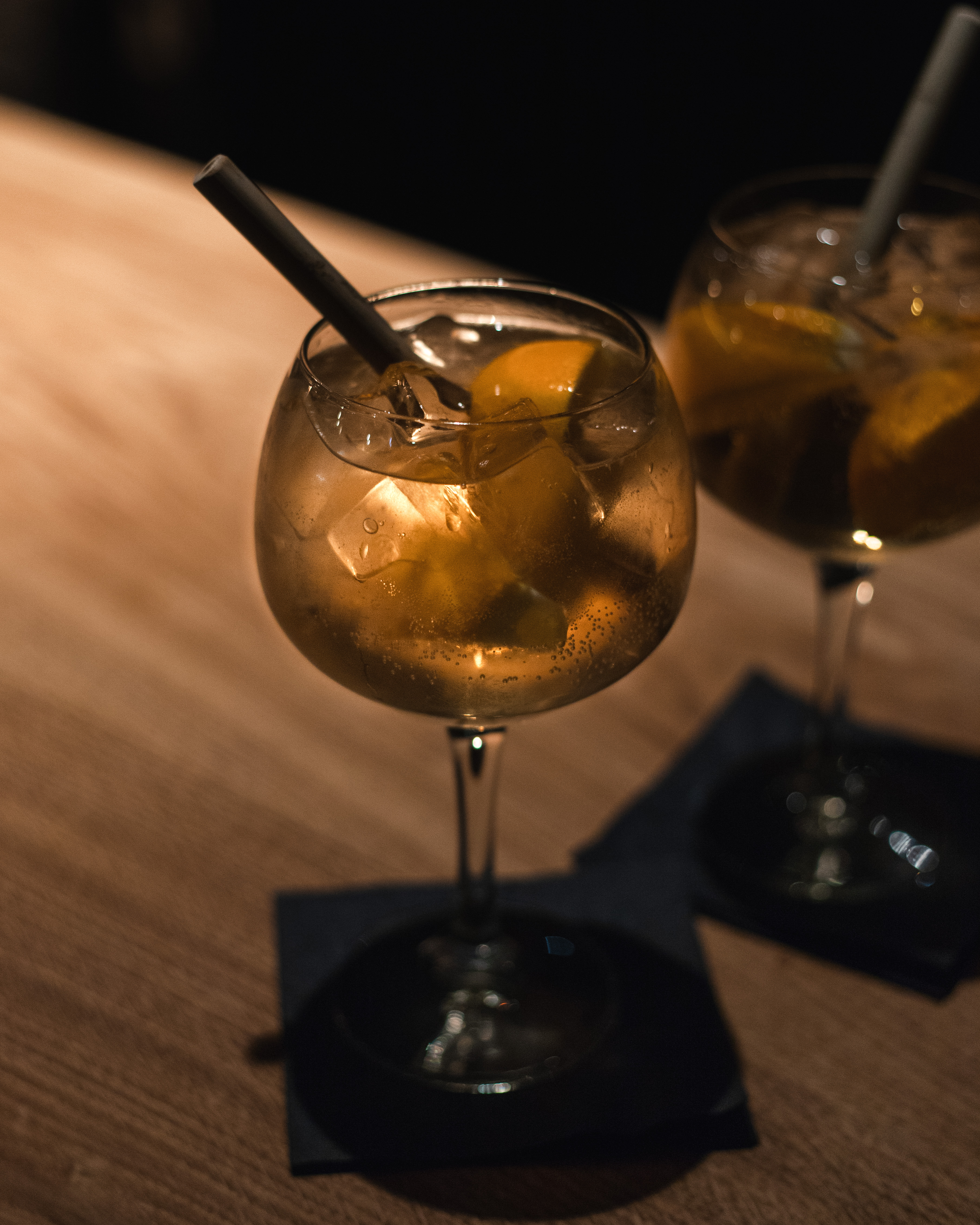 About two weeks ago we got to try out the vegan menu at Moer, a fine dining and eco-friendly restaurant. The chef at Moer makes sure that vegetables are the main stars. While not everything is vegan and they do serve meat and fish, I found the vegan menu to be quite exciting! I could definitely tell that it was inspired, playing with the imagination.
The chef personally picks the best local farmers for his produce, making sure that the ingredients are local. Playing around and adjusting the dishes until he has perfectly balanced the dish.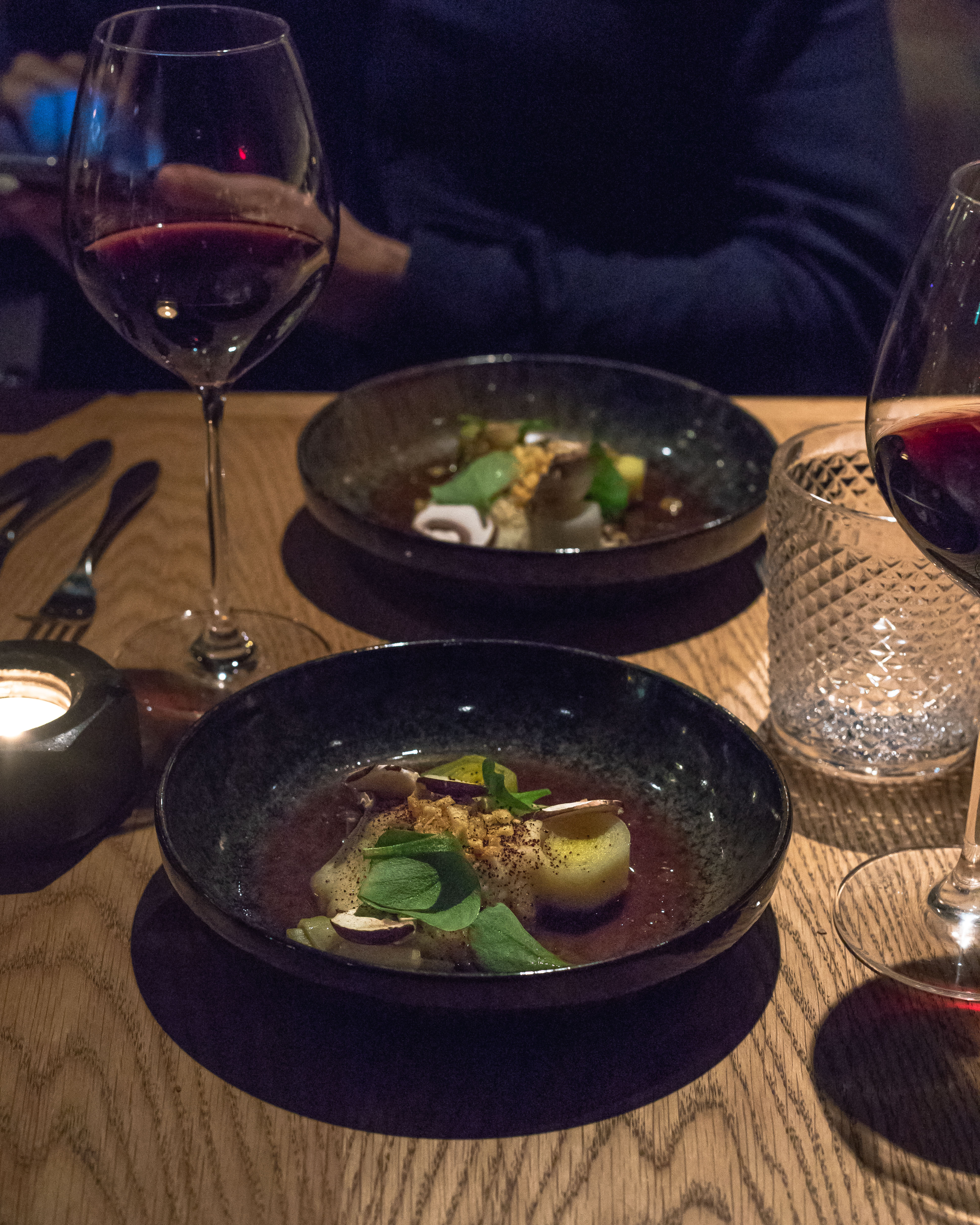 We started with a dish starred celeriac in different preparations with raisins, apple and walnut. One of my favourite dishes we got to try was the mushroom dish, which consisted of a umami packed mushroom broth, a potato foam, mushrooms and a soft cooked leek. It was a very hearty dish, which is right up my alley.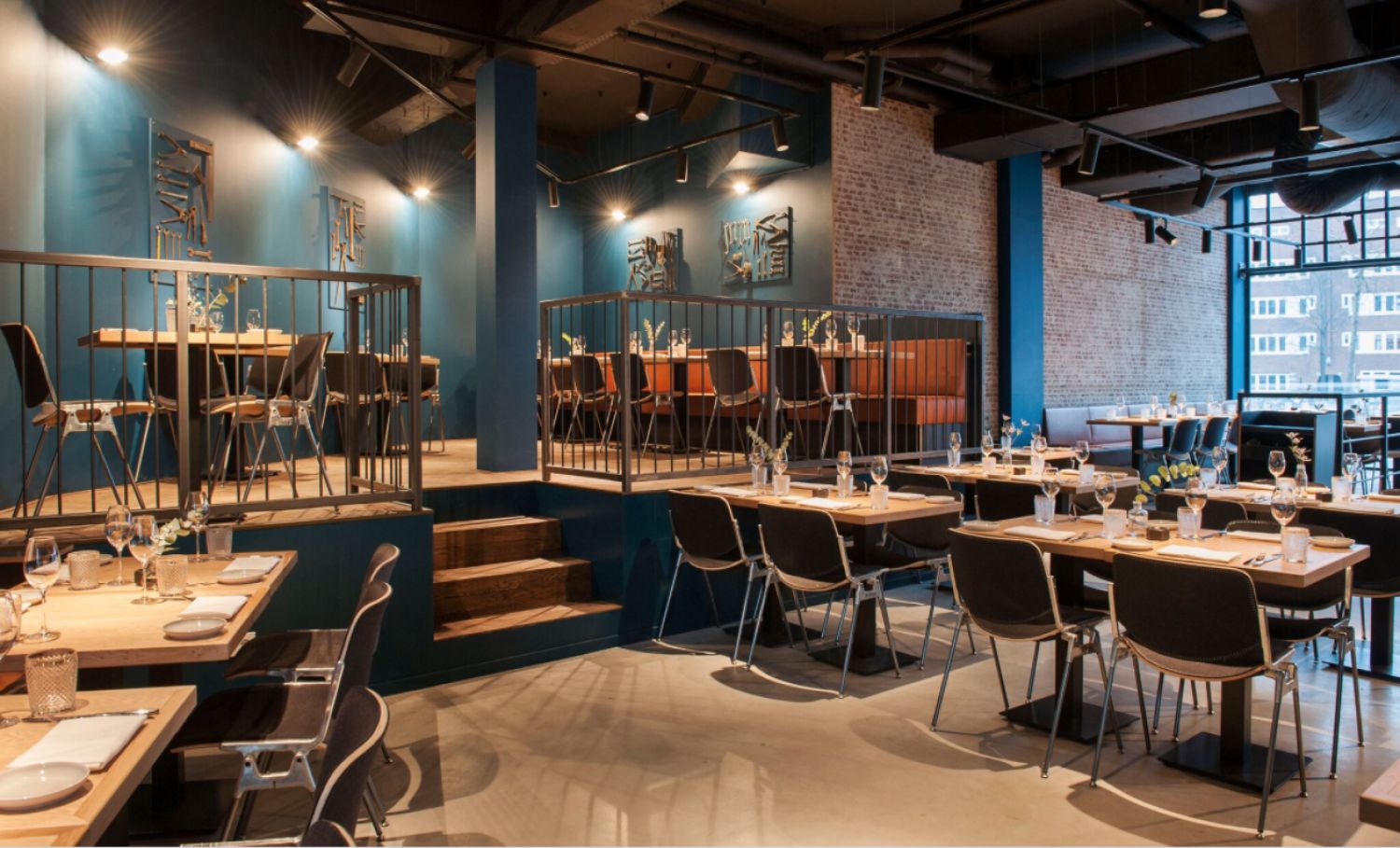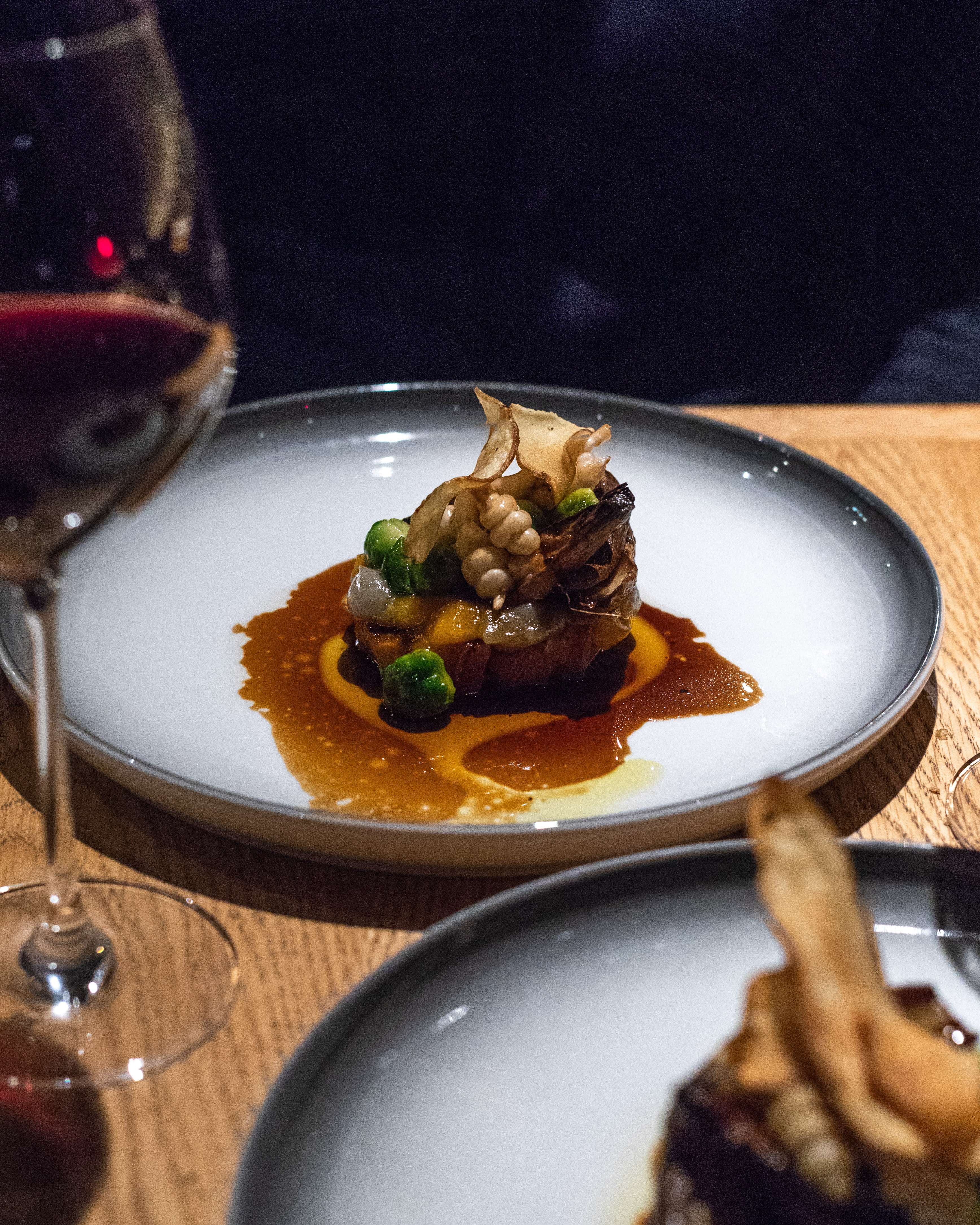 Pictured above is another interesting dish featuring puffed turnip, sea buckthorn berry, Jerusalem artichoke, onion juice and crosne which is are the little Michelin shaped root veggie. I've never had crosne (also known as chinese artichoke) before, it was crisp with a very subtle taste.
One thing I loved about our meal is that it incorporated many different textures and flavours. It truly felt like a fine dining experience, which as someone following a vegan lifestyle can be quite exciting. There's not a large selection of vegan fine dining hot spots.
Each dish also came with a special wine pairing, which further added to the experience. The service was on point and friendly.
Our last course was a vegan cheesecake with chocolate, ice cream and a gluwein sauce. The dessert was nice, but since I've had my fair share of vegan cheesecakes it didn't blow me away.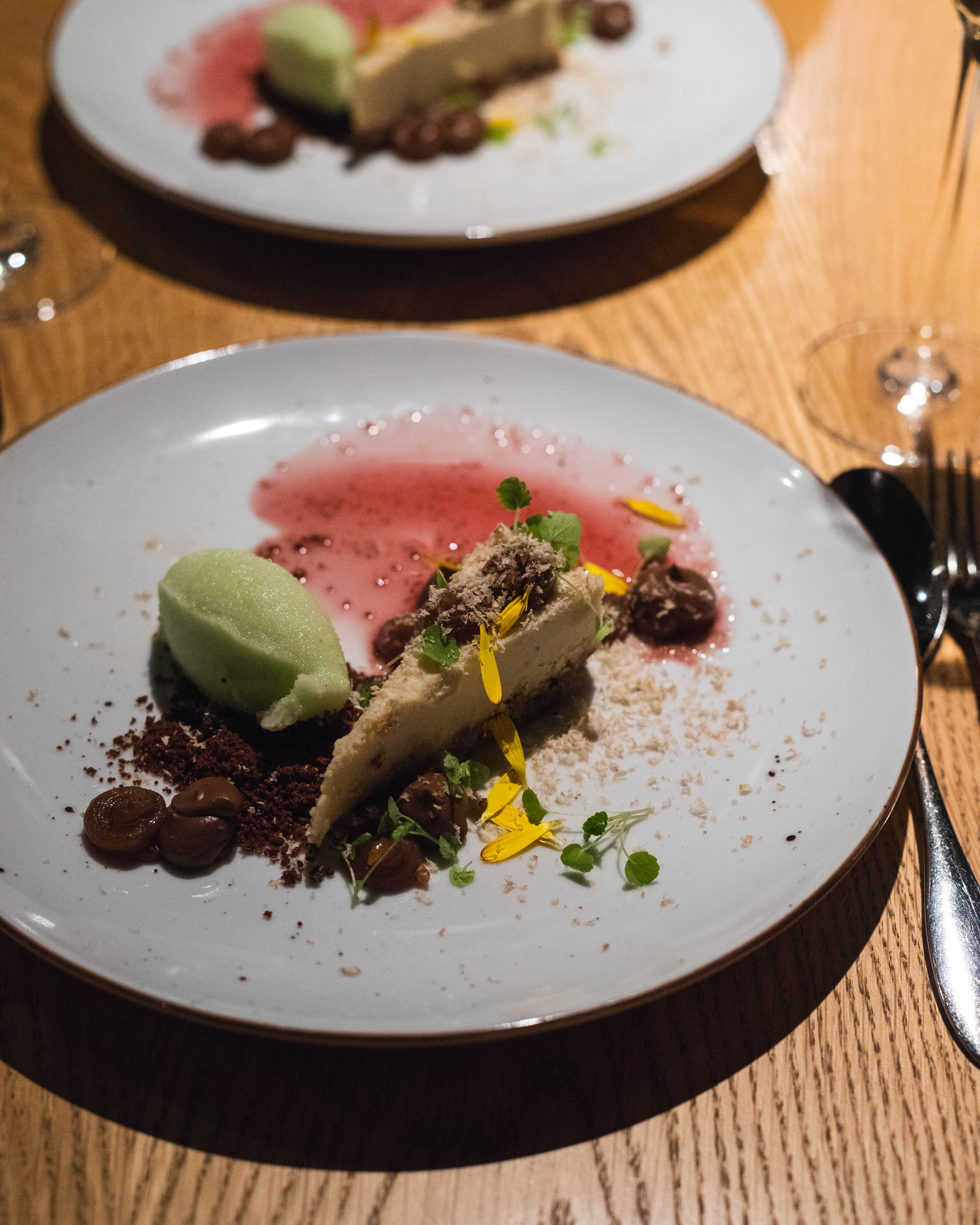 I would definitely re visit Moer to try some of their future vegan menus. If you're looking for a vegan fine dining experience in amsterdam, you should definitely consider trying Moer. It's located close to the vondel park so you can go for a nice walk after having your dinner.
Stay tuned while we explore new hot spots that will be posted on the blog very soon. Be sure to check the adventures on the Instagram stories!
One Love,
Jason