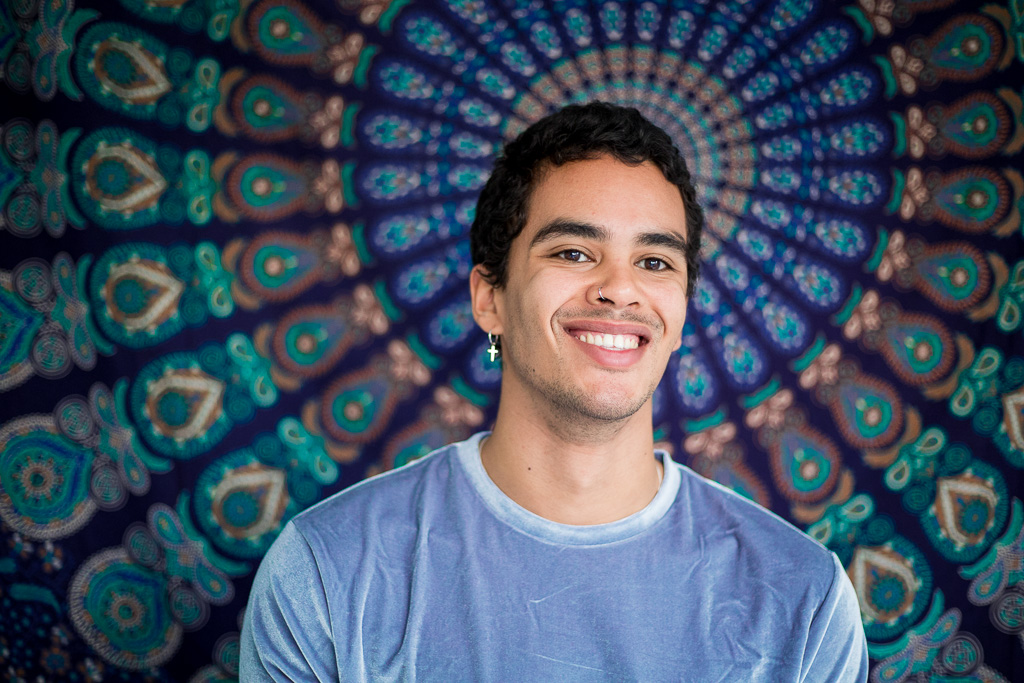 New Year, New Me? No I don't think so, it's still same old me, but I'll be making different choices, moving towards becoming a better version of myself.
I'm not one for new years resolutions, they hardly ever stick, but one thing that I will make is an intention. This year it is my intention to heal, and to rise above the obstacles I've faced the past year. This post will serve as a reminder for myself, reminding me that it's ok to not be ok, that sometimes I'll need to take a step back to reflect. And maybe you'll recognise something, than this can serve as a reminder for the both of us.
"Am I being true to myself, am I respecting my own boundaries?", will be one of the questions I'll be asking more frequently. I'll be checking with myself what I need, and monitoring my self talk, trying to be a little kinder to myself. Another thing I'll focus on is being more present, leaving the future and past where they belong, especially the past.
Besides this I'll be working hard on my passions, and no longer on the things that no longer serve me, the year we'll be letting crap go, making space for other things.
Which brings me back to healing.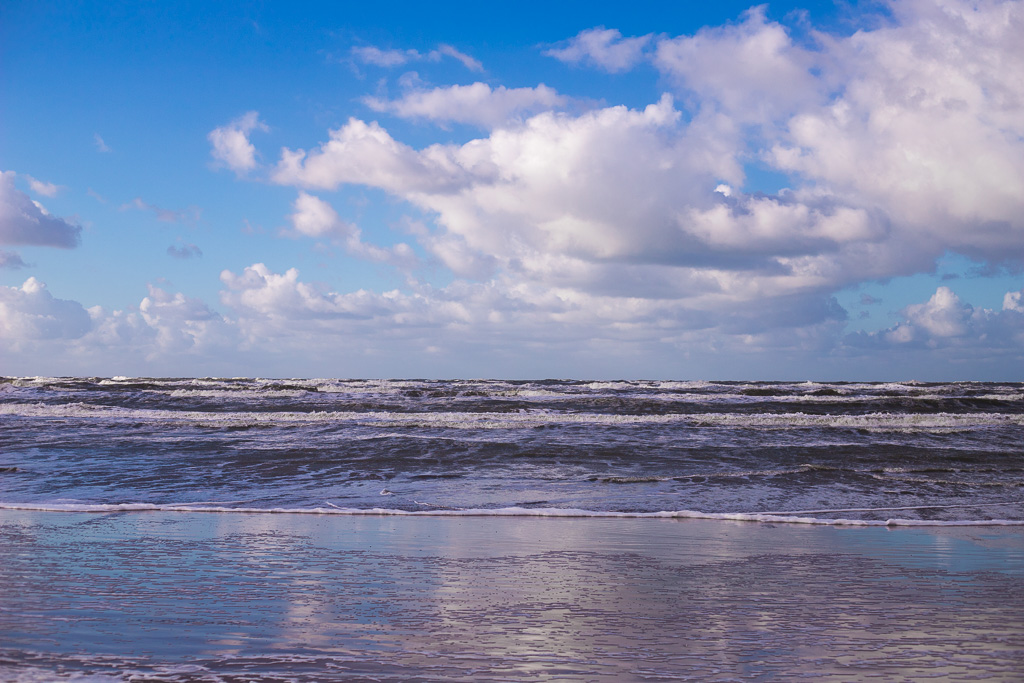 Last year was a successful year, and I will not overlook or ignore the blessings that it brought, but I can also not deny that it took a lot from me. After a toxic 7 year cycle I realise that it's time to heal. It's time for a brand new 7 year cycle, one which will bring me closer to myself and the people who truly care.
For now I'm leaving the past for what it is, as there is no way I can start a new chapter without ending the previous one.
This year I will be focussing on my healing journey, and hopefully It'll rub off on you. I'll be writing about this topic throughout the year, sharing all that I will learn along the way. This journey will include a lot of yoga, healing foods, laughter, reflection, being present and loving the heck out of life.
Have a blessed new year my friends.
Now tell me, what is your intention?
One Love,
A.J.