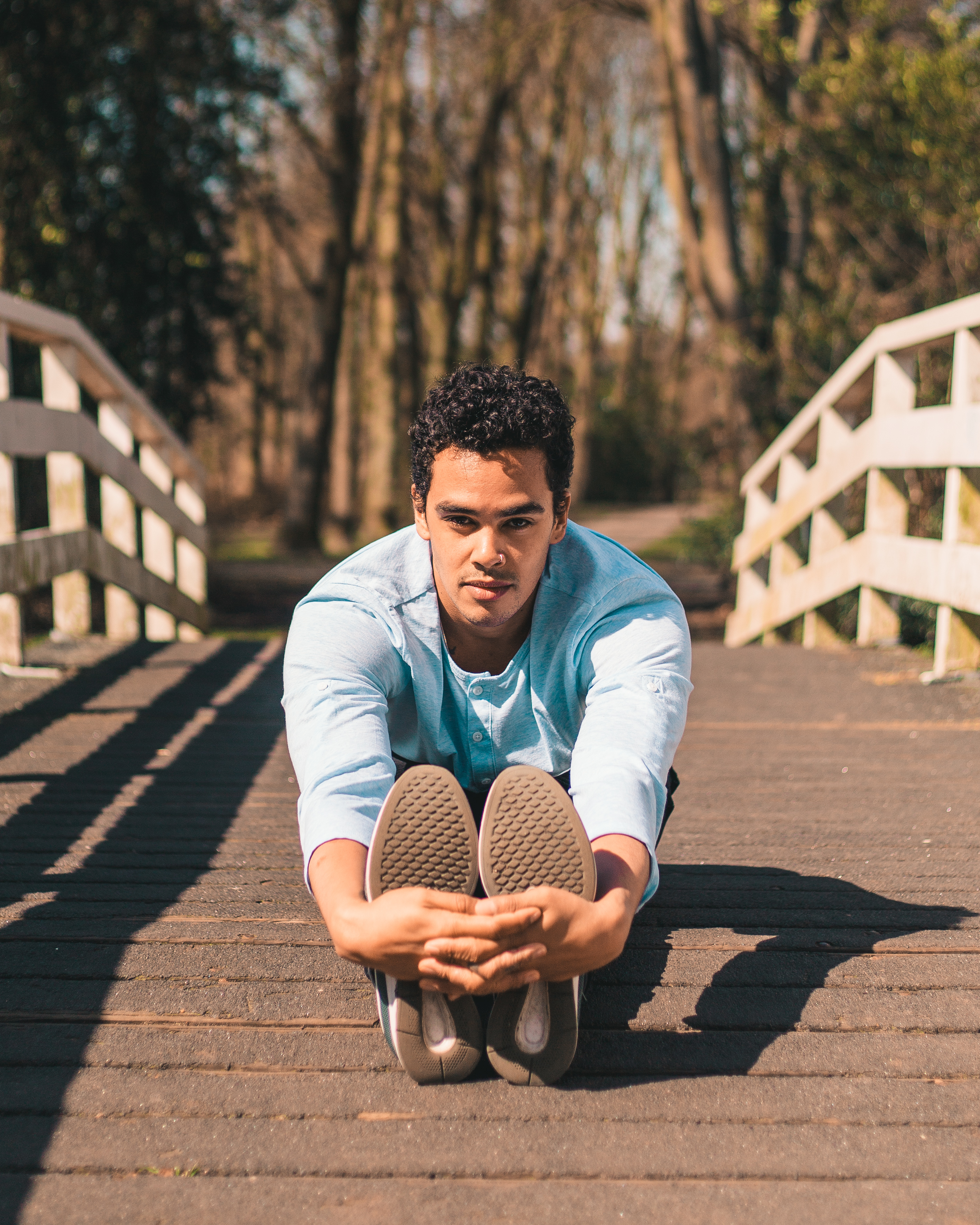 Hey everyone! As some of you may know Ruby Winkel and I started teaching longer yoga classes in combination with vegan food. Due to our busy schedule we weren't able to host any the past few months but we're back!
Starting Saturday November 10th we'll start with our new yoga classes accompanied by delicious vegan soul food.
I'll keep adding our new events to the event section on the blog.
This months event will be focusing on a nice warming flow. Generating some heat to keep us warm and cozy through these colder days. We'll be serving some warming foods and recipes so you'll be able to apply some of these warming elements into your day to day lives.
Everyone is welcome, from beginner yogi to more advanced students.
We have mats, props and the food. All you have to bring is your most comfy clothing.
There are limited spots available and for now the events will be held in Haarlem approximately 10 minutes from the station at our cozy and warm Welokahi Yoga attic. For now the classes will be held in dutch. For a low price of €20,- p.p. you are able to follow the class and eat lunch.
To apply send an email to theindigokitchen@gmail.com, we'll get back with you asap to finalise the registration.
I'm looking forward to meeting some of you in real life to share a nice yoga practice and food.
One Love,
Jason & Ruby