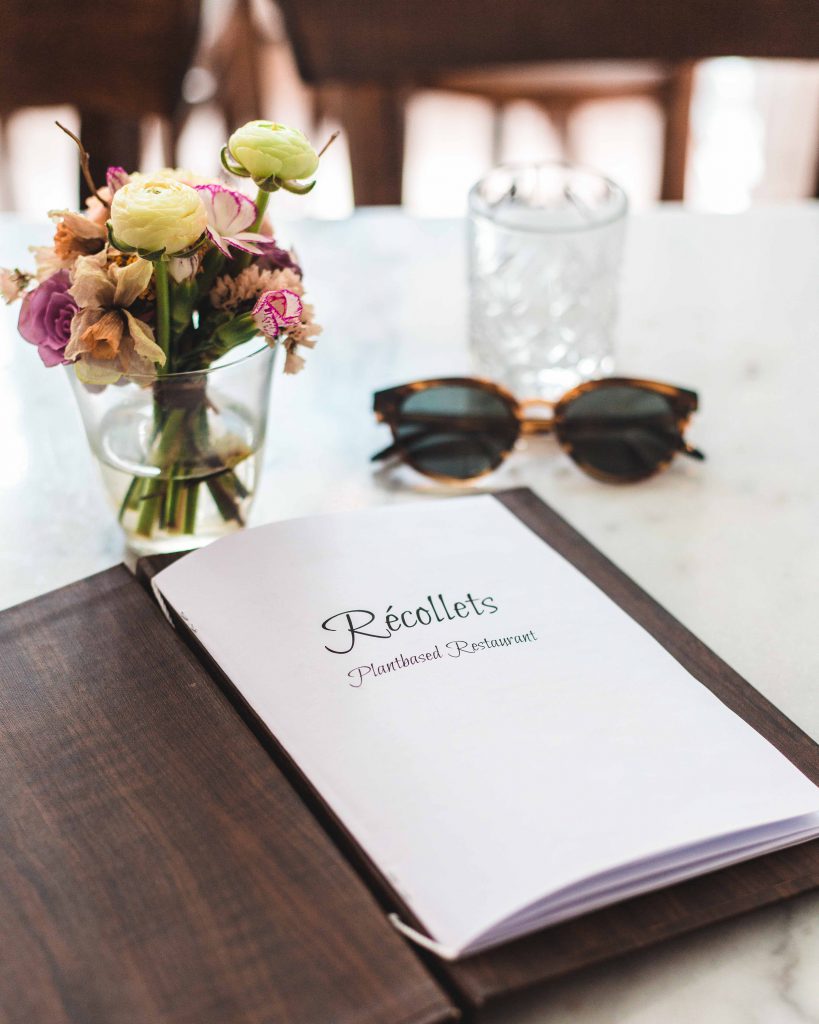 We're back with another hot spot. This is also the first day of my little journey where I'll be taking the train through the netherlands looking for the most fun places to chill and work from. I'm just someone who can't really work from home, so this means more hot spots!
On my way to my brother who lives in Belgium I had to make a pit stop to fuel up. This is when I went on Instagram stories and asked where to go. I got a view people recommending this place, also mentioning they had great vegan cheese. Reading that all I could think of was "say no more". As a vegan cheese snob I decided to give it a try.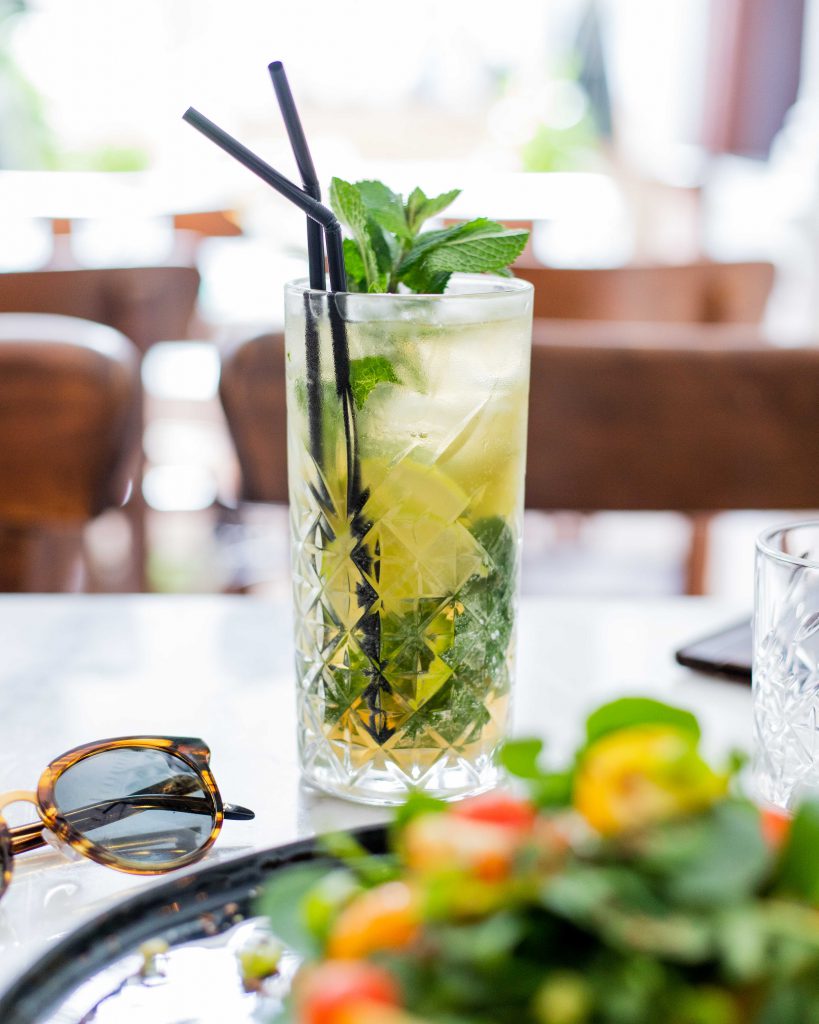 What did I eat?
This vegan restaurant has a small and cozy atmosphere, serving you some traditional Belgian dishes. I went for the vegan cheese kroketten and the happy "tuna" sandwich. Oh and I definitely had a mojito on the side, because I'm an adult.
I had a nice conversation with the owners, who are working hard to create yummy vegan meals. They also sell a great assortment of vegan cheeses made from cultured nuts. I brought three of those home with me to share with the family. My favourite was the kimchi flavoured cheese I got, loved the complex flavours.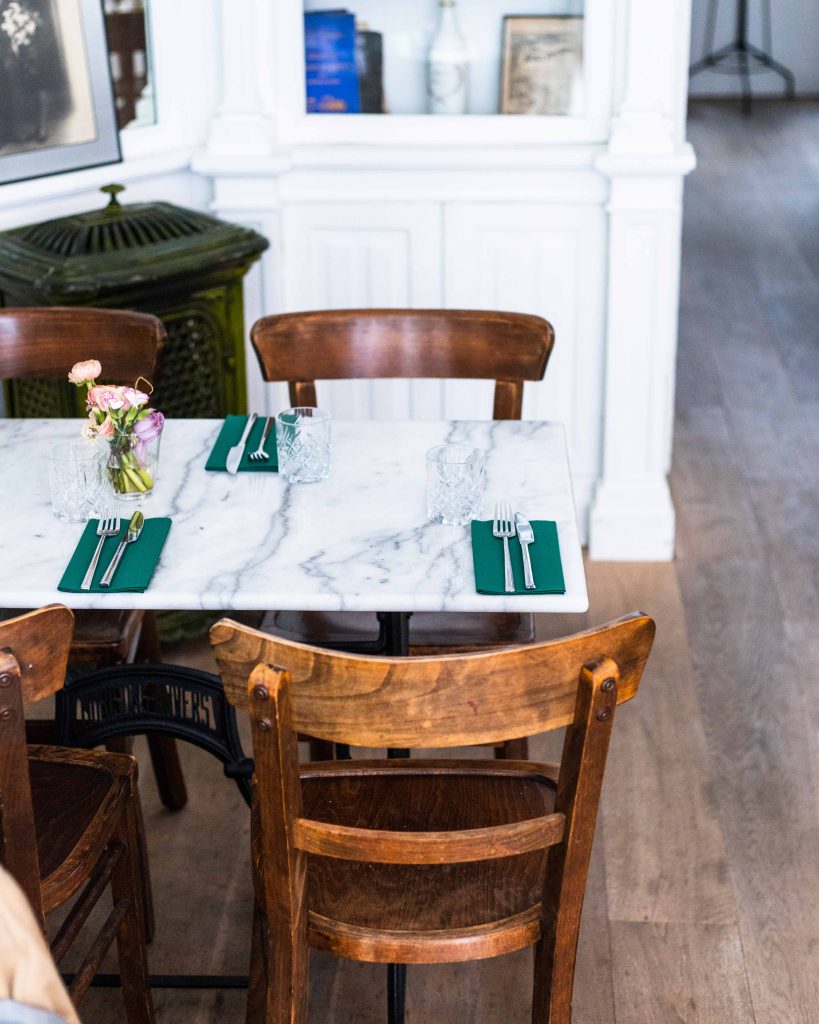 Will I return next time I'm in Antwerp? Yes I will! I love a good vegan hot spot. There are still plenty of menu items I'm interested to try. Looking at that vegan cheese-platter (was alone so didn't feel like getting it), mediterranean oven dish and tiramisu! Im coming for ya.
And be sure to click here for the previous vegan hot spot!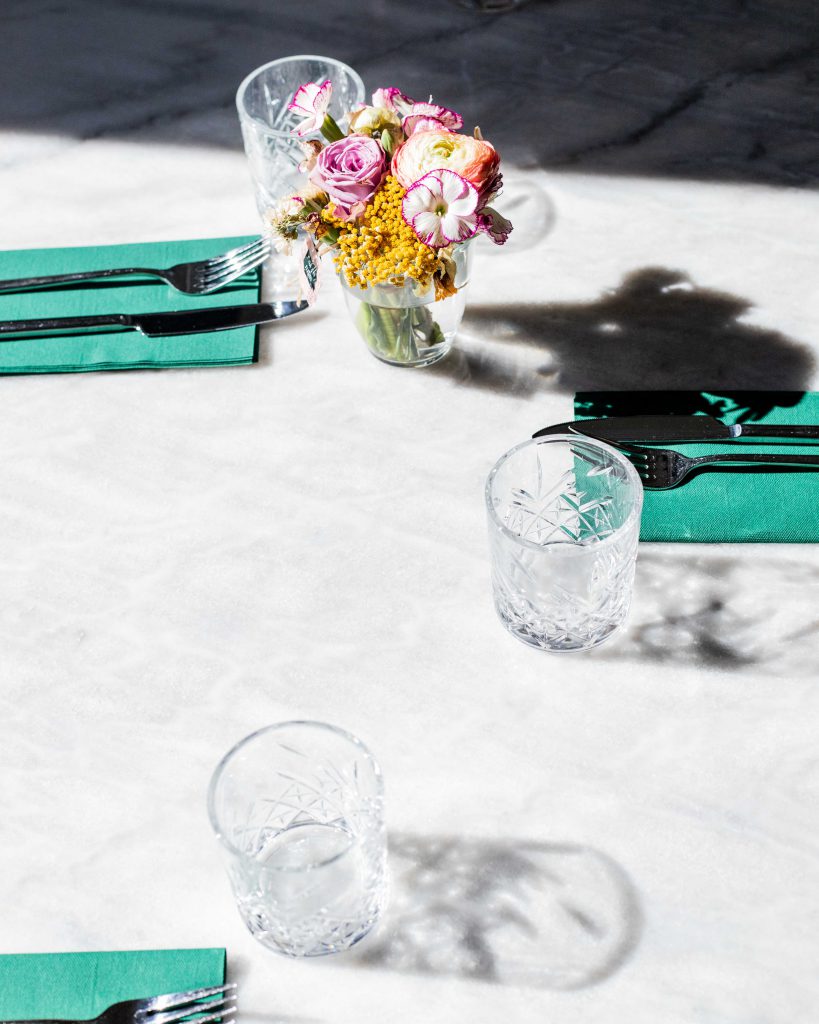 If you know of any vegan hot spots I need to visit, than send me a message or slide into those instagram dm's, don't be shy!
One Love, Jay