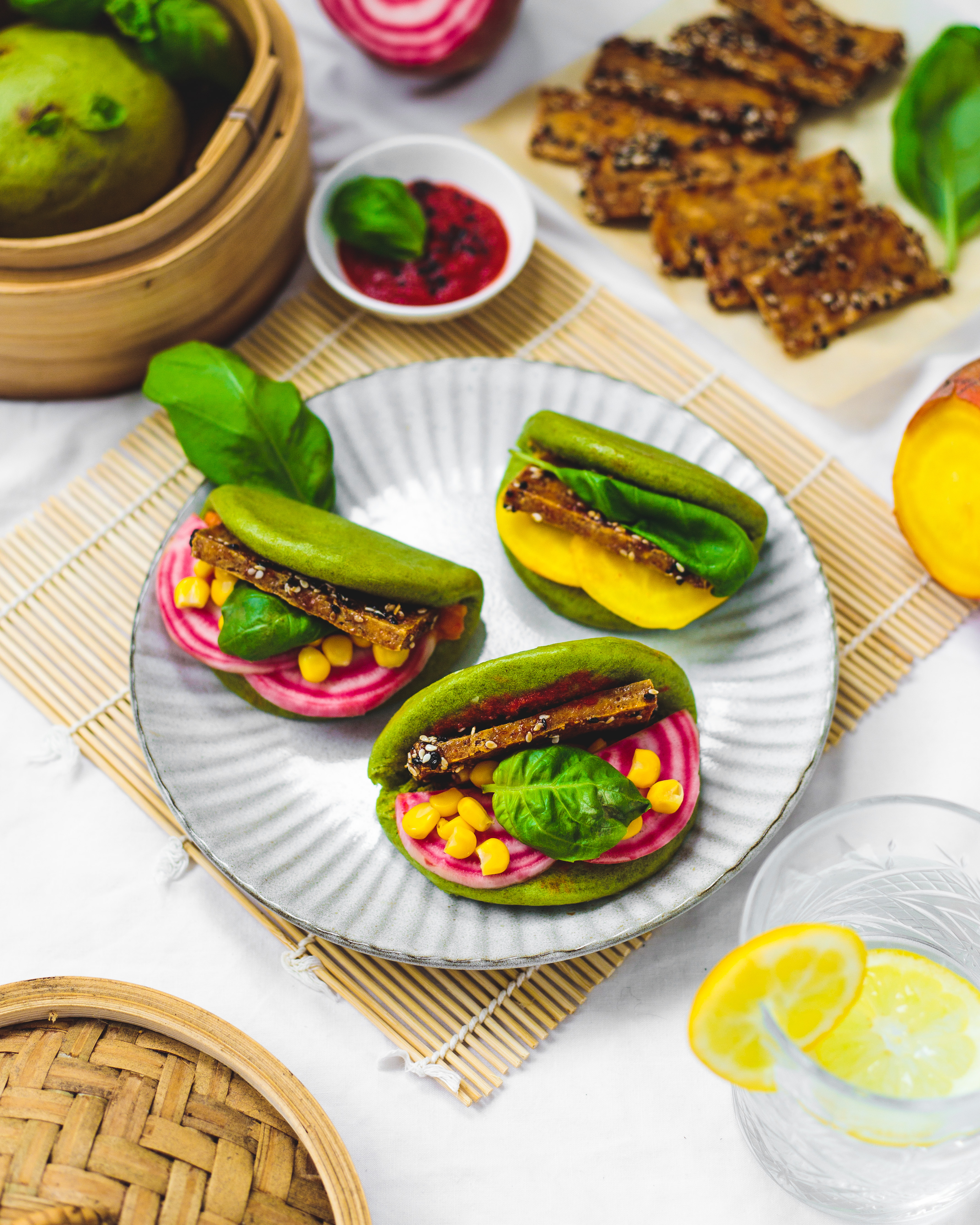 Tofu has become one of my favorite sources of protein, I'm talking about organic and good quality tofu. The best quality I find is at the asian grocery stores, but make sure to check if these are free from GMO's, which is a topic I'll discuss in a future post.
I know that many people aren't a huge fan of tofu, mainly because many don't really know what to do with it or how to properly prepare it. Now if you're looking for a recipe to turn this awesome ingredient into a win don't look any further, cause I've got your backs!
All we need are some simple ingredients, one of which being sweet soy sauce, I'm sure almost any grocery store holds this product, if not your best bet will be the asian grocery store.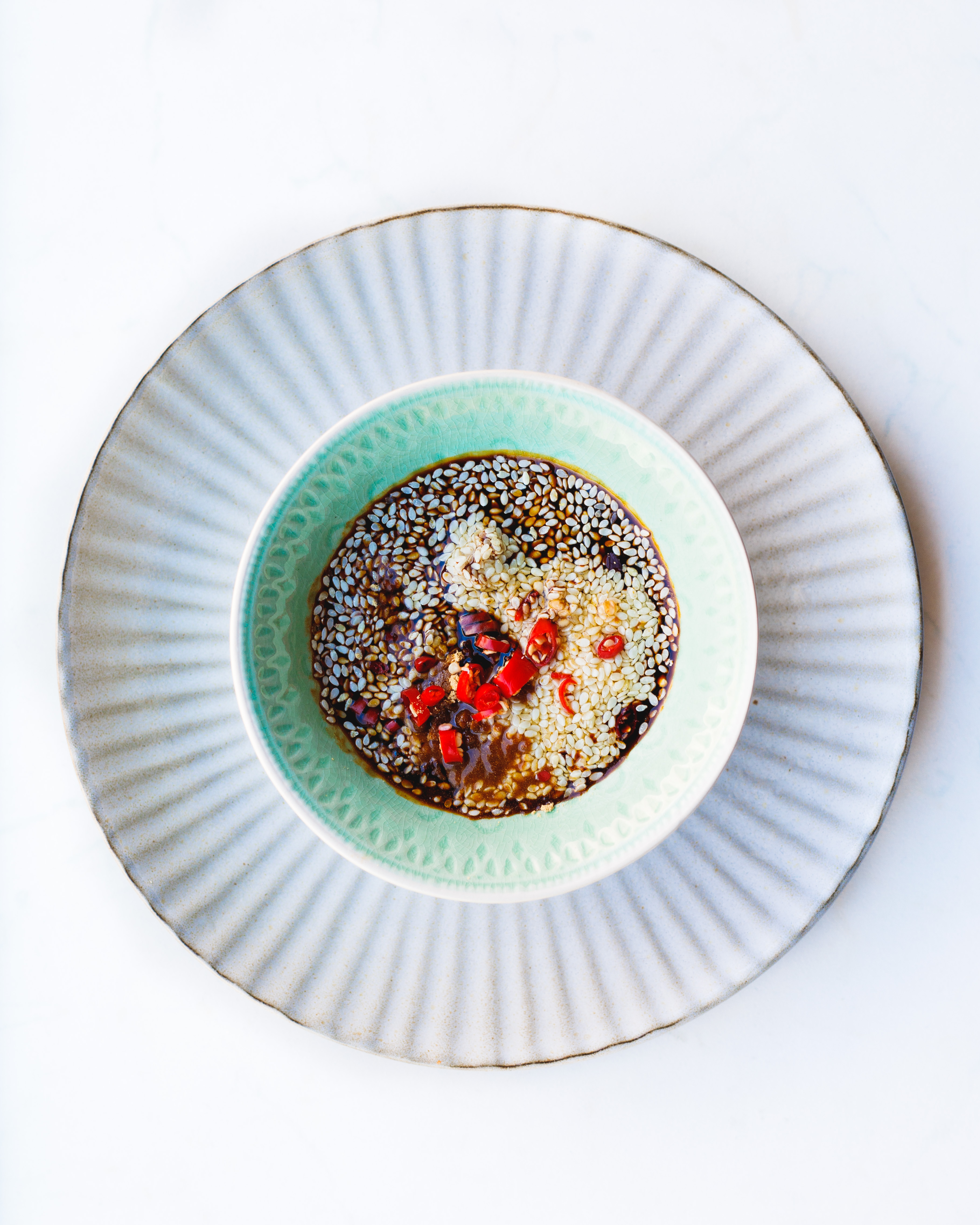 This is one of my favorite ways of preparing tofu, it's crisp, sticky and full of flavor! Oh and even the biggest tofu haters won't be able to resist these (if you get them to try it).
You can have them in a salad, as a side with some rice or just as a snack, if you only knew how many times I've devoured an entire brick of tofu in one sitting. It's true that when you start eating these you'll finish the entire plate before actual dinner is served, whoops!
Now let's get those plantbased protein! And if you're allergic to soy, don't worry! I'm working on plenty of protein rich recipes that are soy free.
If you recreate this recipe don't forget to drop a comment down below and feel free to tag and follow me on instagram and facebook.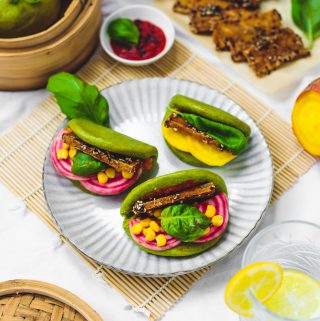 Sweet & Spicy Sticky Tofu
Ingredients
1

brick

tofu

1

tsp

garlic powder

2

tbsp

sweet soy sauce

1/2

tsp

ginger powder

1

tsp

sesame oil

1

tbsp

sesame seeds

1

hot pepper

finely chopped (optional)
Instructions
Start by making the sauce. Mix the garlic powder, sweet soy sauce, ginger powder, sesame oil, sesame seeds and optionally finely sliced hot peppers in a bowl and set aside.

Cut 8 square pieces by halfing the block of tofu twice. First lengthwise and then in quarters. Now add some oil to a pan and turn the heat to medium. Once the oil is hot you can add the pieces of tofu to the pan. Flip the tofu when the downside is starting to get golden brown and crisp, cook the other side until golden brown.

Once both sides are golden brown and crisp remove the tofu from the pan to remove the excess oil. Now add them back to the pan, turn the heat to low and add the sauce. Cook for about 3 minutes or until the sauce is starting to really stick to the tofu. The time may vary depending on how thick your sweet soy sauce is. Serve with some sliced spring onion. Enjoy!