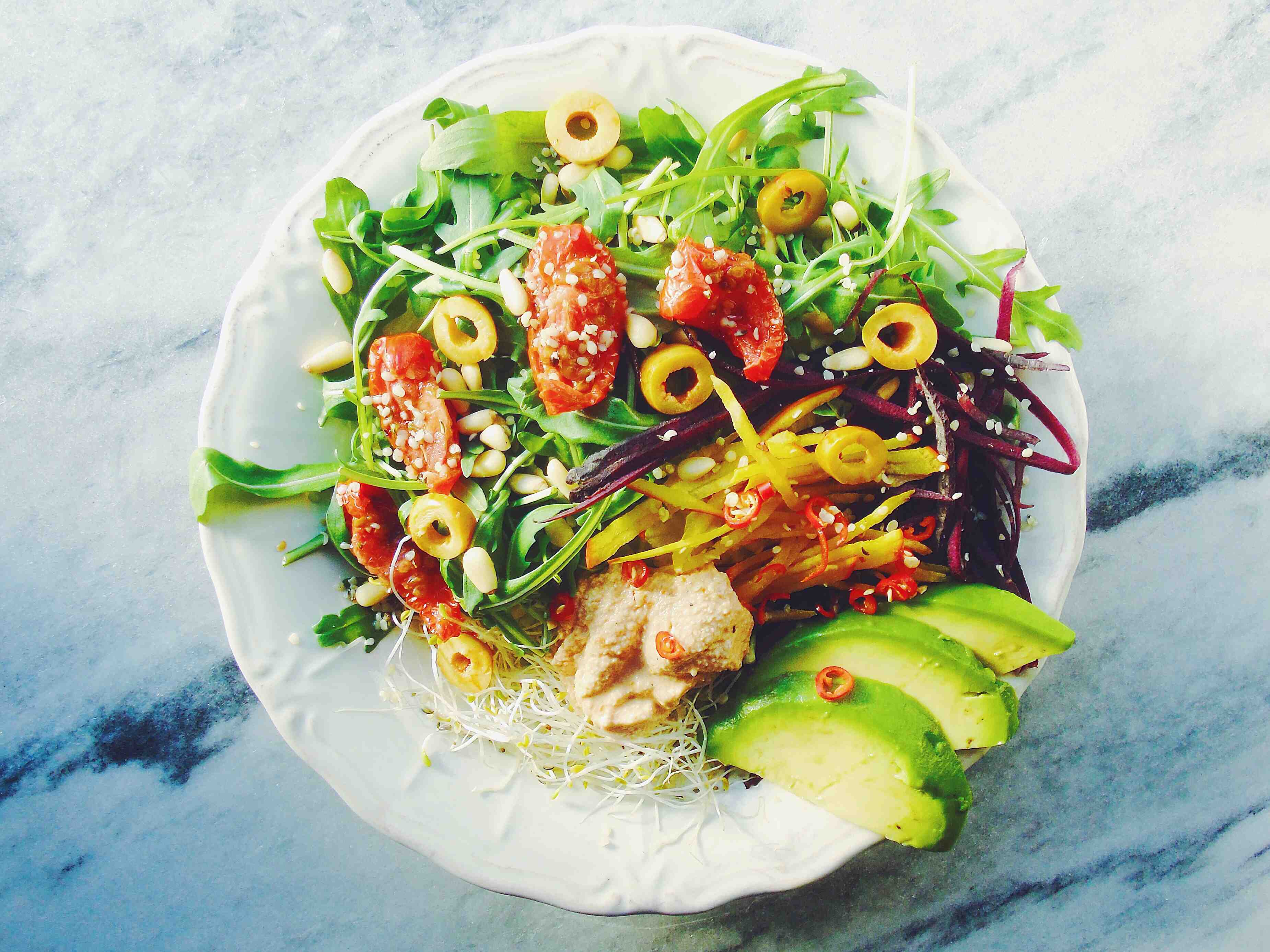 One thing I ate a lot while being raw, was this sauce. It goes perfect with salads and raw crackers, but even if you're not on a raw food diet u should definitely try this sauce, try using it a spread for on bread or with some zucchini noodles. Its almost embarrassing calling this a recipe, its so easy all you literally need are 4 basic ingredients. I've literally been eating this with all my salads!
The past two weeks I've been a bit under the weather so I couldn't work on the blog or new recipes, although recipes isn't a problem because I still got a ton in the works! Next week I'll be working hard on some new posts and recipes. I've also been thinking about making some recipes especially for meal prepping and are cost effective. Who doesn't like cheap and delicious food, right!?
The fun thing about this sauce/spread is that you can customise it however you like! you can add a tablespoon of nutritional yeast for that extra cheesy flavour or you can add some spices to give it more depth of flavour, maybe even some herbs, just do you! I've tried different varieties and you cant really go wrong with it so go and experiment! And let me know how you've made it!
Bless,
A.J.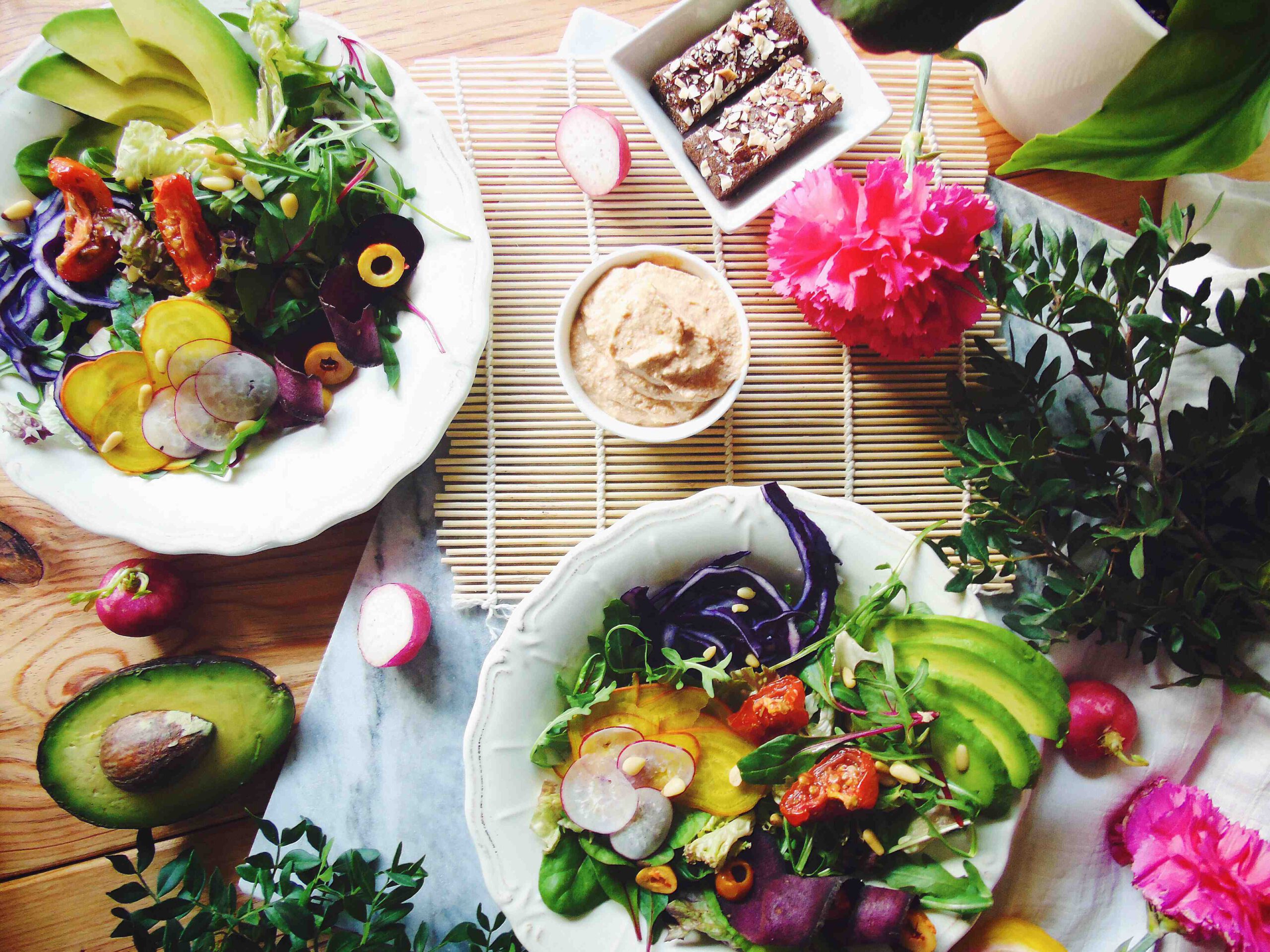 Raw Sun Dried Tomato Sauce
Ingredients
1/2

cup

raw cashews

4

sun dried tomatoes

1

clove

garlic

1/2

juice of half a lemon

1

pinch

salt

(optional)

1

hot pepper

(optional)
Instructions
Put everything in a blender and just enough warm water to cover the cashews and sun dried tomatoes. Let them soak for a couple of minutes to make the sun dried tomatoes a bit softer. Now blend until you get a nice smooth consistency (you might need to add a little splash of water) Before using it I suggest keeping it in the fridge to cool down completely.