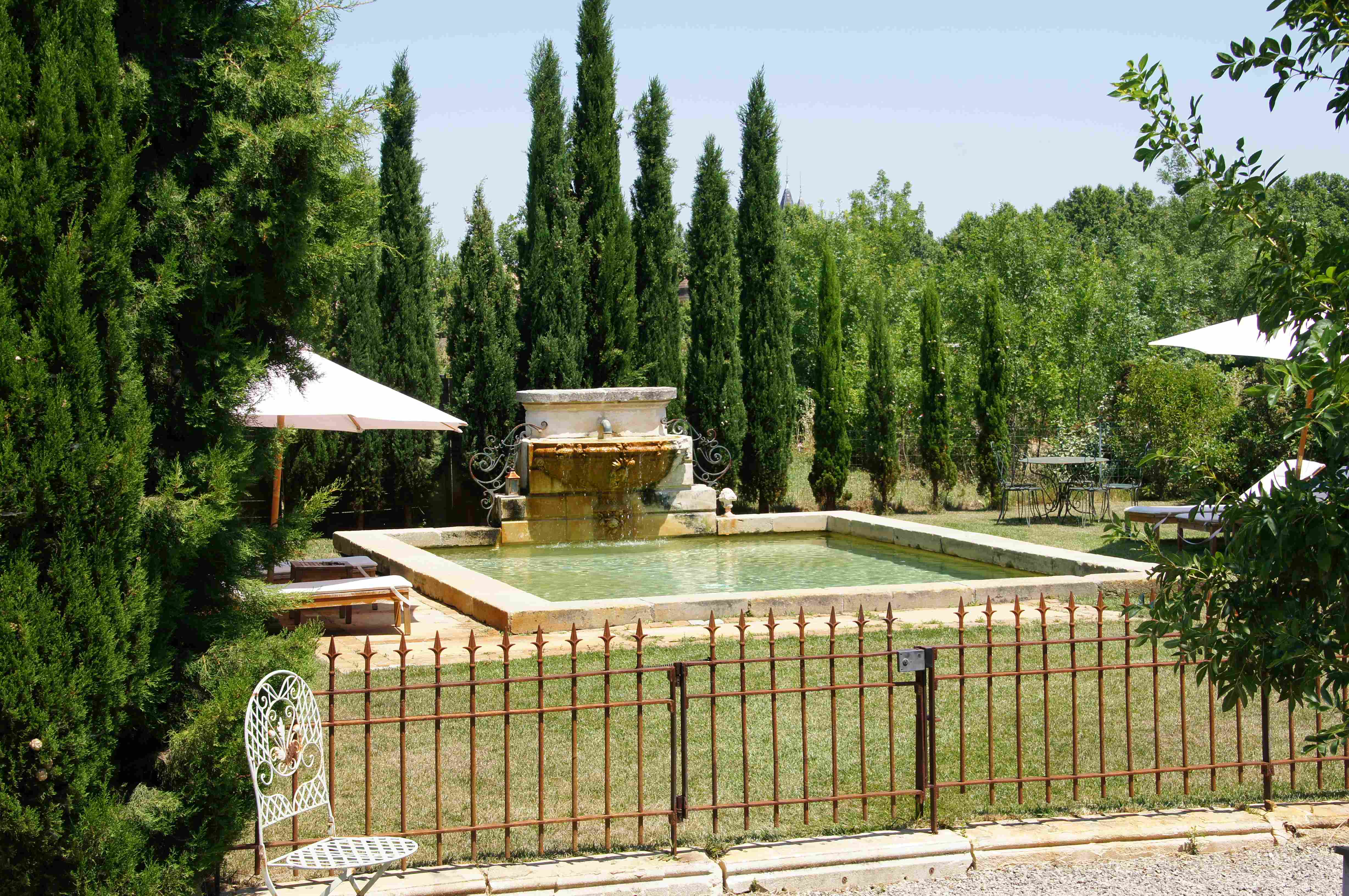 Ben jij er klaar voor om dieper in jeZelf te keren en van binnenuit te transformeren terwijl je geniet van de serene omgeving in Zuid Frankrijk, dagelijkse yoga lessen en dagelijks heerlijk eten van mij? Dan is deze retraite precies wat jij nodig hebt. Tijdens de maand juli kun je bij ons terecht voor een prachtige vakantie, de precieze data vind je hier.
Samen met Jan en Cynthia van Puur Jij die puur jij yoga vakanties heeft opgezet, zal ik er persoonlijk voor zorgen dat jullie een prachtige week ervaren. Ik zal deze week met liefde en passie het ontbijt, lunch en avondeten voor jullie verzorgen, en ja, alles is plantaardig. Recepten en food inspiratie delen is iets waar ik blij van word, maar daadwerkelijk voor mensen koken brengt mij veel geluk en ik kijk er ontzettend naar uit om dit met jou te mogen delen.
Houd wel rekening met het feit dat de kamer per twee personen worden geboekt, neem dus gezellig jouw partner, kind, ouder of goede vriendin mee. Jullie zullen een week lang verzorgd worden op een luxe en prachtige locatie. Dagelijks zijn er yoga lessen en is er ook een leuke kook workshop waarbij ik jullie mee de keuken in neem.
over Jan en Cynthia
Jan heeft eind 2016 zijn baan als manager bij een grote uitzendorganisatie opgezegd om zich volledig te richten op het verspreiden van yoga: het geven van yogalessen (ook binnen de docentenopleiding) én Yogayounity, het bedrijf dat Jan en Cynthia samen hebben opgericht en waarmee zei yoga op een laagdrempelige manier naar het bedrijfsleven brengen (www.yogayounity.com).
Cynthia heeft in 2014 haar baan in loondienst achter zich gelaten om zich volledig te richten op Puur Jij, haar praktijk voor haptotherapie en coaching (www.puurjij.nl) en nu ook Yogayounity. Daarnaast geeft ze ook met veel plezier yogales.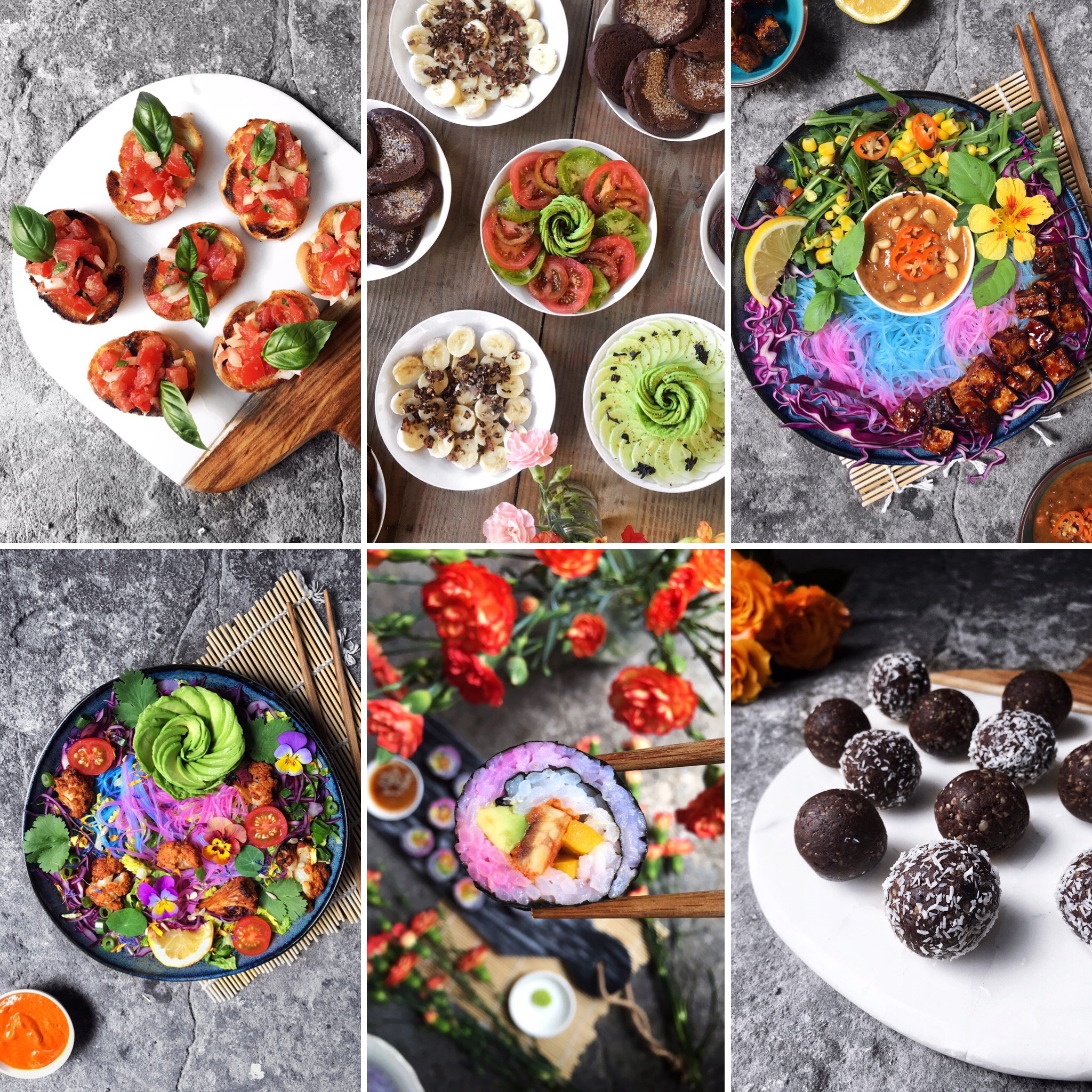 Jullie verblijven in een luxe villa met je eigen slaap- en bad kamer. Door de dag heen kunnen jullie gebruik maken van alle faciliteiten, de zwembaden op het terrein of simpelweg loungen met een boek en genieten de prachtige omgeving.
Je kunt er ook voor kiezen om zelf op pad te gaan en het centrum van Narbonne te ontdekken of misschien een rondje over het terrein te wandelen. Er zijn fietsen beschikbaar waarmee je zelf op avontuur kunt gaan.
Waar je naar uit kunt kijken:
7 overnachtingen in een zeer luxe accommodatie, een ruime en serene tweepersoonskamer met ensuite badkamer en apart toilet, flatscreen televisie, airco en wifi;
Handdoeken en beddengoed zijn aanwezig (je dient alleen zelf handdoeken mee te nemen voor gebruik bij zwembad / op het strand);
Gebruik van de tuin van 10 hectare en de twee zwembaden;
Welkomstdrankje, gezonde snack en diner bij aankomst;
3 vegan maaltijden per dag (op woensdag vervalt de avondmaaltijd) en onbeperkt fruit, water, thee, koffie en tussendoortjes;
2 yogalessen van anderhalf uur per dag vanaf zondagochtend tot en met vrijdagavond, waarvan onder andere partneryogales en een les yoga nidra (zeer ontspannend!);
Voor degenen zonder yoga ervaring bieden we op zondagochtend een introductieles, waarin de beginselen van yoga en ademhalingsoefeningen worden uitgelegd, zodat de lessen de rest van de week goed te volgen zijn.
3 meditatielessen;
Vrij gebruik van yogamatten en meditatiekussens;
Een excursie naar een nabijgelegen mineralenexpositie en amethistenhuis;
Een kookworkshop door Jason van The Indigo Kitchen;
Een korte lezing over de beginselen van de yogafilosofie;
Indien gewenst en in overleg vervoer naar het centrum van Narbonne en strand;
Gebruik van de aanwezige fietsen;
Uitgebreid ontbijt op de dag van vertrek;
Een goodie bag bij vertrek met daarin o.a. wat te eten en drinken voor onderweg;
Indien gewenst transfer van en naar het station van Narbonne.
Klik hier om meteen te boeken of meer informatie op te zoeken.
Hopelijk zie ik jullie volgend jaar voor een prachtige week vol liefde, blijdschap, yoga en natuurlijk heerlijk eten! Oh en wees snel want dan kunnen jullie profiteren van de early bird aanbieding, je vindt de prijzen hier.
Namasté