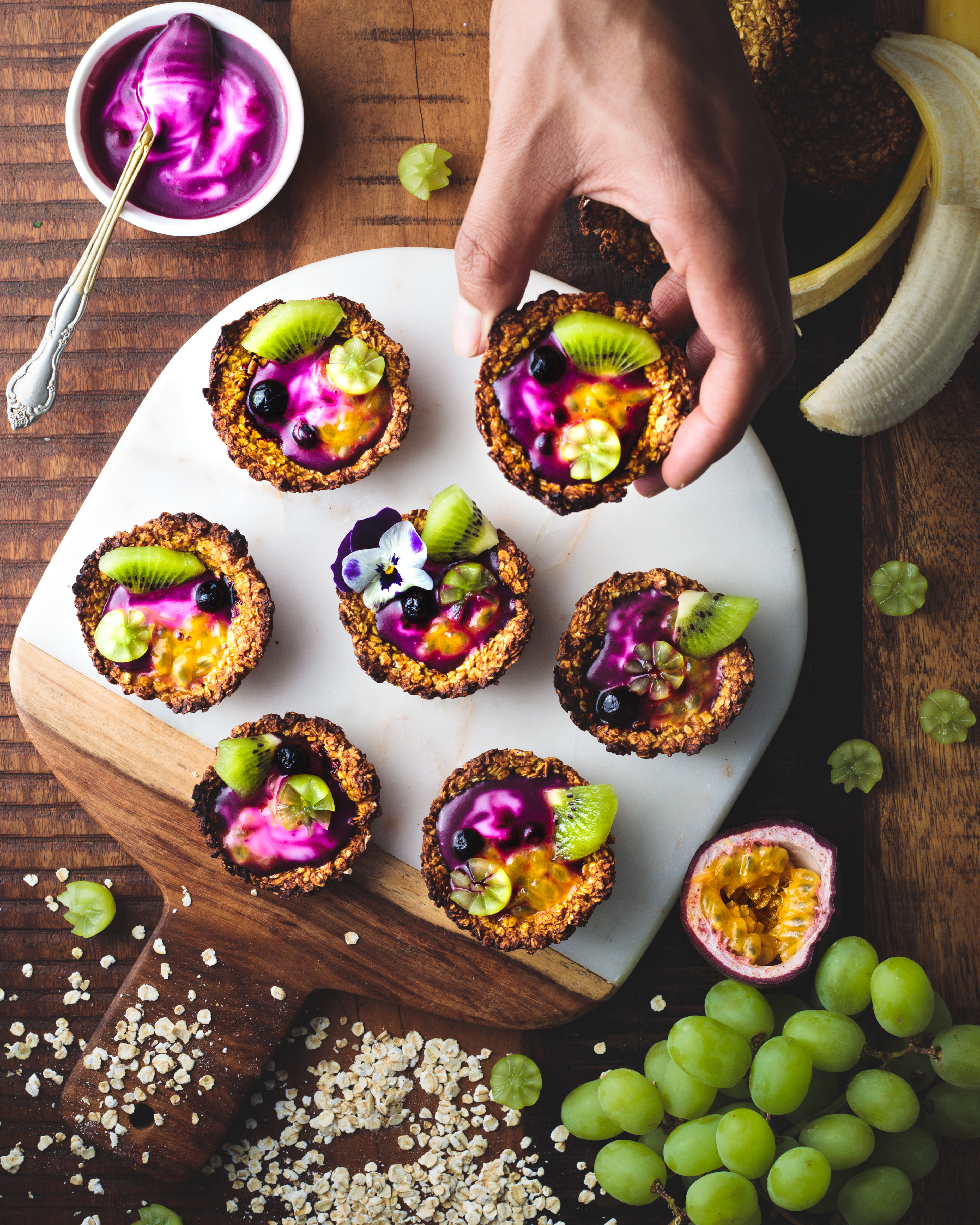 I can't tell you how much I was looking forward to cooking from this book, especially because I love the authors work! Rita Serano is an absolute sweetheart and I got the pleasure of meeting her last year at Sara's bento workshop in Amsterdam. She has had quite some experience cooking plant based foods, which you can tell by the inspiring recipes. I'm proud to call Rita, someone who inspired me on my journey, a friend and fellow foodie at heart.
The first thing I noticed while browsing through the book was the simplicity, which goes beyond the recipes and can be found in the entire layout of this book, which makes it an easy read. My brother was to first to actually flip through the pages and got hyped when he saw a walnut ice cream recipe, everyone got quite excited over some of these dishes.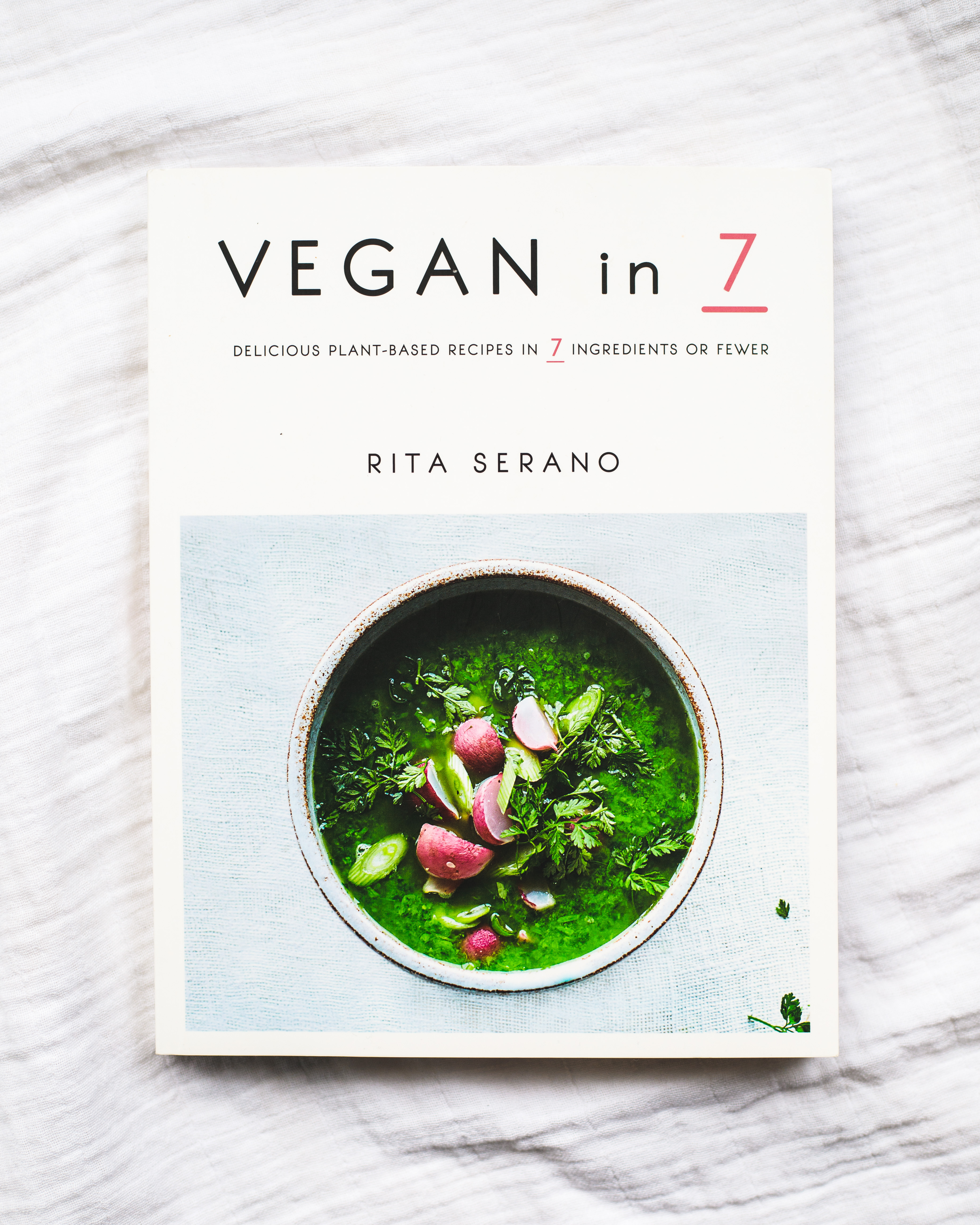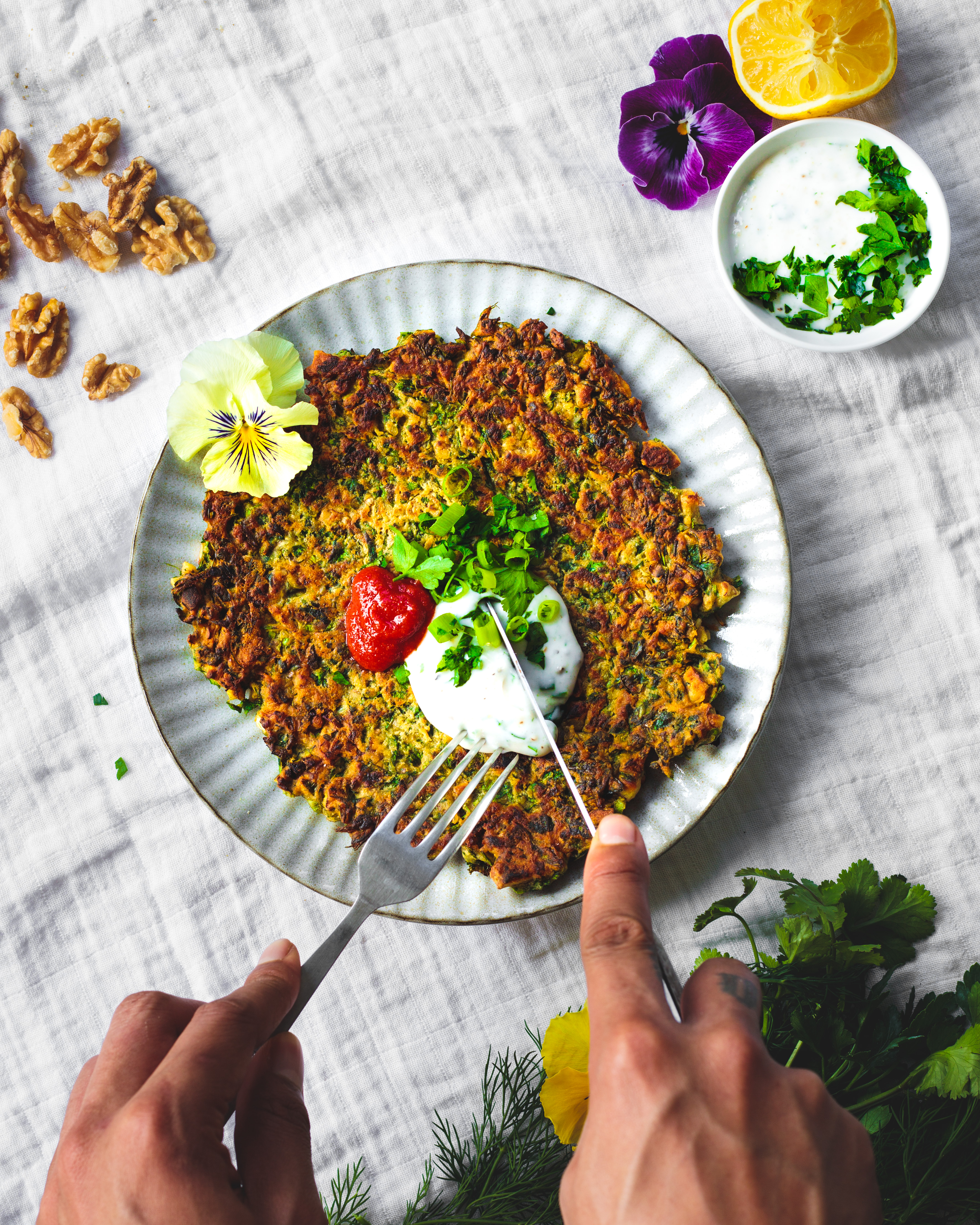 Last week I decided to use my day off to cook some of the dishes from this book, starting with these herb filled "omelettes". This recipe is amazing! It's packed with flavour and so easy to make. I tweaked it by adding some garlic powder and making a herb and garlic coconut yoghurt sauce to go along this gorgeous dish. I'll be making this often!
My second pick were these cups filled with fruity coconut yoghurt and topped with fruits. These are such a great idea and can be filled with whatever your heart desires!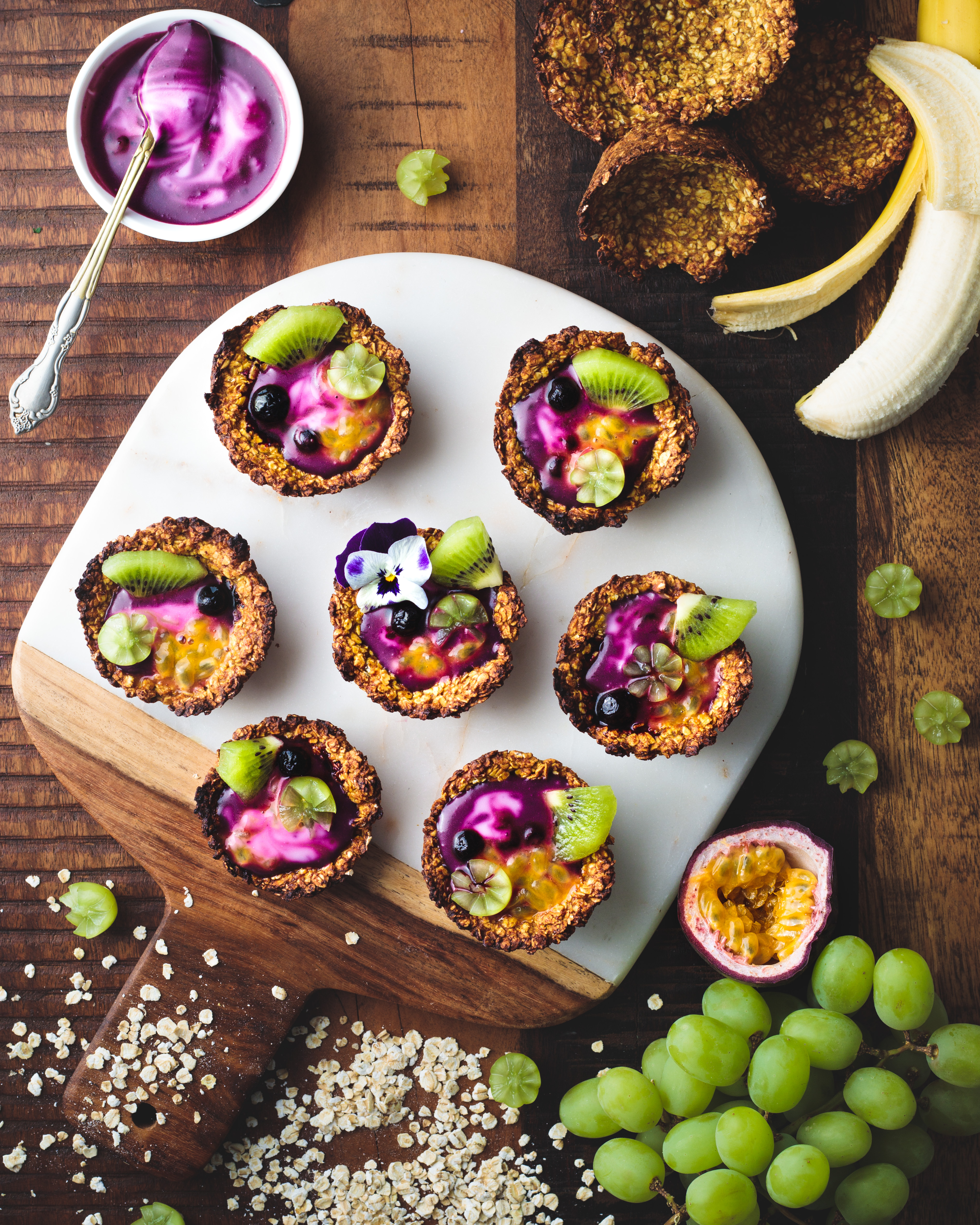 There are still some recipes that are on my to do list, but so far I can tell you that this cookbook makes a great addition to any collection.
Check out Rita's instagram for more delicious and inspiring creations and follow me to see what else I'll be recreating from her beautiful book.
One Love,
A.J.