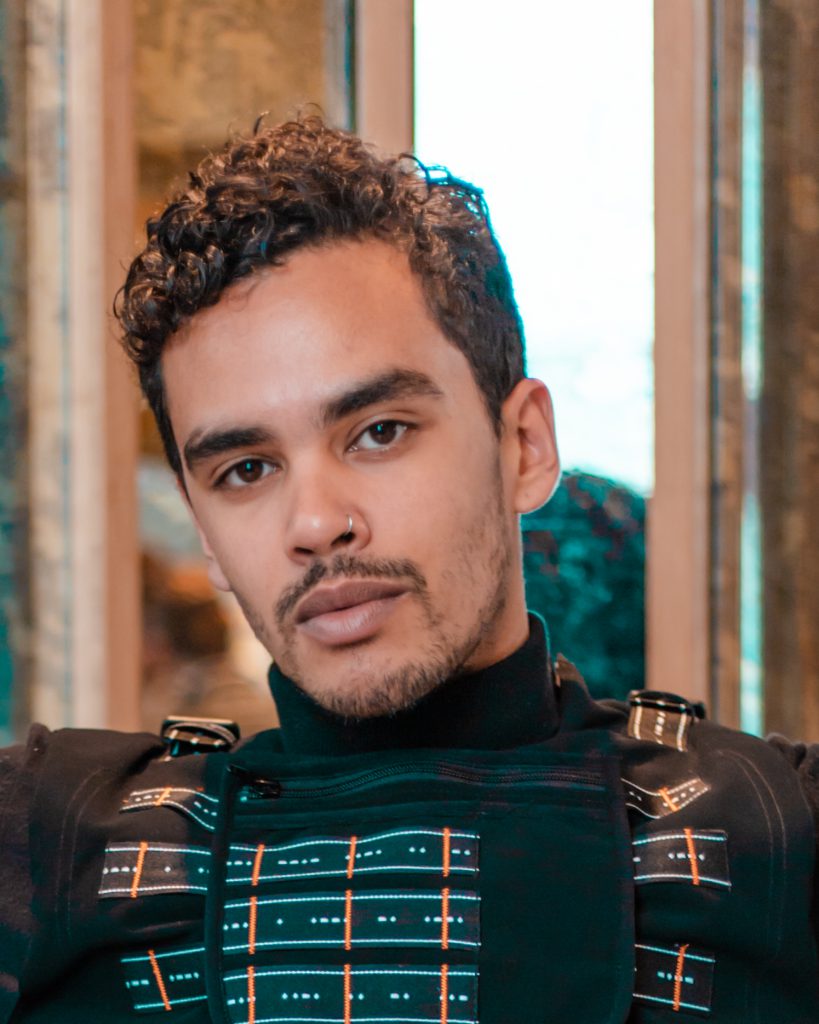 It's been a year and half now since I've been diagnosed with hiv. At the time I thought it would be the end of me. "Shit I'm going to die" was one of the first things that ran through my mind. I wasn't educated, although this was my biggest fear, I never thought I'd ever contract the virus. The second thing that haunted me was realising the social implications this disease would bring.
This inspired me to write and share about my journey. Obviously I am not dead yet, and yes I am privileged because many don't get the chance to share their stories. My privilege is being able to receive medication. Not having to hide in the shadows because my life would be in jeopardy if people were to find out. I'm privileged because I have friends and family members who still support me. Being able to be so open and loud is a privilege.
Click here if you're interested to read my "coming out" story. I shared it last year march, about 8 months after finding out I contracted Hiv.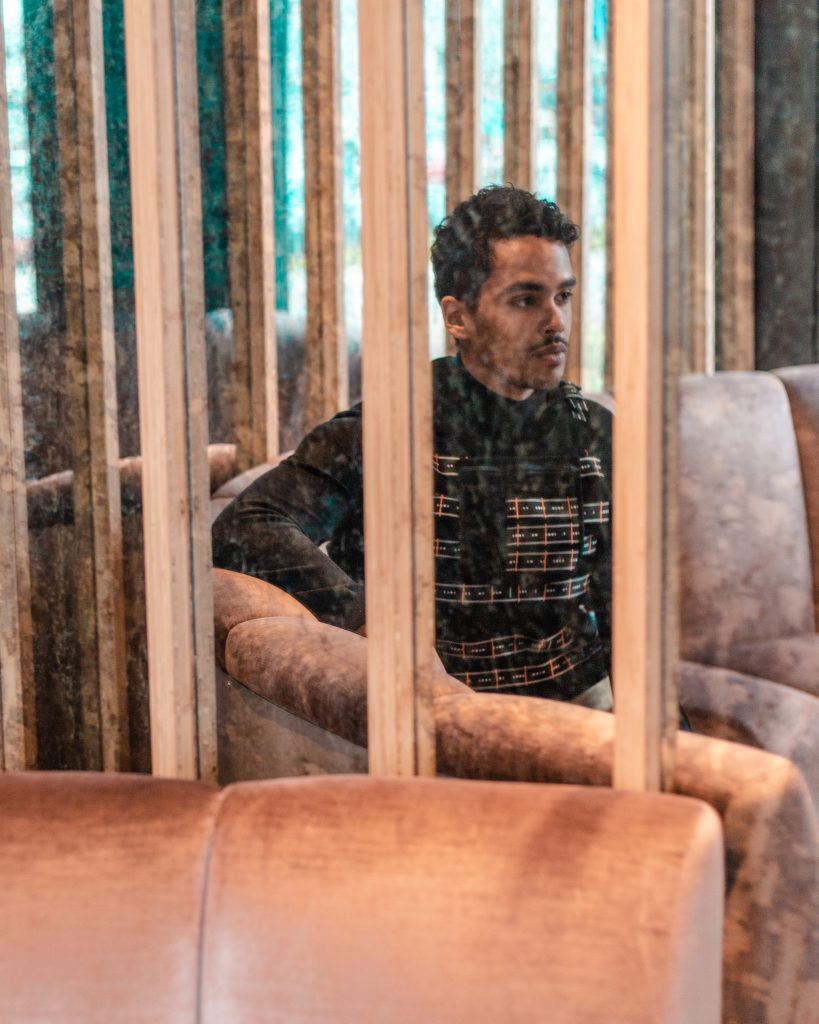 The past year and half has been a journey to say the least. It's been a bumpy ride with many hurdles on it's way, many created by myself and that's ok. I returned to old crutched. Fell back into old habits and adapted some new ones. It's been a tempting dance between light and dark. The future and the past. I've accepted it for what it is, sometimes beautiful, sometimes a hot mess. One step at a time right? At the end of the day we will always be ok. And if we're not, then that's ok. Being completely honest, I often find it hard not to be ok. And that too, is quite ok.
Enough about me. I'm sharing this for all my brothers and sisters who are hiding in the shadows. For those who do not receive the care they deserve. For those who are being rejected by their loved ones and lose their jobs. Those who are dying by the hands of this disease and people. For those who have paved the way for us in the past. I'm doing this for all of us, including myself. I find sharing so openly to be therapeutical.
It's a fact that many black and trans people are still struggling with a disease that should no longer be fatal. This also goes for people living in certain countries and political/religious climates.
I want to contribute and use my privilege for the better. This begins with education. Raising awareness is another way I'm trying to continue this conversation. Please feel free to contact me through e-mail or instagram dm's to share your ways of supporting our communities. With this post I'm saying fuck you to stigma and taboo. To be continued.
One Love, Jason