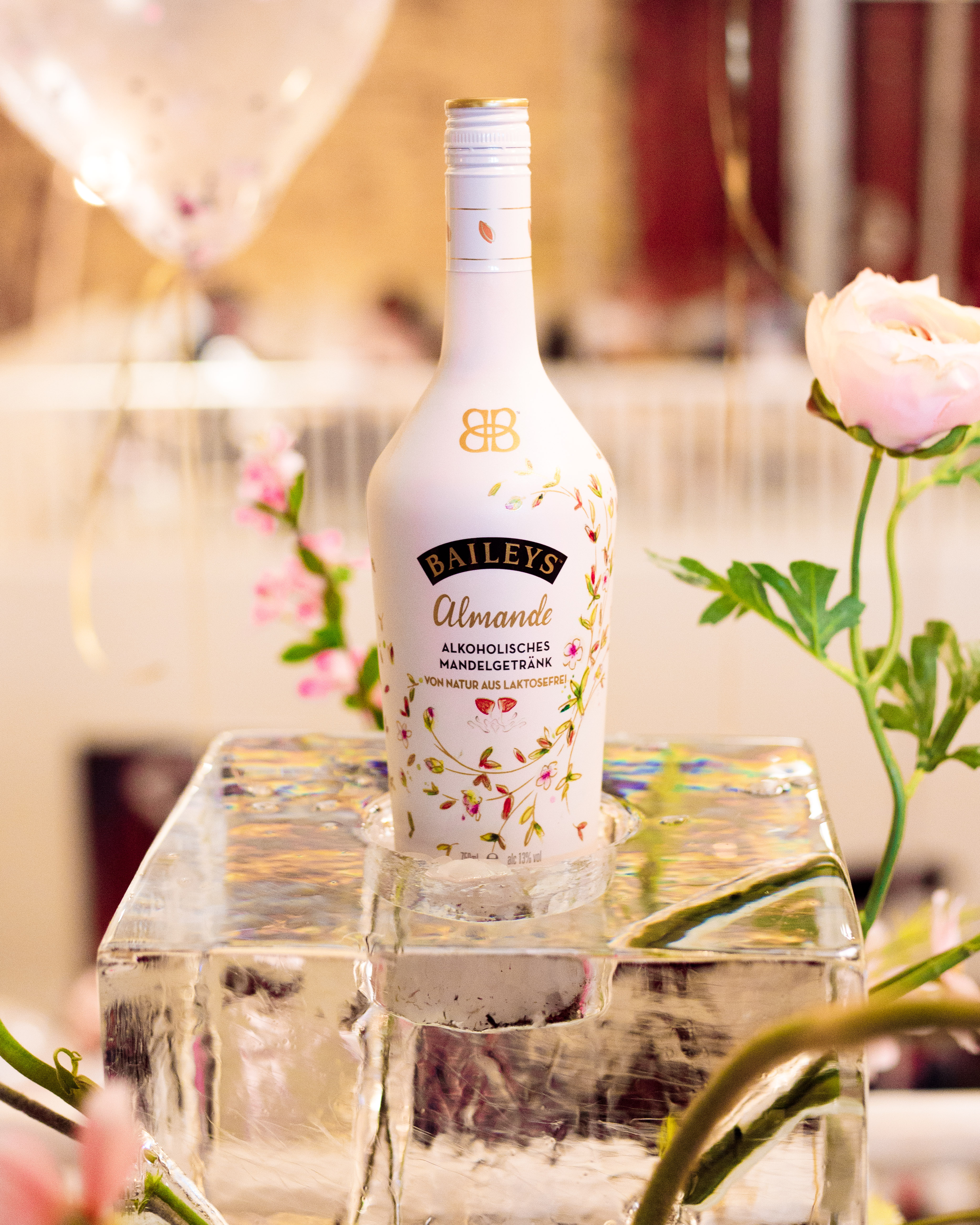 This is not a sponsored post and when you do decide to have a vegan drink do it responsible and make sure you're not underage, as I do not promote underage or irresponsible alcohol consumption.
As someone who's always striving to find a good balance, and has an occasional drink now or then the new Baileys Almande came as a pleasant surprise. I'm in a stage of my life where I'm well aware of what I do and don't want to put into my body, this includes alcohol consumption. Having said that, I also am someone who enjoys letting loose every now and then, and for me that includes having a drink, that's me being honest! Choosing carefully what I do and don't want to share on this blog, I decided to share this delicious drink that came as a big win in the vegan community, or at least for me and my friends.
Since not all alcohol is vegan, I'm always mindful of what drink I'm choosing to indulge with. Before going vegan baileys was one of my go to drinks, but it has cream so I threw it out of the window the moment I cut out all the dairy products (ok maybe not literally out of the window, thats dangerous!). The thing I love about this launch is that also non vegans will now be having vegan baileys! Oh and it's also gluten free!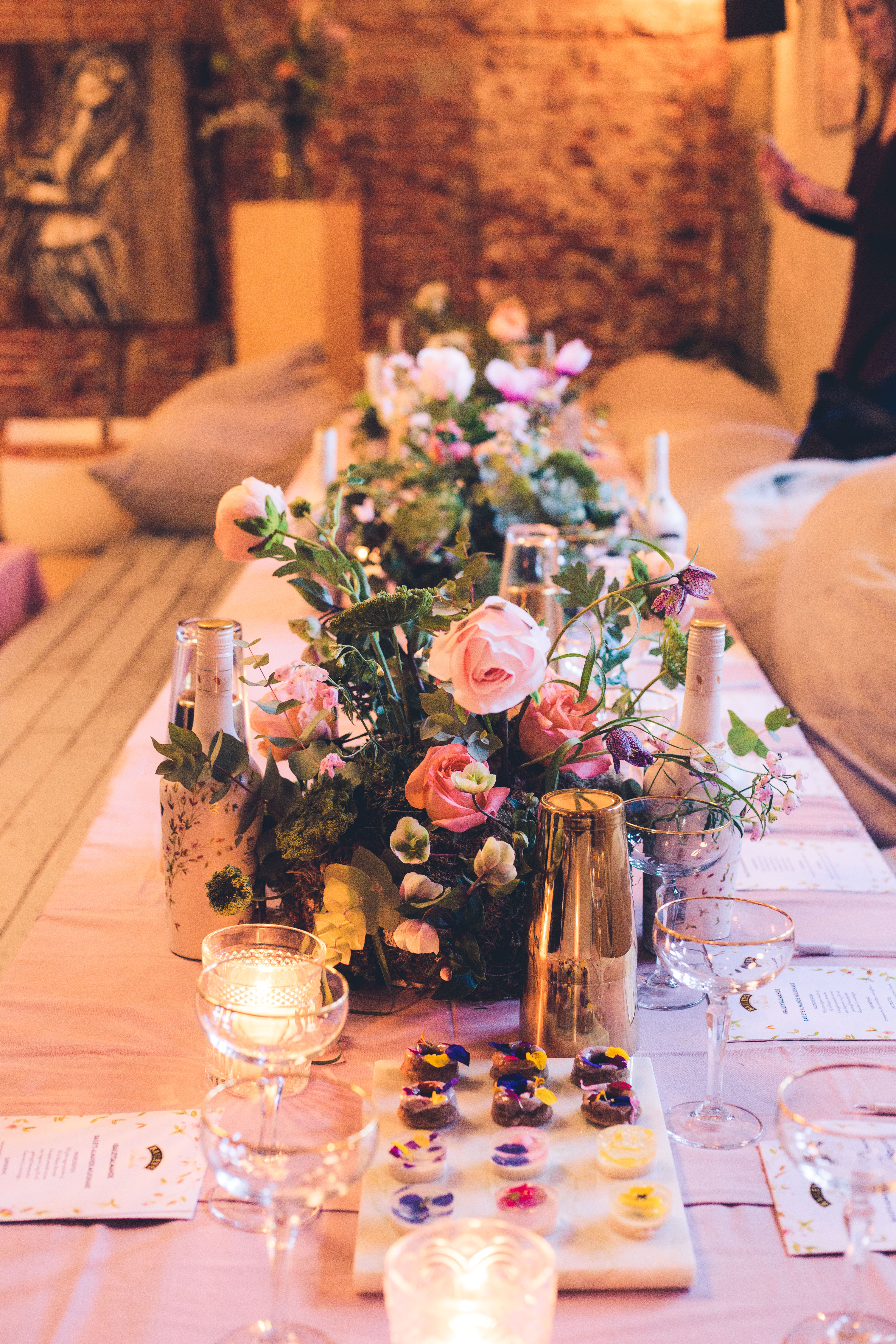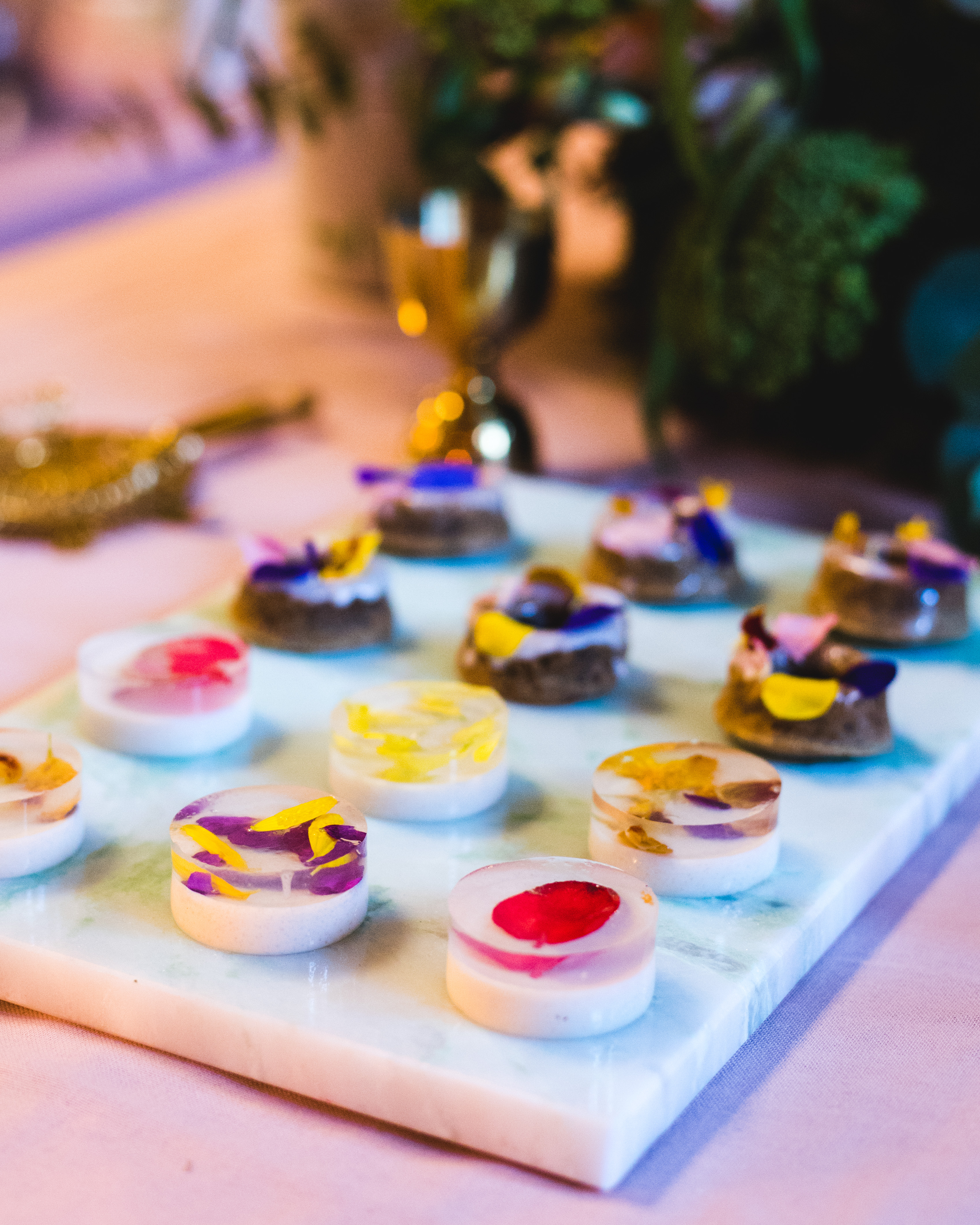 Look at these beautiful snacks!
My girl Celina (check out her instagram and blog she's a sweetheart!), took me to the official launch of the new Baileys Almande where we got to try the drink in some cocktails. The drink is creamy with a hint of almond, it's something I'm sure I will enjoy sharing with my friends. As a matter of fact, I'll be making them cocktails using this drink the coming weekend. The drink will be available in the Netherlands from the first of March.
Well since it's currently friday, I guess I'm allowed to say "cheers to the weekend"!
One Love,
A.J.