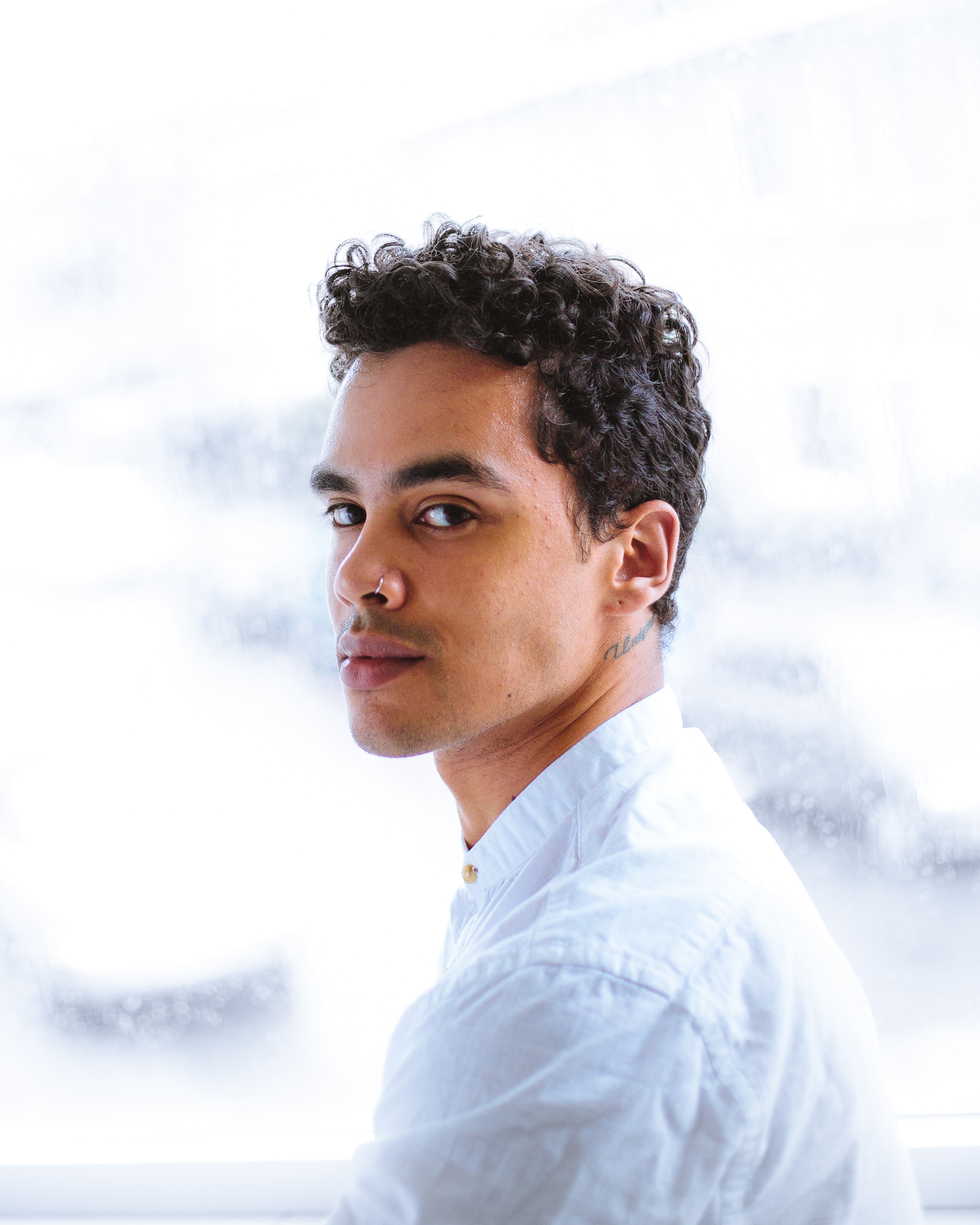 Do you believe in failing? Because I don't, and of course I'd like to share why. Look, this is my personal opinion and outlook on this topic. I'd like to share a perspective that has helped me a lot on my journey.
Growing up I used to be afraid to fail, as I guess most of us are. We have to achieve our goals and get good grades, find a good career and succeed in life. Well it didn't take me long before I got a rude awakening, I failed and dropped out of college and not much later stopped working due to my anxiety, which was getting out of control. I'd reached a point where panic attacks became a daily ritual.
"I am failing at life" I would tell myself, not realising I was sitting on a holy grail.
Fast forward to today and a whole bunch of less than fortunate events I am grateful for all the "mistakes" I have made. Looking back I wouldn't change a thing, it might sound weird, because I could prevent myself from abuse and eventually contracticing hiv, but still I wouldn't change a thing.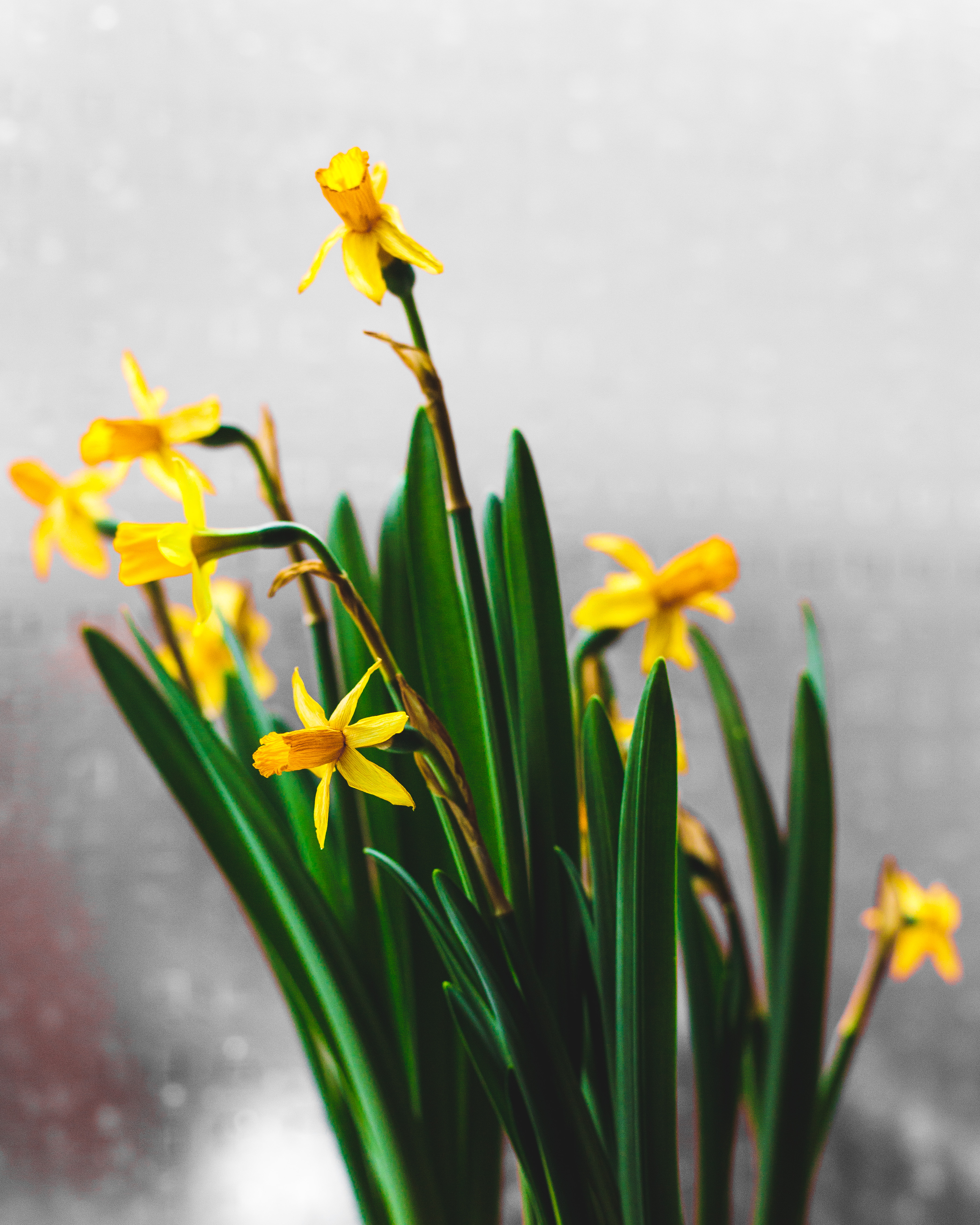 And I guess that there, in accepting life as it comes, lies our success. I started realising that we're not making mistakes or failing, we're actually learning.
If you feel you are failing, you are about to receive a massive gift, if you can only look at this failure as a lesson.
My outlook on life has changes, look sometimes things don't go as planned and sometimes some mistakes might even end up leaving you fighting for your life, but don't ever let those mistakes beat you down. And if you fall and break, know that you will get back up, stronger and taller than ever before with lessons only learned through experience.
So next time you feel like failing or making mistakes, don't beat yourselves up. Feel angry, sad or even frightened, this is ok, embrace it but don't let it linger. We're just humans and we are here to learn, this doesn't happen without messing up every now and then. Look, we even call it messing up, not messing down, let's build ourselves up, not down! As difficult as it may be at times (also for me) we do have a choice to become a victim or our "failures" or to learn and grow, becoming the warriors we were meant to be.
One Love,
Jason