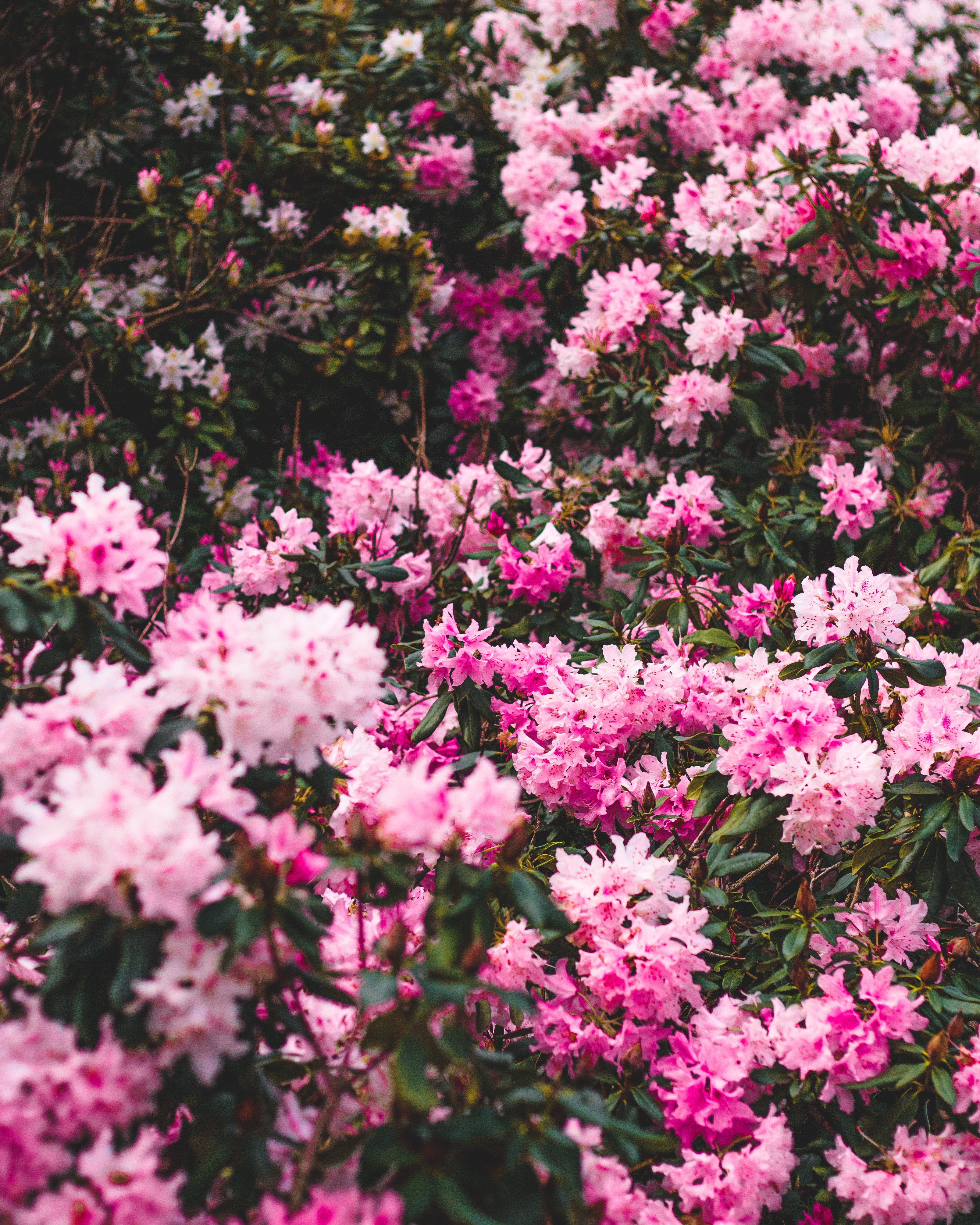 One thing most if not all of us have in common is that we're constantly looking to get inspired. Inspiration isn't something that can be forced, it has to flow from within. This is why, just like the seasons, I go through moments of drought. Moments where just like the flowers at the end of their time, inspiration comes to die, an endless cycle of resurrection. Knowing this has brought me comfort during the times where I felt empty, uninspired and grey, trusting that with enough water, sun and love the seeds of live would bring forth new growth, resulting in beautiful concepts, creations and manifestations.
For a moment in life I worried I had completely lost all inspiration. I remember it as if it was yesterday when I had my first art therapy session. Tears left my eyes as I remembered a time where creativity flowed through me, also realising that I didn't want to go back to this place, wondering if I'd ever get it back. This creativity being inspired by fear, depression and drugs never truly manifested into something beautiful as it missed an essential element, love.
Time revealed that I had nothing to be worried about, as I learned to reconnect with my nature, which brings me to my first source of inspiration.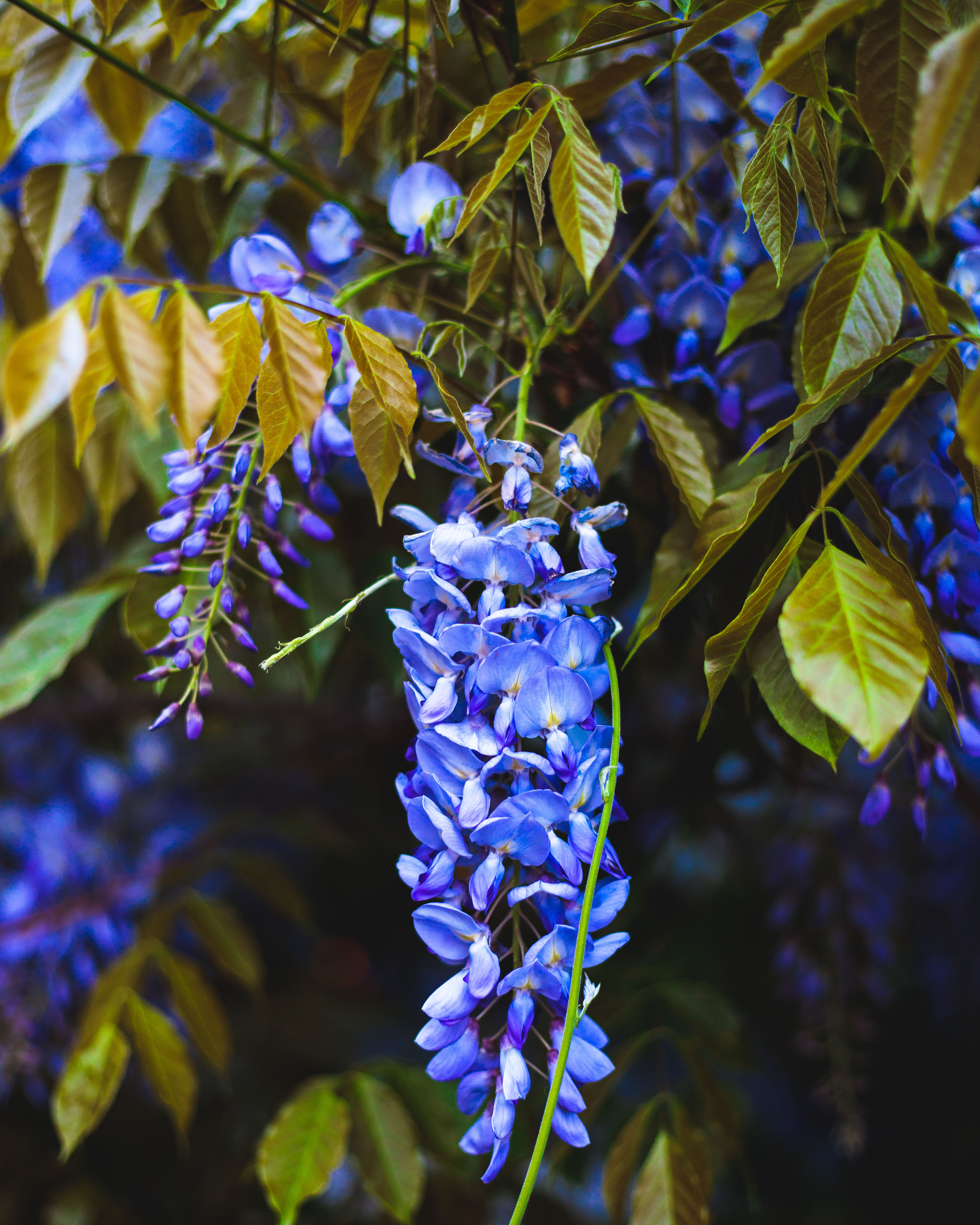 Nature
There are moments when I'm standing in the kitchen trying to create something, but it just doesn't work. It feels like I'm forcing something that isn't there. These are the moments when I decide to drop everything and make my way to the national park or dunes, for a nice long walk by myself.
Nature has this way of showing you your own essence, as I wander along the paths listing to the rustling of the leaves and staring at the glistening sun reflecting on the sea, my heart starts to open up. I kid you not when I tell you that most of my ideas come forth from this place, it's pure and wild at the same time, a primal force. Living in the Netherlands I am privileged to have both the sea and national park on bikes distance, you could also try walking through smaller parks or nature areas.
When it comes to my colourful food, this has always been inspired by nature. Which is why I only use natural food colouring.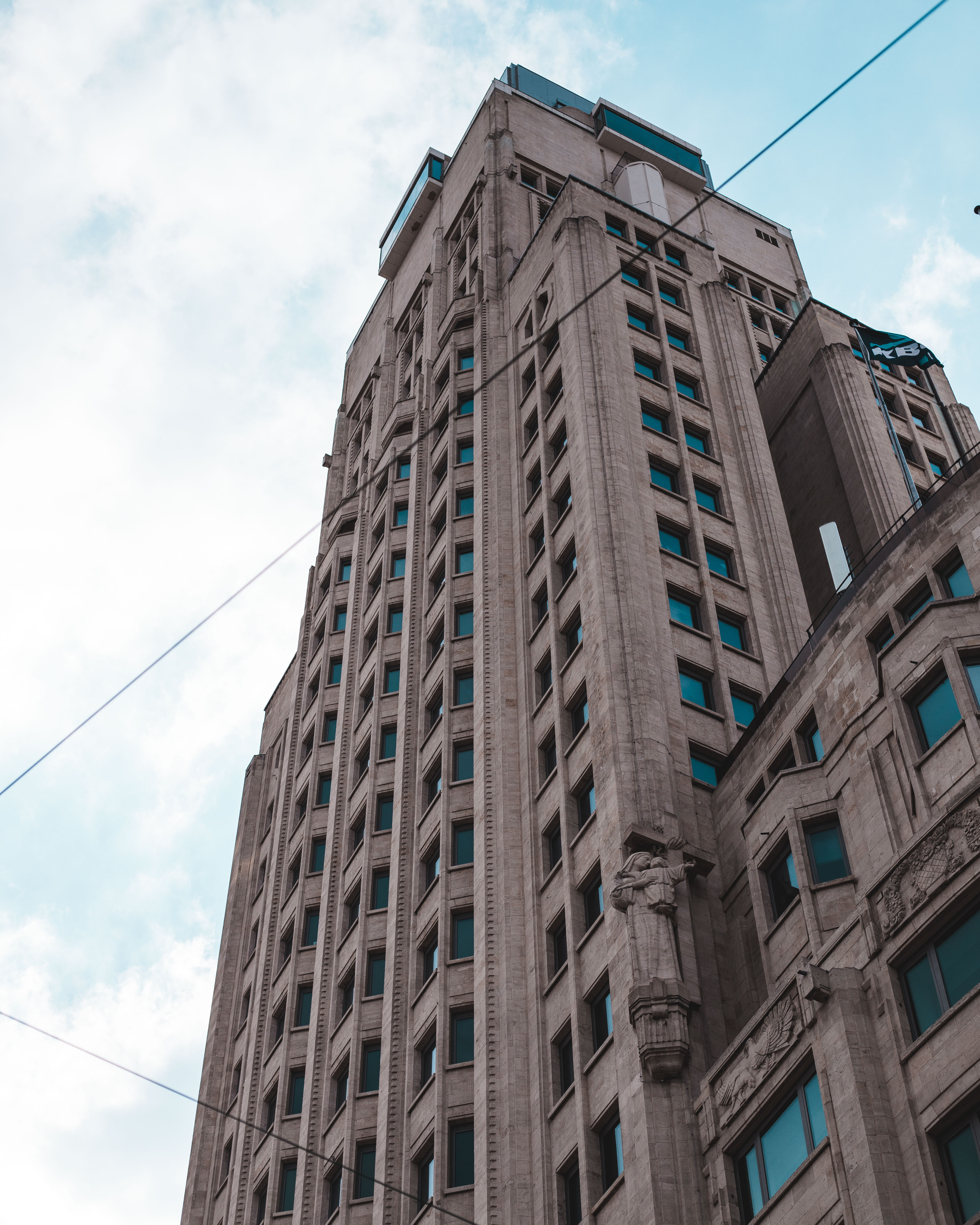 Art
The reason I love art is because it inspires me tremendously. I like to think of what the artist was thinking during the process of creation, or study their lives to see where they drew that inspiration from. Whether it's music, paintings, dance, architecture, film, photography, fashion or cooking (to name a few), art for me describes all form of expression.
As art evokes emotions I like to ride this wave of emotions to places deep within myself, where they develop and grow, ultimately creating new concepts and ideas. This is why I will always credit the artist that inspires me, as I see it as a gift.
Love
Love for me has inspired countless of recipes, pictures, movements and concepts. Look, as someone who's a sucker for love I tend to be quite intense when I catch those feelings. There are many forms of love that inspire me, like my love for flowers, my family and friends or new relationships. They always seem to bring forth their own source of inspiration, but this only happens when I truly connect.
An example here is the love I have for my culture inheritance which has been passed through many generations and inspired many recipes and projects that I'm currently working on. Another example is the love I feel for my own body, which inspires me in the creation of yoga classes, to exercise and to make an effort to eat as nutrient dense as possible.
So these were just a few examples of things that inspire me, feel free to let me know what inspires you by leaving a comment or letting me know on my Instagram.
One Love,
Jason