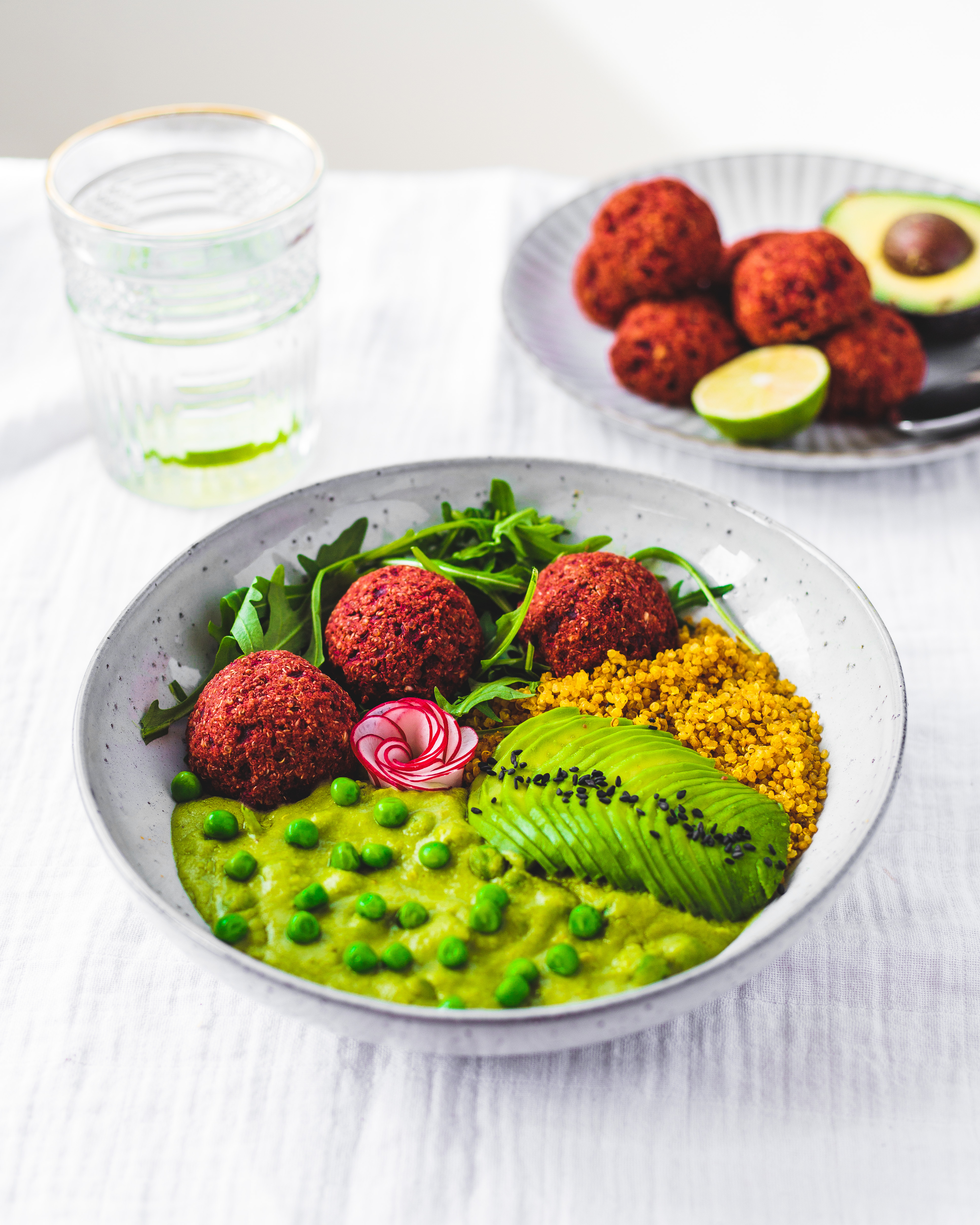 Disclaimer: I am not a nutritionist, so I won't go into details on this topic. Having said that, after living a vegan lifestyle the past (almost) four years, I do know a thing or two about certain topics such as source of protein.
Some of you might know that I started going to the gym, ever since I've started lifting weights and working on my body I also started being more mindful of the way I eat regarding my new lifestyle change. Many people (still) wonder how to get enough protein if you're not consuming meat. "But where do you get your protein?" are often questions I am asked, so to answer this I decided to write this post. There are enough posts on this topic floating around the internet, but I'd like share some of my favorite dishes that are high in protein. And yes these are complete sources of protein.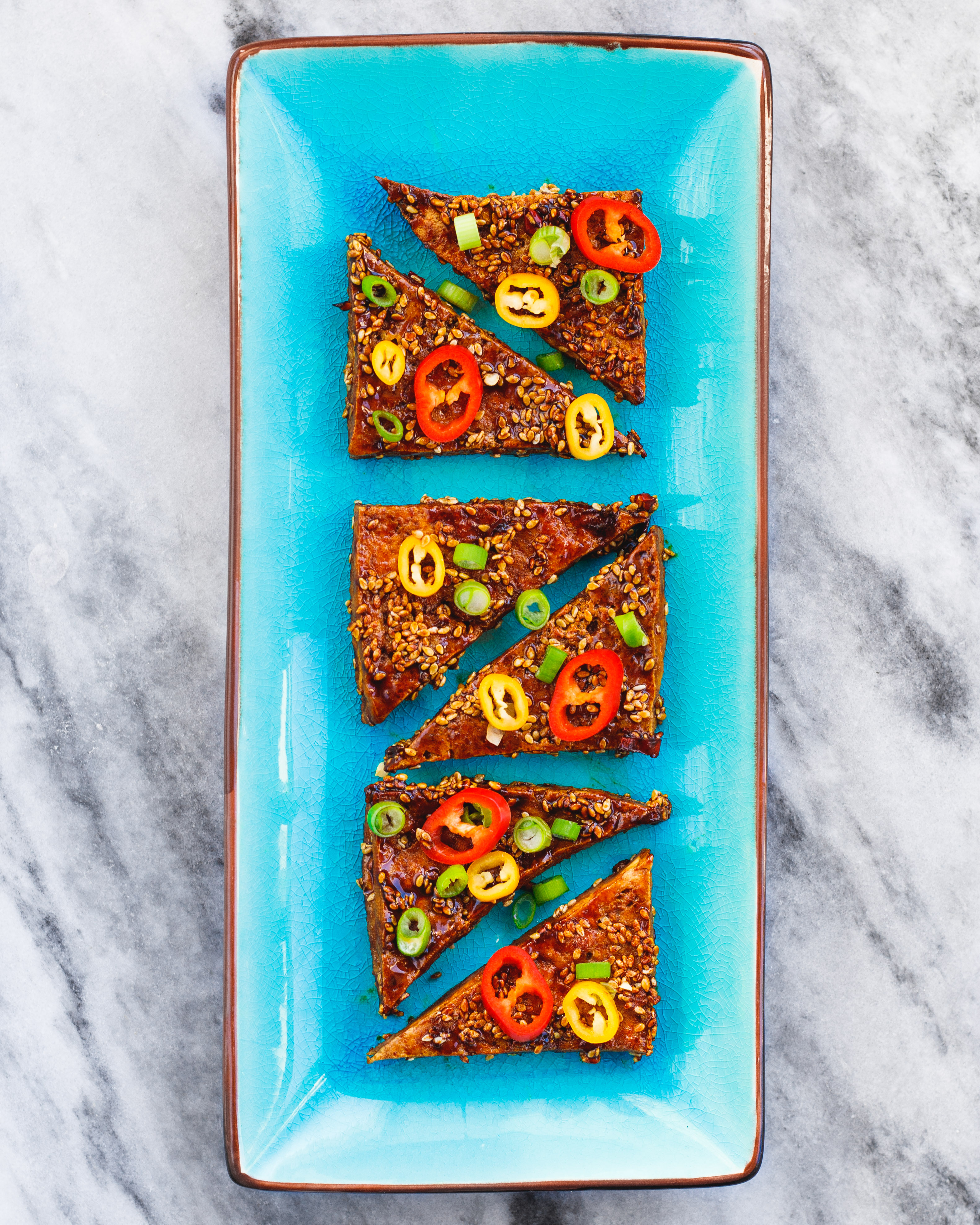 1. Tofu & Tempeh
Soy in general is quite high in protein, now I know that people have a love and hate relationship when it comes to this product. There are many conflicting "studies" regarding soy, my advice would be to always listen to your body first! Oh and man, I still don't have soy boobs, it's not a thing!
Some of my favorite ways to eat soy are by having tofu scramble, adding smoked tofu to my dishes and having sweet and spicy tofu bits.
You can find a recipe for tofu scramble over here, or search for "tofu" in the search bar on this site.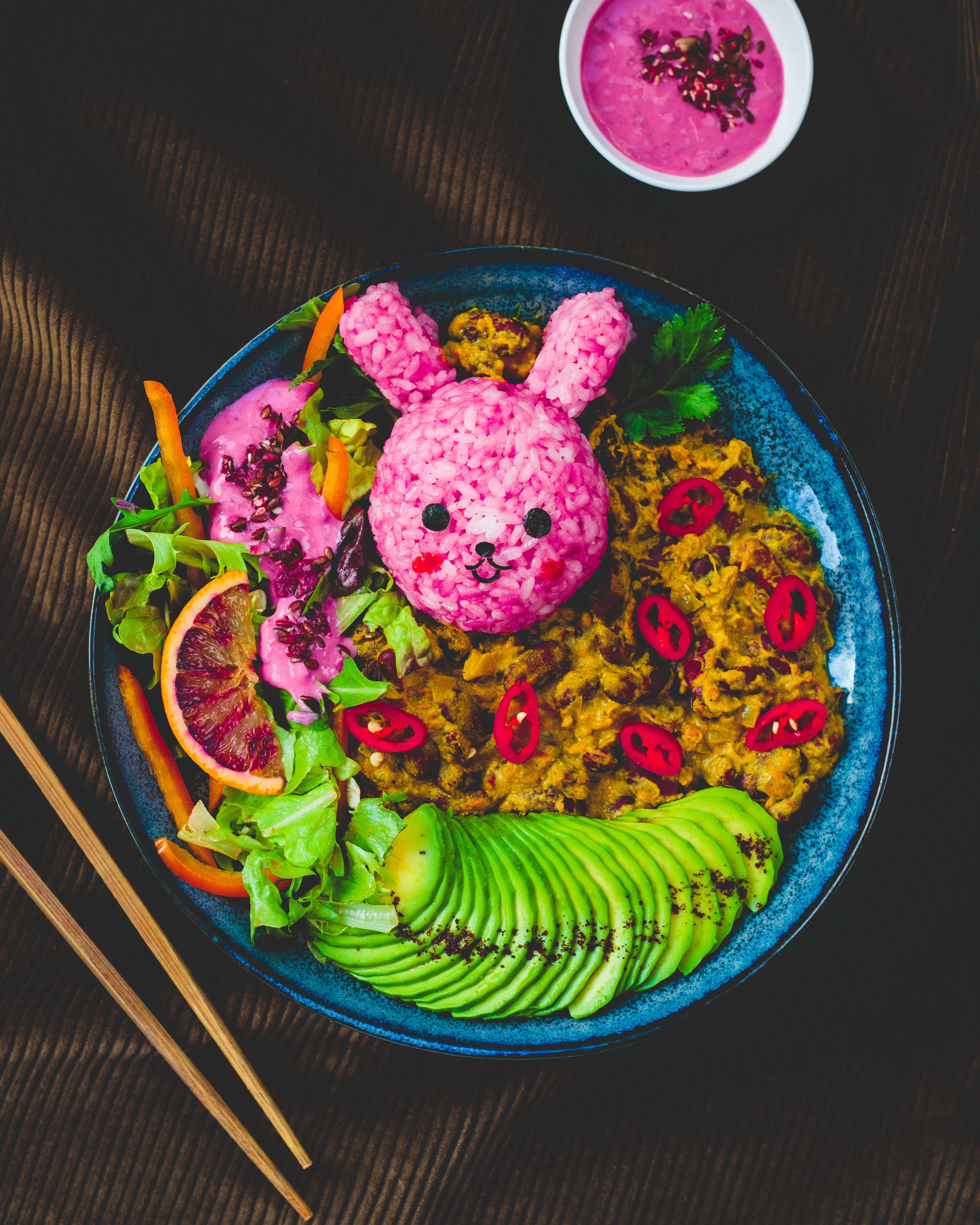 2. Rice & Beans
This is a staple. Ever since growing up it's always been about the rice and beans, this combination makes a perfect protein and perfectly delicious meal.
There are plenty of ways to prepare rice and beans, one of my favorites being these onigiri and a classic surinamse dish consisting of rice and brown beans.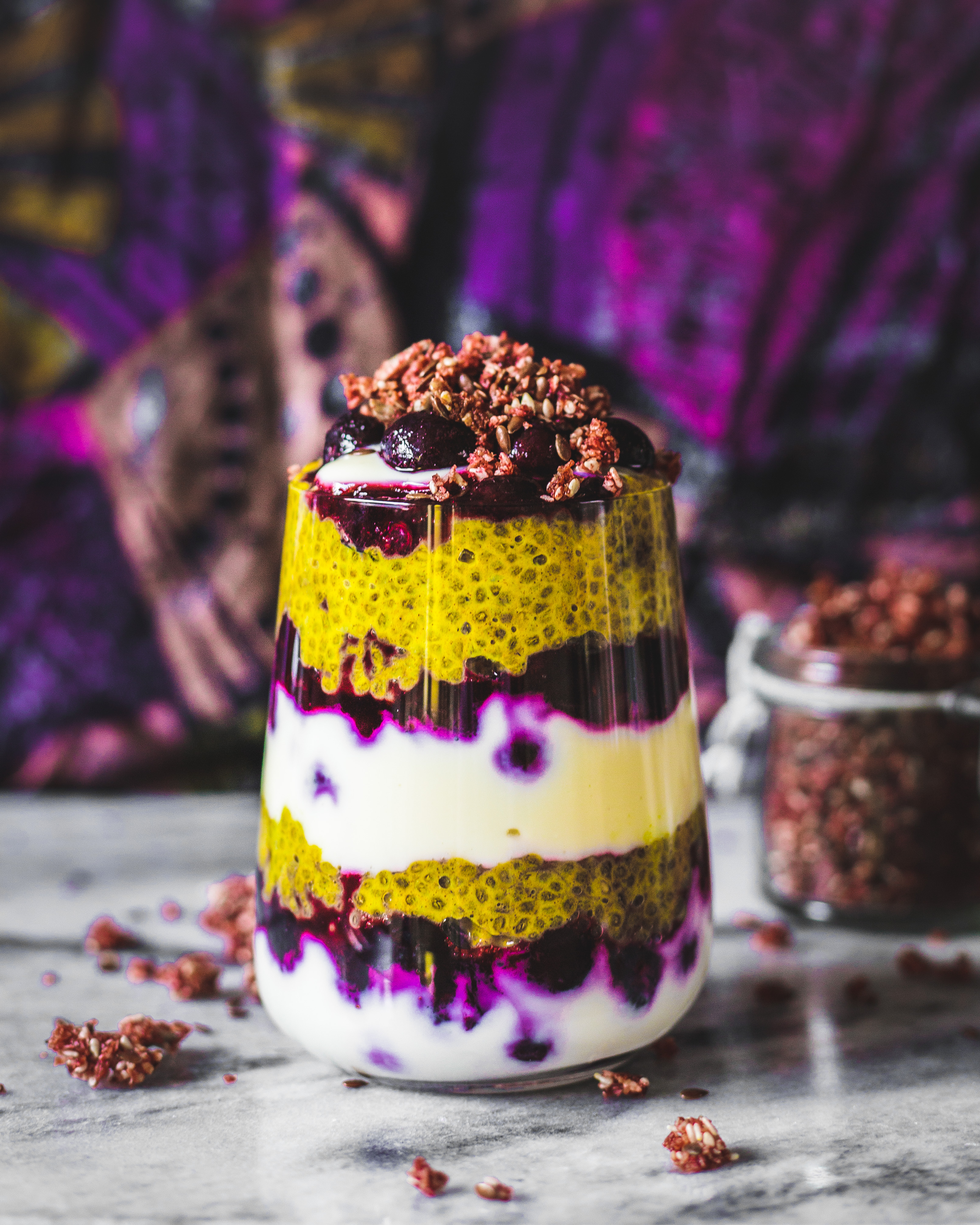 3. Chia Seeds
For the past couple of years these little seeds have been all the rage. I'm pretty sure that by now most people have seen their fair share of chia puddings, especially if you're scrolling through instagram. One thing you may or may not have known is that these little seeds are a great source of protein and healthy fats.
Oh and you can do way more than just make chia pudding out of them. You can use them in salad dressings or as an egg substitute to bind your baked goods.
You can find some chia pudding recipes right here. If you're not into chia pudding, don't worry, there will be plenty of different recipes including chia seeds coming soon.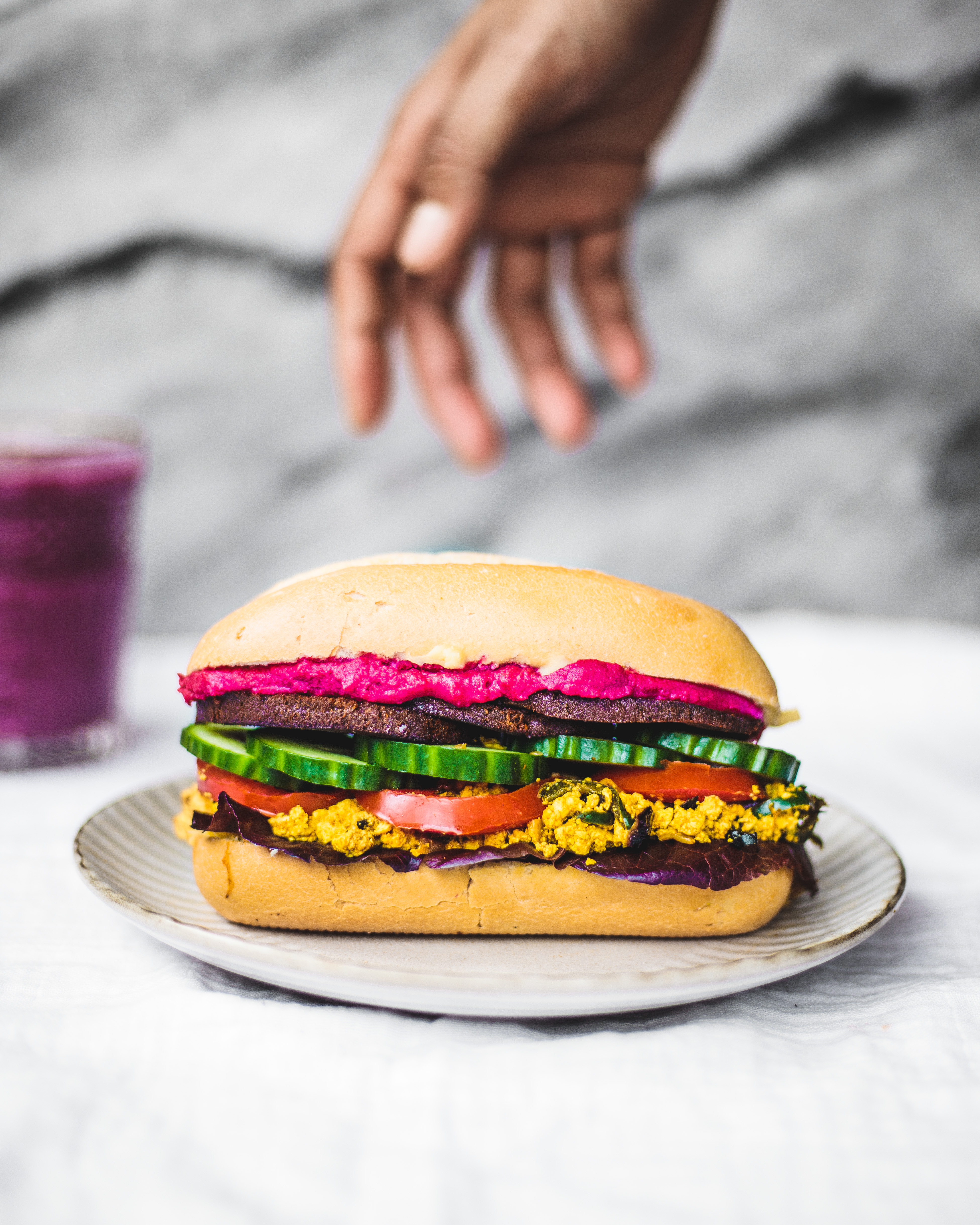 4. Seitan
Seitan is a great protein source if you can handle gluten. Because of it's meat like texture it is often used to make plant based meat substitutes. My non vegan family members are a big fan of it's texture and taste when properly seasoned.
As I'm testing my gluten tolerance I will be creating more seitan recipes (like this delicious stacked bread) so stay tuned for that!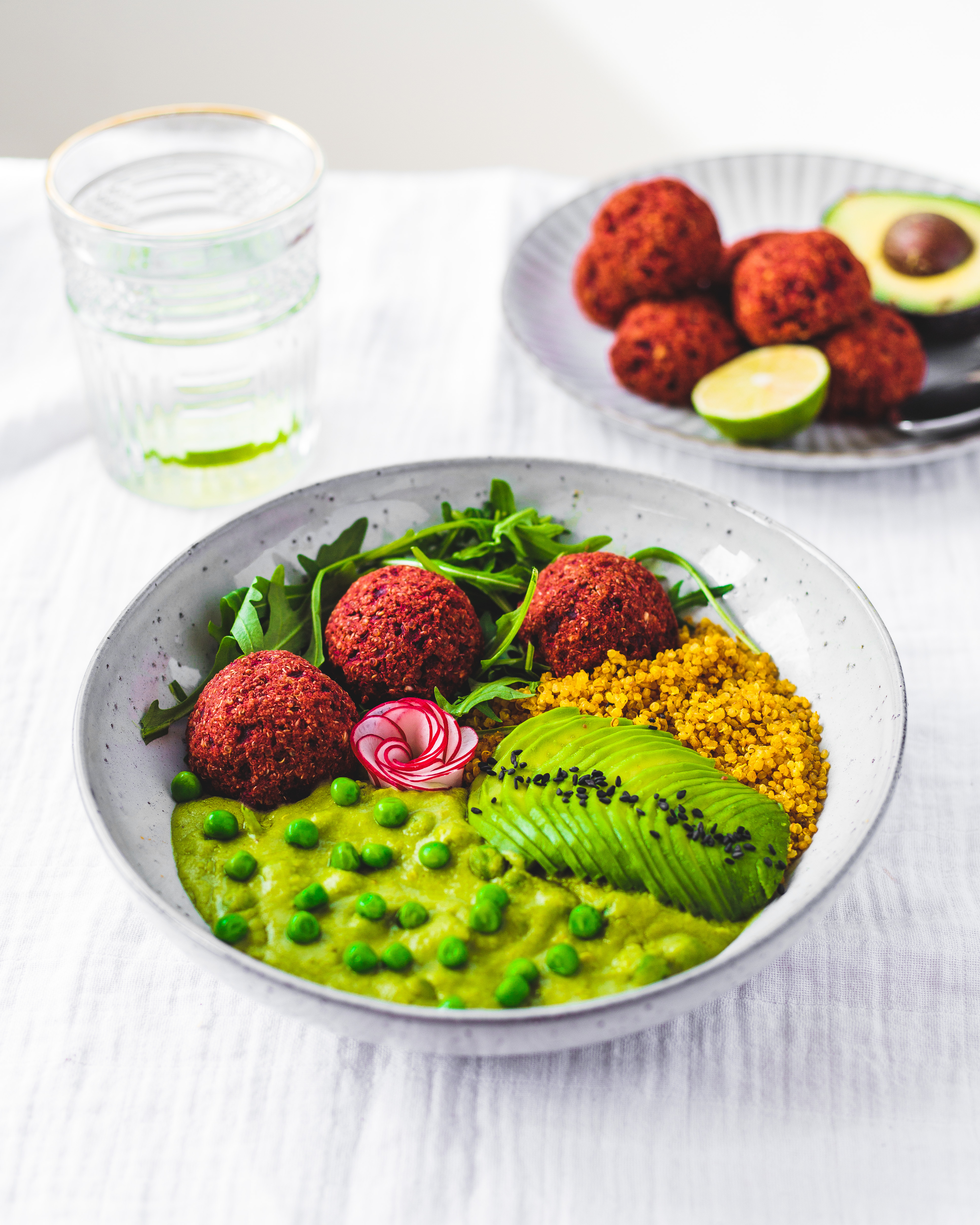 5. Quinoa
Quinoa is another delicious complete protein. You should definitely try it with this delicious creamy protein packed pesto sauce, turning this dish into a nutrient packed powerhouse. Recipe can be found here.
Stay tuned for more vegan, yoga & fitness related content. It's my aim to turn this website into a lifestyle platform filled with interesting content, recipes and ways for us to create some balance into our lives.