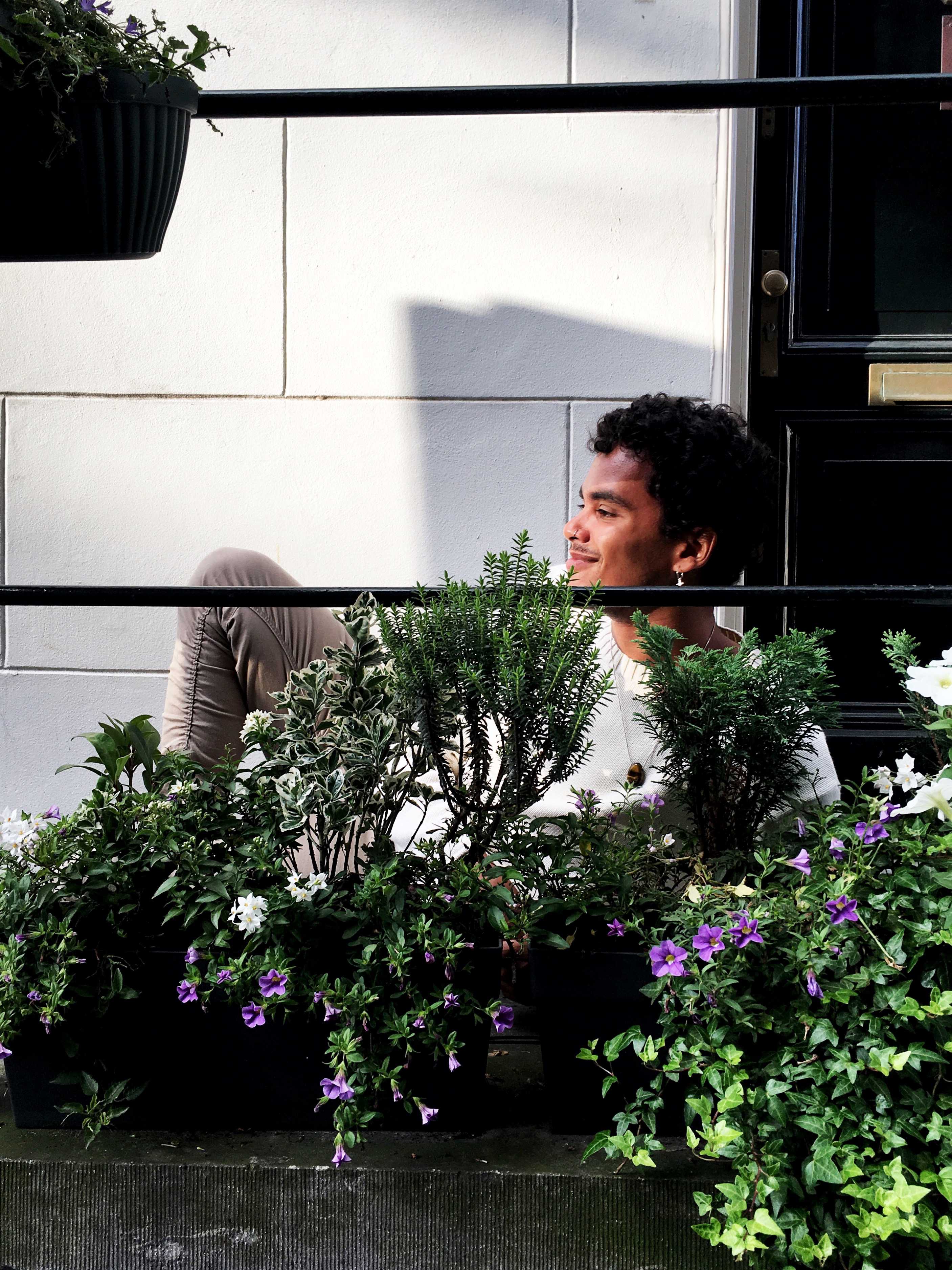 Self love, how many of us actually practice this? I'd like to share my opinion on self-love and why I think it's very important to practice.
I mean, doesn't it sound weird to stand in front of the mirror and to tell yourself that you are beautiful and "I love you", while it's absolutely normal to compliment someone else on their looks or to tell them you love them.
Often we confuse self-love with being self-absorbed, while it's far from it. Self love goes deeper than our tissue and skin, it's embracing what has always been there and will always be. Loving your Self will inevitably cause you to love those around you because you understand that beneath their skin, they're identical to you.
At the end of the day we all want to be loved, but there is no greater love you can receive than your own. While I believe this to be true, I also understand that anything great in life requires some work. No we don't have to be perfect, but we can strive to be our best versions. It is sad that we forgot what it means to love ourselves, loving ourselves has almost turned into a concept. Knowing it took me 26 years to grasp the idea of self love sounds odd, and it is.
I practice self-love by simple being more aware, more aware of my thoughts and emotions. I try to not feed any negative ideas about myself, and no don't try to get rid of them, simple don't feed them, be mindful of them without any judgment. Not comparing ourselves to others, diminishing our own value, is also something very important.
My yoga and meditation practice plays a big part of this, because in those moments of practice I can truly become present and connect with my Self. It's my intention to embrace and nourish everything that is Me.
Another fun practice is to actually stand in front of a mirror while staring at yourself and saying the words "I Love You", it might sound like a strange thing to do, but why not try it for a month, you've got nothing to lose!
Sharing this with you for me is also a form of self-love, because I'm acknowledging the importance of the matter. You & Me, we deserve to be loved, don't you agree? Let this be a reminder, I don't have all the answers, we're in the same rollercoaster, so sometimes it's good to remind ourselves what's important.
Let me know what you think self-love means and if you liked this post stay tuned for the second part which is centred around Self Care.
I Love You,
A.J.